Expert Reveals Why Meghan Markle & Duchess Camilla Have 'Never Liked' Each Other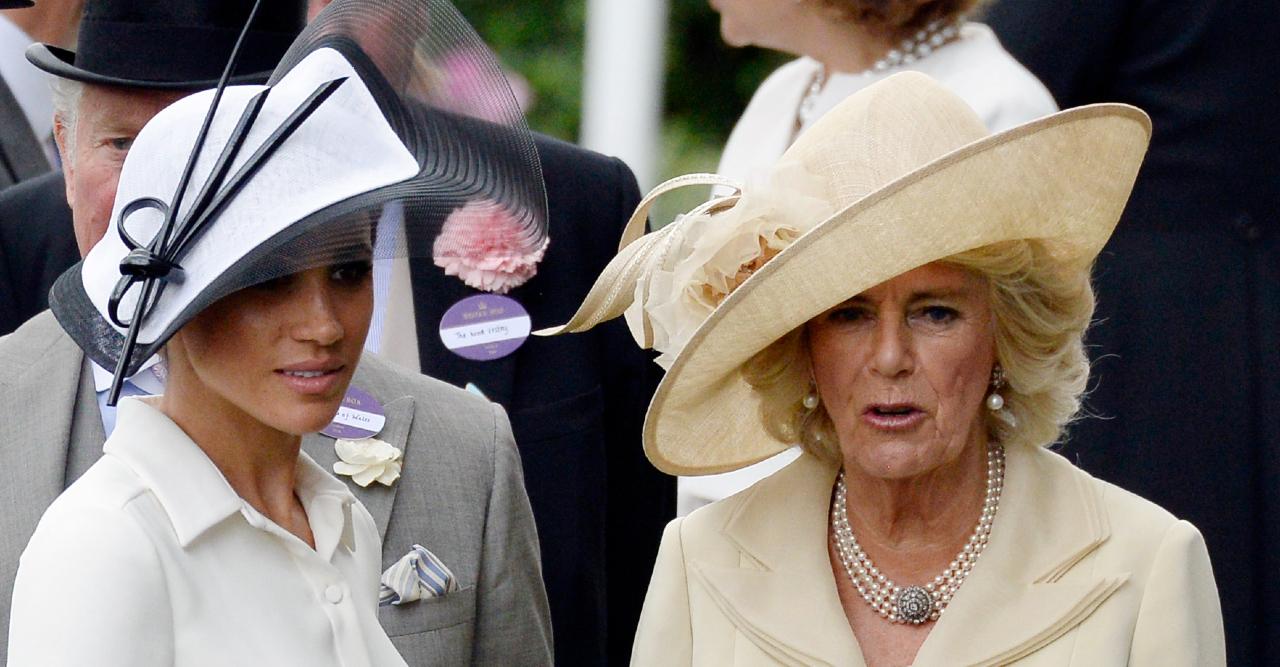 Now that Queen Elizabeth has made it clear that she wants Prince Charles' wife, Camilla Parker-Bowles, The Duchess of Cornwall, to have the title of Queen Consort when Charles takes the throne, more stories about Camilla are coming to light.
Article continues below advertisement
For instance, royal expert Tom Bower told The Sun that Camilla has never been fond of Meghan Markle and vice-versa, which is why the latter hasn't congratulated her on the title change.
Article continues below advertisement
According to the expert, Camilla was always "suspicious" about Meghan's decision to leave behind Hollywood, as "she found it hard to believe that Meghan would sacrifice her career and independence to serve silently as a team player devoted to the monarchy."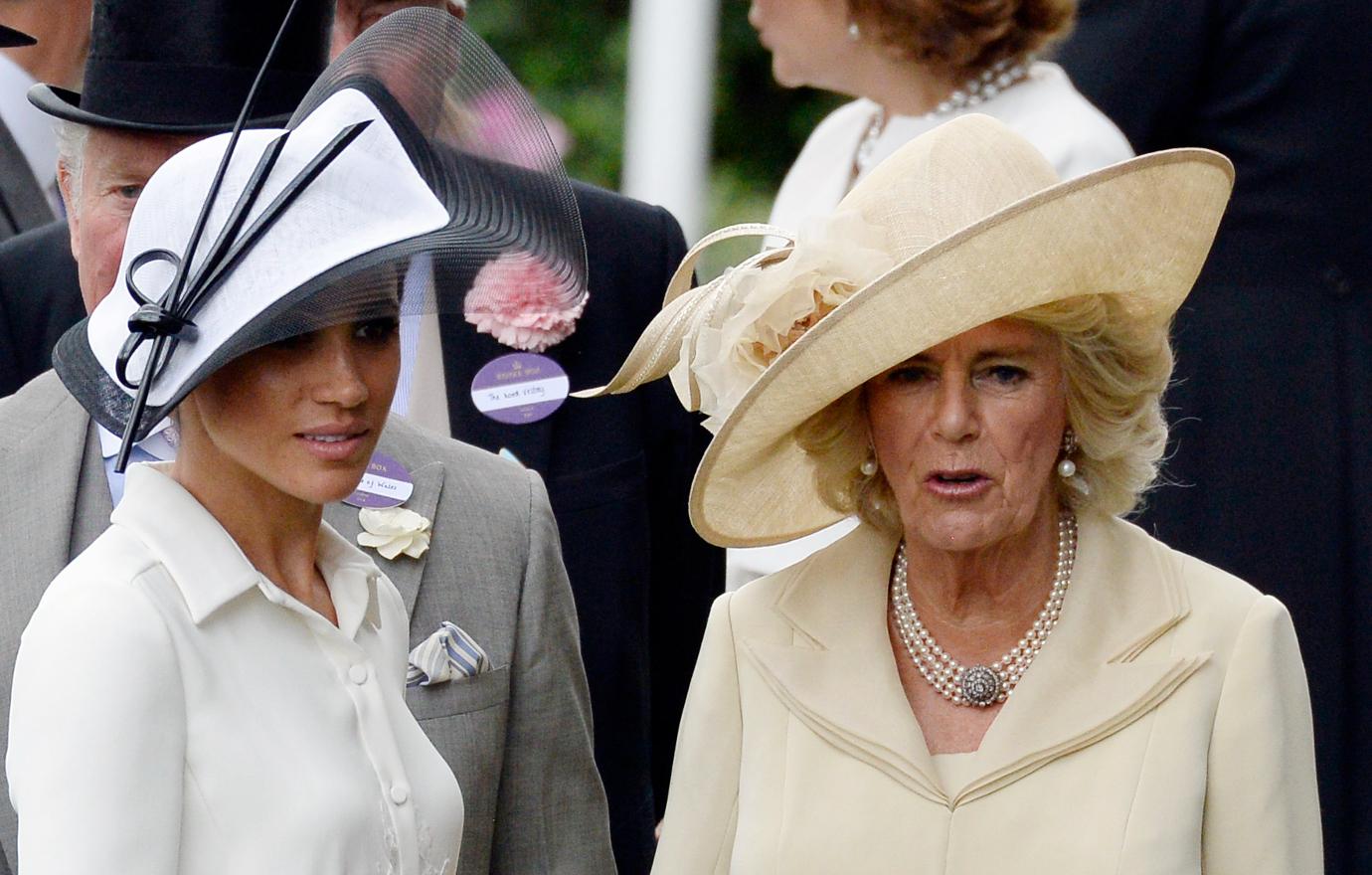 Article continues below advertisement
"But, as in all her conduct, Camilla remained tight-lipped. While watching Charles painfully believe that Harry was intent on publicly humiliating him, Camilla undoubtedly provided the comfort and good advice to reassure her husband that he had done the best he could," continued Bower. "She could comfort him that while his authority is challenged by the Sussex's, he would emerge victorious."
Article continues below advertisement
Camila also didn't have a great relationship with Harry from the start.
"He didn't take kindly to Camilla," and insider shared. "This was the woman who had stepped into his late mother's shoes and Harry was not about to welcome her as a future stepmother."
Additionally, it's been said that both Harry and Prince William weren't fond of the idea of Camilla receiving the Queen Consort title. In fact, historian Robert Lacey told Newsweek, "Privately I discovered both brothers are absolutely sick to the back teeth of Charles trying to negotiate full Queen status for Camilla."