Meghan Markle 'Has No Intention Of Returning' To The U.K., Expert Claims: 'She No Longer Cares Whether She Is Welcome In London'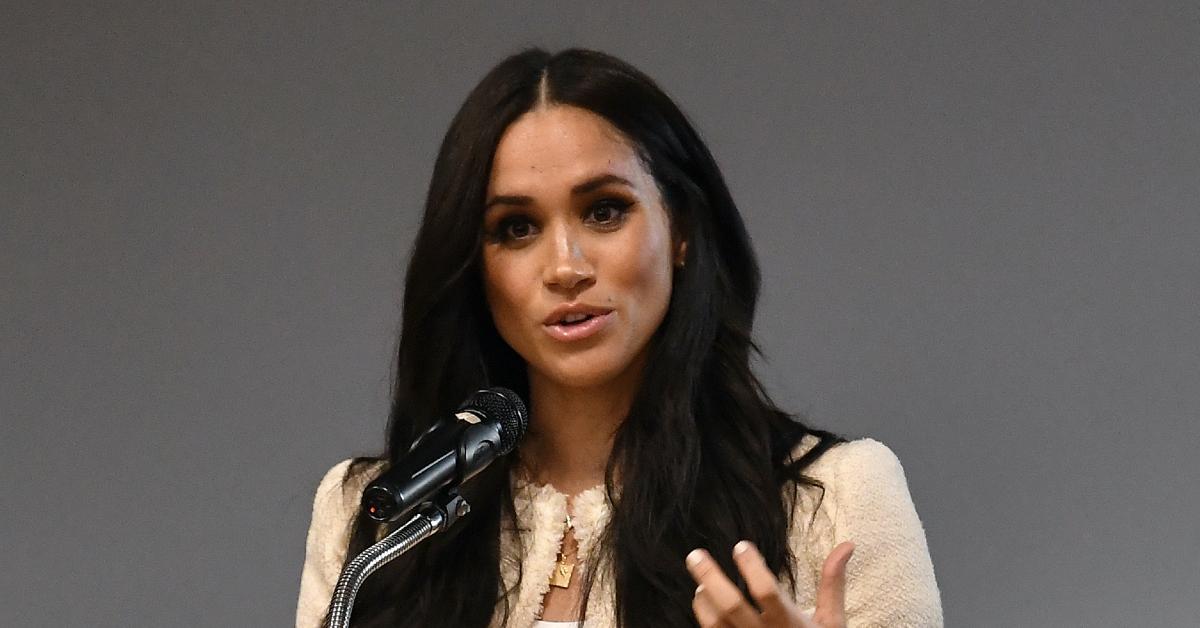 After leaving the royal family, people are curious as to whether Meghan Markle will return to the U.K. since she is not on great terms with Prince Harry's brood.
Article continues below advertisement
According to Tom Bower, who is writing a book about Meghan, 40, he believes the former actress will not step foot across the pond for a while.
Article continues below advertisement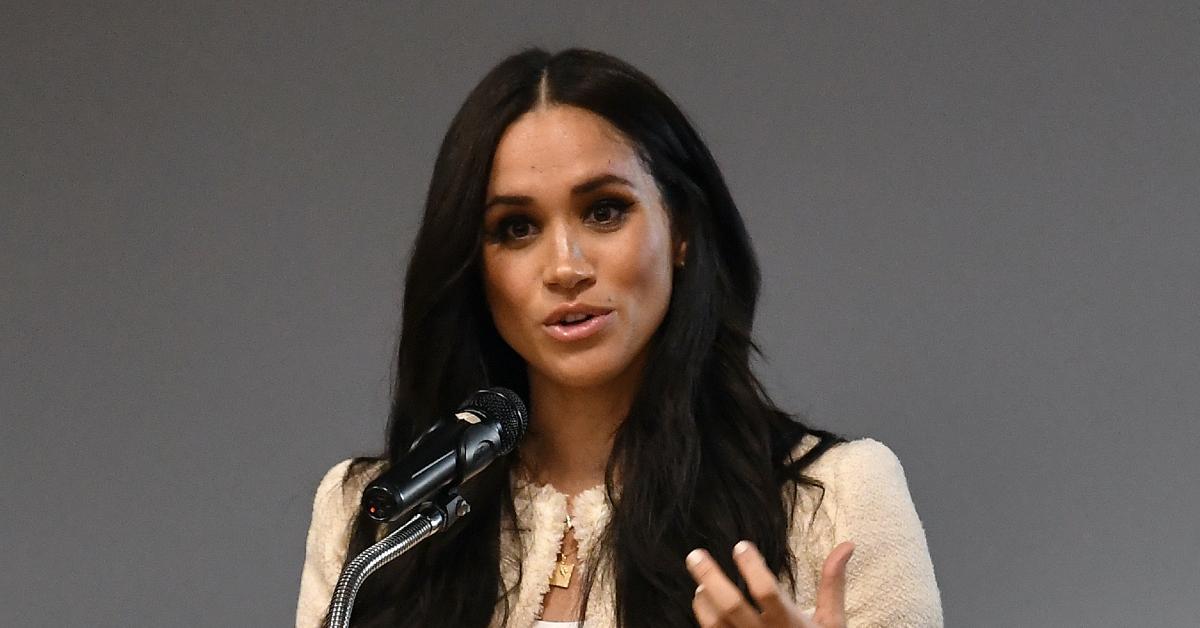 "At the moment, Meghan's ultimate destination is unclear, but she certainly has the backing to make a bid to star as an American politician," he told The Sun. "In parallel, Britain is a lost cause for the Sussexes. In truth, I suspect Meghan no longer cares whether she is welcome in London. She has no intention of returning."
Article continues below advertisement
"After staging a Hollywood-style wedding at Windsor, she spent the next year moaning about her treatment by the British media and the royal family," he continued. "Her hypocrisy began to undermine her popularity. Although her reputation in Britain has dropped, Meghan is still admired in America. The Sussexes' three-day visit to New York last September was a remarkable success. Climaxing as the lead speakers to a 60,000-strong audience in Central Park, the Sussexes' encounters with the city's power brokers were impressive. They clearly enjoyed solid support among Democrats, minorities and the young."
Article continues below advertisement
"Harry's been out on his bicycle and walking his adopted labrador on Miramar Beach, and she's been out shopping in both the upper village and lower village and they seem to be very, very happy as far as I can see," royal expert Richard Mineards, who also lives in Montecito, Calif., said. "They've made a lot of friends here, particularly Orlando [Bloom] and Katy [Perry] who live nearby on Park Lane."
"They also have good friendships with Ellen [DeGeneres] and Oprah [Winfrey] who live minutes away so they may well have been going over there and vice versa with the children," he added.