Prince Charles Told Prince William & Prince Harry About Camilla Becoming Queen Consort 'In Advance,' Insider Claims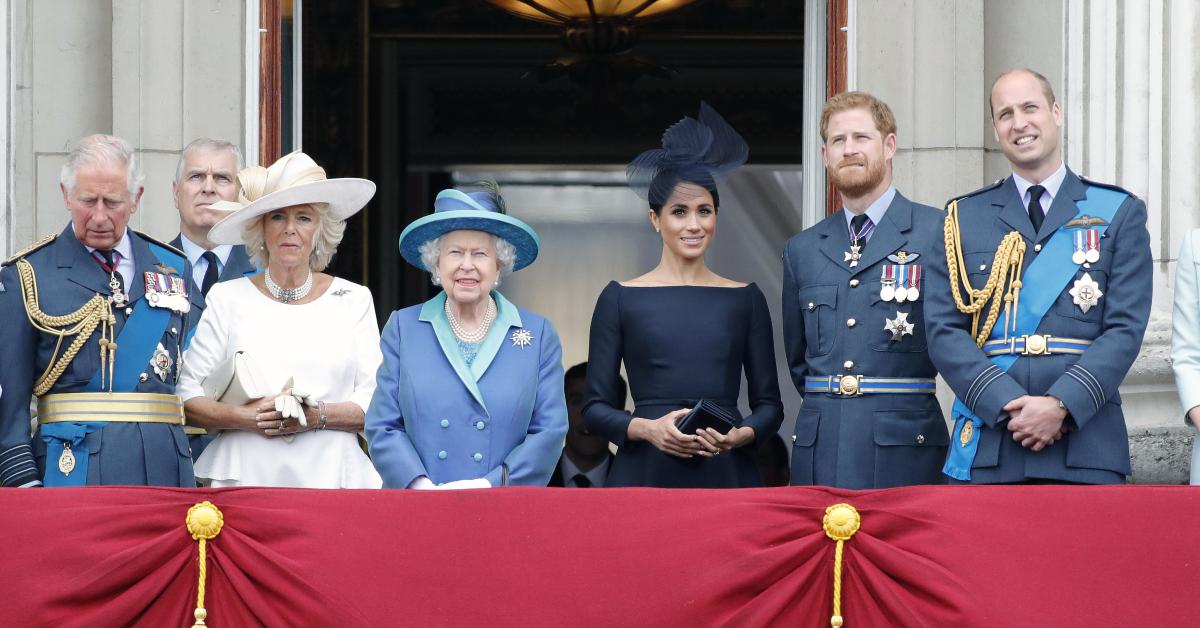 Over the weekend, Queen Elizabeth announced that Camilla, Duchess of Cornwall would be called Queen Consort when Prince Charles becomes King — but behind-the-scenes, Charles apparently let his sons, Prince William and Prince Harry, in on the news.
Article continues below advertisement
"Other members of the royal family – including Diana's sons – were told of her decision in advance. William is sanguine. It's a decision above his head and he loves his father and wants him to be happy. Harry's response can only be guessed at – maybe we will read about it in his book later this year?" a source claimed, royal reporter Rebecca English wrote in the Daily Mail.
"The Queen wants to protect her legacy, she wants a smooth transition of power and it makes sense from her perspective," another insider added. "There will, of course, be the steadfast Diana camp who will never ever accept it. But I think they are in the minority now. And, crucially, the whole family supports this. Just because they said something different at the time they got married, doesn't make that a lie. There was no master plan to crown Queen Camilla. This has come about because of 17 years of loyal and faultless service by the duchess, thousands of engagements and hundreds of overseas visits."
Article continues below advertisement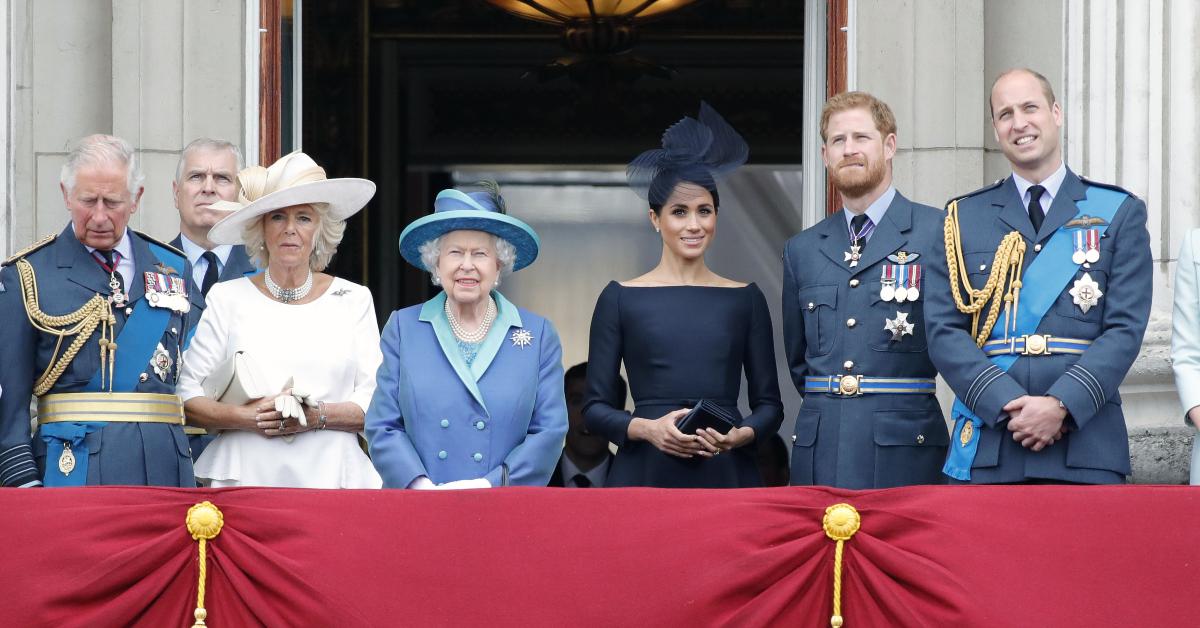 Article continues below advertisement
Though some may not love Camilla's new title, it seems like she is up for the job. "She's been a fantastic consort to the Prince of Wales, who has never tried to overshadow him and has embraced everything that has been thrown at her," an insider said. "She's also gone on to campaign about some really brave issues of her own, such as domestic abuse and violence against women. She's not played it safe."
"We are very, very lucky in our royal family to have some fantastically strong and dedicated women. And Camilla is now firmly one of those. As far as the Queen is concerned, this is the last piece of the jigsaw. It is time. Camilla has earned her place by Charles's side," the source added.
Article continues below advertisement
"On this historic day, my wife and I join you all in congratulating Her Majesty The Queen on the remarkable achievement of serving this nation, the realms and Commonwealth for seventy years," he began. "The Queen's devotion to the welfare of all her people inspires still greater admiration with each passing year."