Meghan Markle & Prince Harry's $14 Million Mansion Is Overtaken By Foul Smell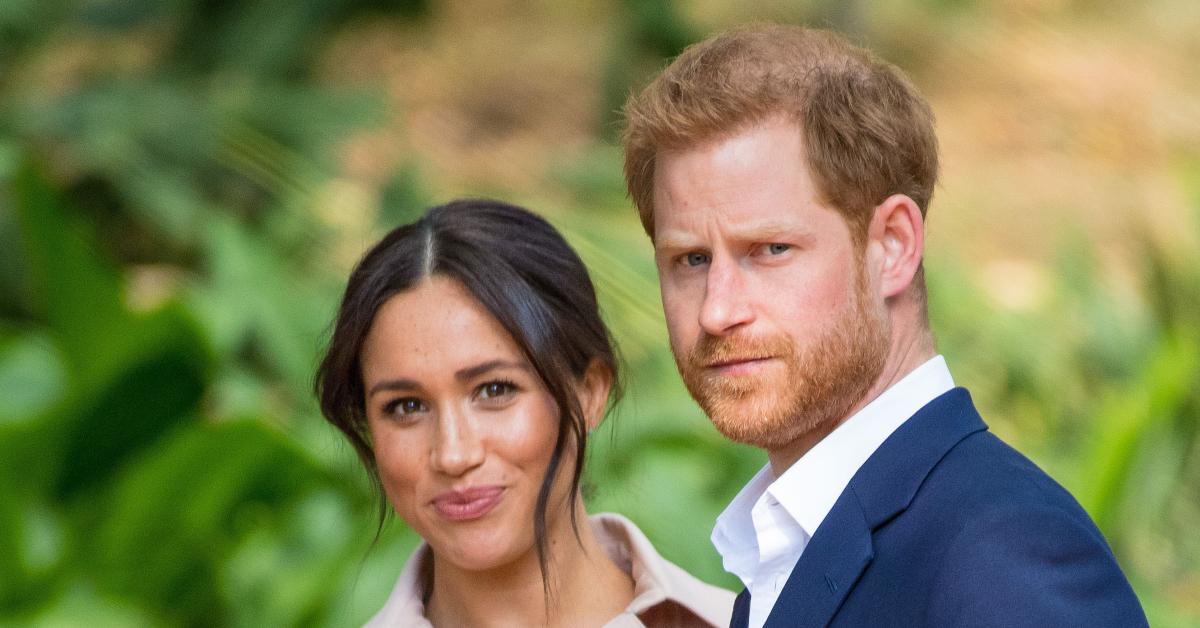 Ew! Meghan Markle and Prince Harry's $14 million mansion is overtaken by a foul smell, according to several reports.
Article continues below advertisement
Residents who live in the Montecito, Calif., area are "disgusted" by the odor, which is apparently coming from Andrée Clark Bird Refuge, a saltwater marsh.
"It smells like an offal that has been rotting in the sun. It makes my stomach churn," a local resident told The Mirror.
Article continues below advertisement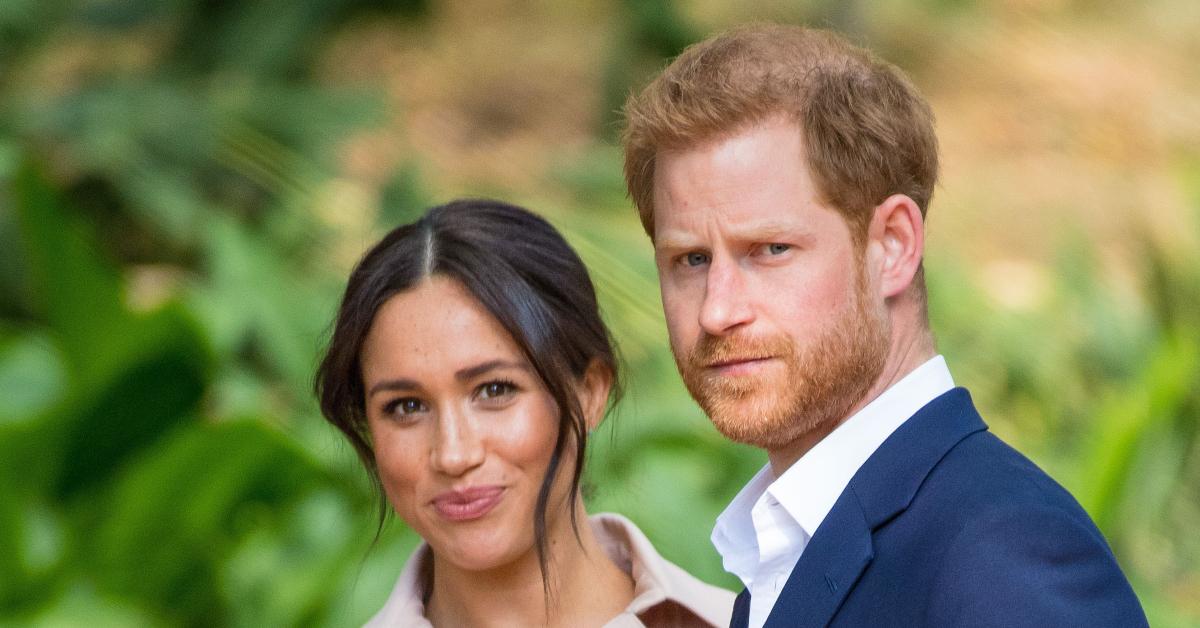 Article continues below advertisement
"The odor issues are sporadic and sometimes they are worse in some conditions. I've seen lots of homeowners closing their windows when it wafts over," Cameron Benson, clean water manager for the City of Santa Barbara, said of the situation.
Article continues below advertisement
Unfortunately, this isn't the first time the couple, who moved to the West Coast in 2020, have had to deal with a stench.
Last year, their area reeked of weed, as they live near a legal cannabis factory.
"The stink was getting stronger and heading their way. I was driving along the freeway and was hit hard by the smell. It doesn't make you high but it's not what you want driving at 70 mph," Gregory Gandrud said. "I had to pull over. It made me completely lose my train of thought. Lots of people here are suffering."
The two might not be staying in the neighborhood for long, though.
"They are thinking of selling their house there. However, it won't be on the market because of who they are. It's only being shown to people who are confirmed with funds and are serious buyers," a source said, The Mirror reported.
Article continues below advertisement
"They want to stay in the neighborhood or nearby but they aren't over the moon about the house and the location," another insider insisted.
Despite the smell, it seems like the former actress, 40, and the prince, 37, are content about leaving the U.K.
"Harry's been out on his bicycle and walking his adopted labrador on Miramar Beach, and she's been out shopping in both the upper village and lower village and they seem to be very, very happy as far as I can see," royal expert Richard Mineards, who also lives in Montecito, Calif., said. "They've made a lot of friends here, particularly Orlando [Bloom] and Katy [Perry] who live nearby on Park Lane."