'Very Old' Human Remains Found Near Prince Harry & Meghan Markle's Lavish Montecito Home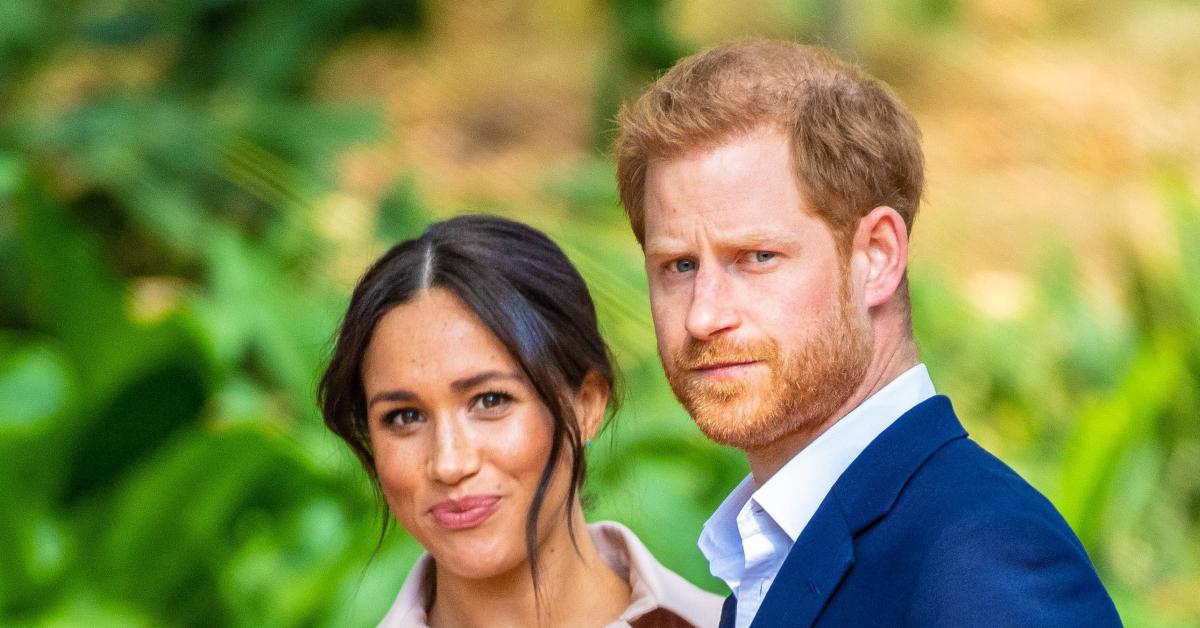 What a surprise. Human remains — which may date back centuries — were found yards away from Prince Harry and Meghan Markle's California estate, the Daily Mail reported.
Article continues below advertisement
According to a Santa Barbara Sheriff's office spokeswoman, the bones — which are believed to be that of a "young adult" and were "very old" were found on May 24 on a road in Montecito.
The remains — which would reportedly uncovered during landscaping construction — could be from the Chumash people, dating back nearly 11,000 years, the report said. "Until we have an official opinion from the forensic anthropologist, we're not going to be saying one way or the other," a law enforcement spokesman told the outlet.
Article continues below advertisement
Article continues below advertisement
In April, the couple's home was breached twice by the same man over Christmas.
According to TMZ, a man named Nickolas Brooks reportedly drove from Ohio, where he lived, to California. He was then caught trespassing on Meghan and Harry's property on Christmas Eve. However, Santa Barbara County Sheriff's officers let him off with a warning.
Two days later, Brooks returned to the pair's home and was arrested and charged with one count of misdemeanor trespassing.
Article continues below advertisement
Article continues below advertisement
While speaking to Oprah Winfrey in March, Harry revealed that after leaving the royal family, he was nervous about not being protected 24/7.
"I had to afford security for us," the 36-year-old said. "[I was cut off] in the first quarter of 2020. But I've got what my mom left me and without that, we would not have been able to do this."
"The biggest concern was while we were in Canada, in someone else's house, I then got told, short notice, that security was going to be removed. By this point, courtesy of the Daily Mail, the world knew our exact location," he explained.