Thomas Markle Jr. Claims 'Money Changed' Half-Sister Meghan Markle: 'Fame Went To Her Head'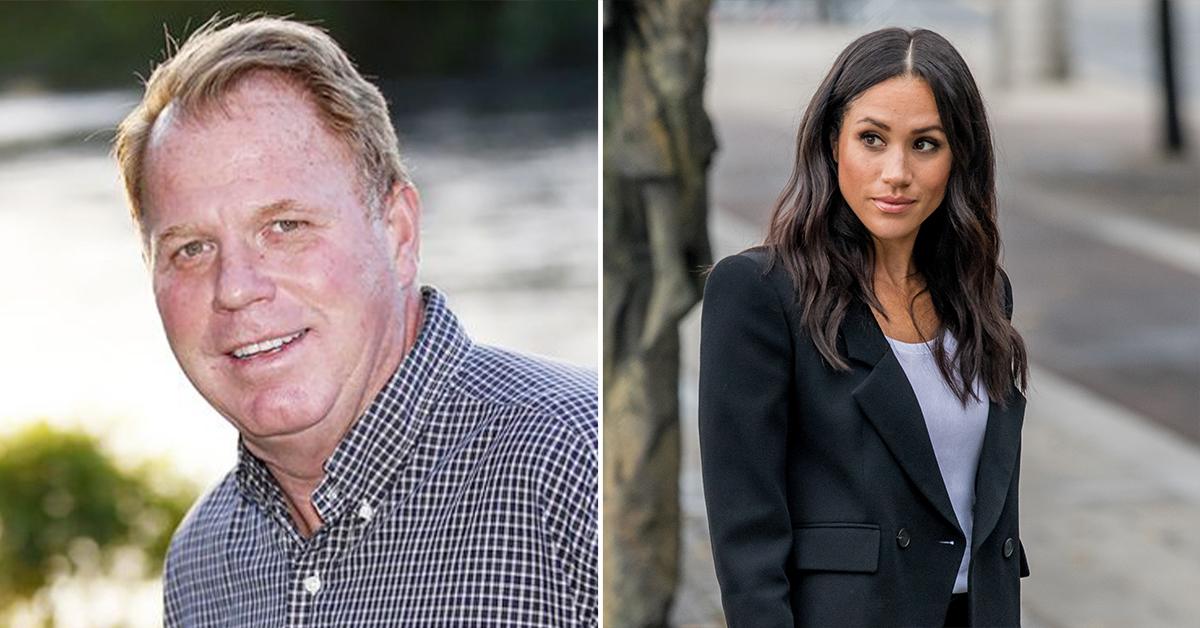 While on Australia's Celebrity Big Brother, Thomas Markle Jr., who is Meghan Markle's half-sibling, didn't hold back when talking about the former actress.
Article continues below advertisement
"That's the big thing now, what happened to her?" he said to his housemates. "No one can figure it out. Money changed her I guess and fame went to her head really bad."
Thomas added that he had "no idea" how Meghan, 40, ended up with Prince Harry.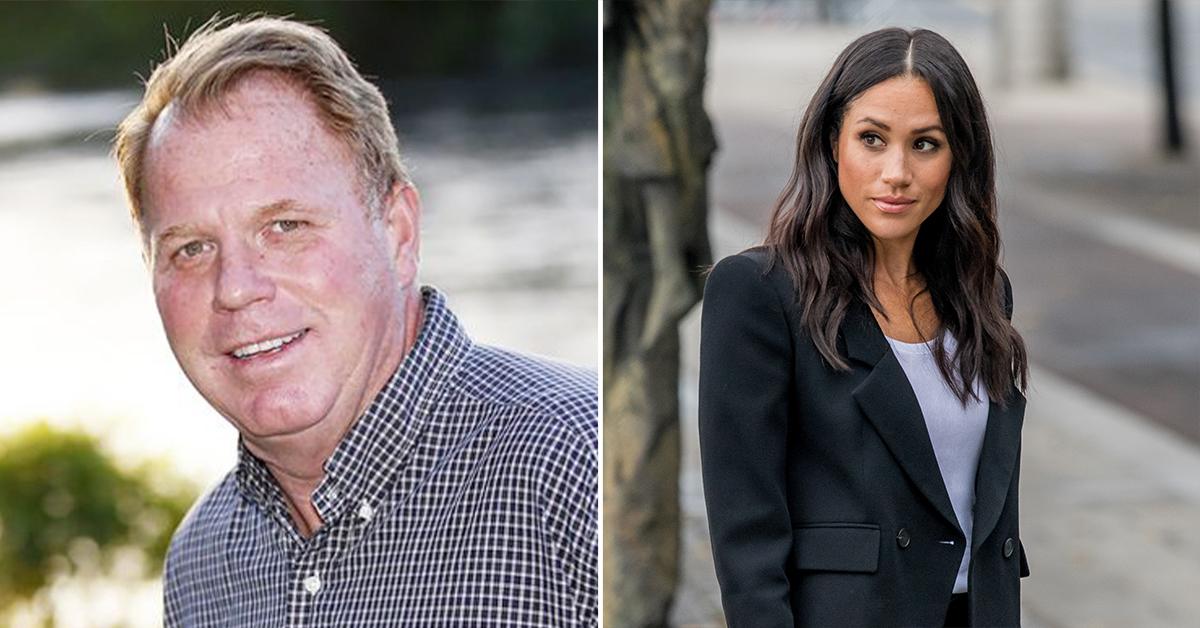 Article continues below advertisement
The TV personality also touched upon Meghan's previous marriage to Trevor Engelson. "Trevor took care of her, she was adored by him, and she walked all over him and dumped him. That fast," Thomas said. "After being married, she sent the ring back in the mail. Is that cold or what? But, you know, Harry's next. Harry's on the chopping board next. The only difference between now and then is in all the photos prior to that, he had a smile on his face. All the ones after, he doesn't."
Article continues below advertisement
In 2018, Thomas called his sister a "jaded, shallow, conceited woman that will make a joke of you and the royal family heritage."
But in November 2021, Thomas apologized for his previous comments.
"Dear Meghan and Harry, the first thing I want to say to both of you is that I'm sorry from the bottom of my heart for the awful, mean letter that I wrote to you prior to your wedding," he said on the reality show.
Article continues below advertisement
"I want both of you to know it did not come from the real person that I am, but came from a very dark and hurt part of my heart … I am not a mean person at all, and I have more love inside me to give than anything," he continued. "I was very hurt and confused because of the amazing bond and relationship we shared growing up together and all I could do was put up a defense wall to protect my heart. I know that it was very immature and wrong and I truly regret it."