Prince William & Prince Harry's Body Language During Reunion 'Signaled The Beginning Of The End' Of Their Feud, Expert Suggests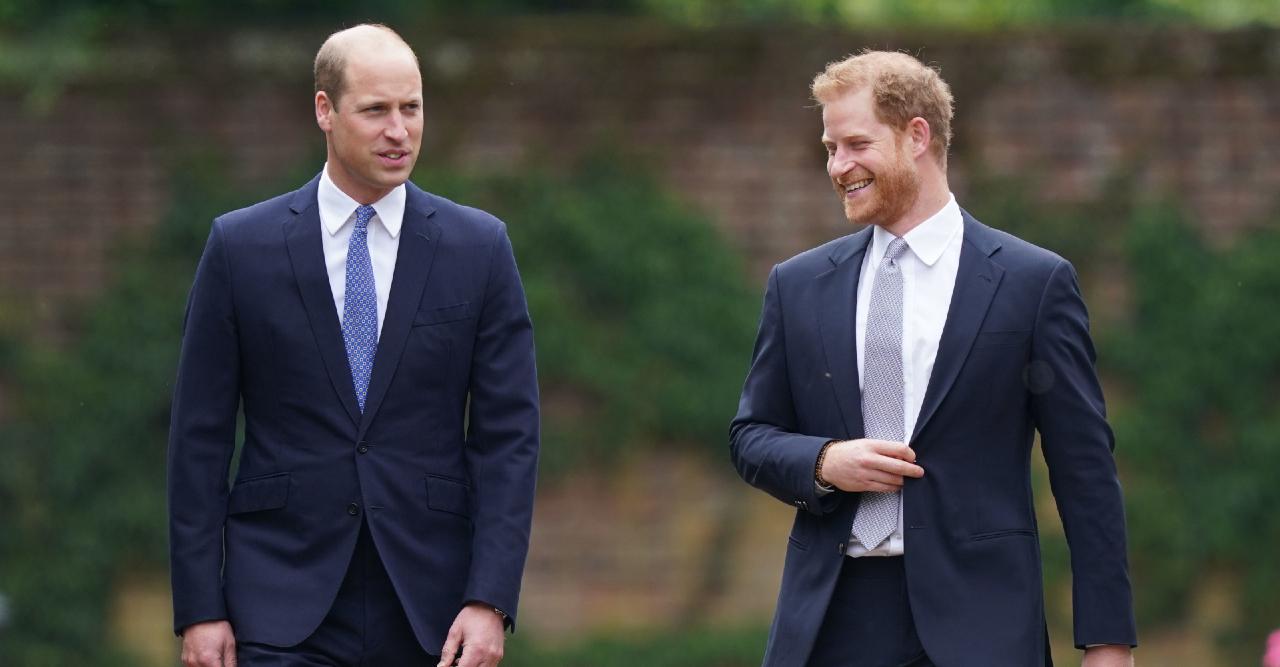 Things are looking up for the royal family!
While Prince Harry and Prince William's relationship was still fractured when they reunited on July 1, body language expert Judi James believes things are heading in the direction of a reconciliation.
Article continues below advertisement
James noted to The Sun's Fabulous that the men embraced "their roles as Diana's sons over their roles as brothers," but their deep connection was also on display.
Article continues below advertisement
The professional added that the Duke of Sussex was likely a little bit uncomfortable in the beginning.
"Harry's hand reached to touch his wedding ring, which is a self-comfort gesture suggesting some inner tension," she explained. "Although it also hinted how much he sees his family as a source of support."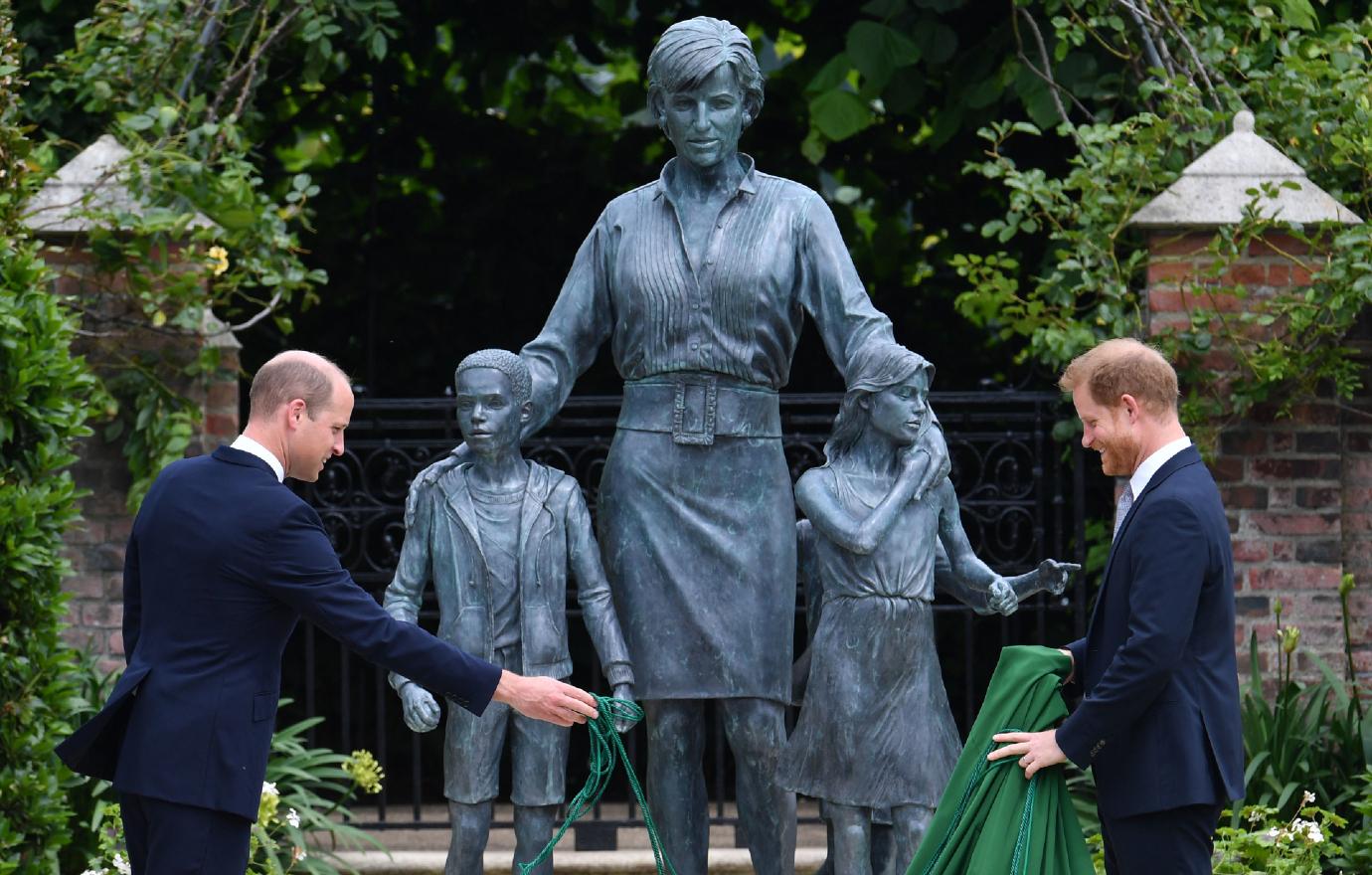 Article continues below advertisement
"Apart from that and some self-touches to check clothing from both brothers, their overall postures looked remarkably relaxed and more so as the unveiling went on," James continued. "There was some eye contact between them, driven most by Harry, and both laughed together at moments, using some very emphatic and animated hand gestures."
"They also appeared to work as a team once they got to the unveiling," the expert pointed out. "Standing looking up at the cloth that was draped over the statue we could see them discussing tactics together and even grinning as they did so."
Article continues below advertisement
"For me the most poignant and perhaps authentic moment that could have suggested desire to reunite as sons came when they both stood gazing up at the face of the statue in silent contemplation," she insisted. "Harry then looked across at William and although we couldn't see William's face, this did look like a very meaningful shared moment."
It's believed that after the ceremony, the two will sit down for a peace talk.
"They will go back to Kensington Palace after the ceremony which will be very small, very quick, and then they will meet up with Kate [Middleton] indoors," former royal butler Paul Burrell claimed. "I think Kate holds the key to this. I think she is the peacekeeper. She is the person that is going to bring these boys back together."