Kate Middleton Will Be Present For Prince William & Prince Harry's Peace Talk After Statue Ceremony, Claims Former Royal Butler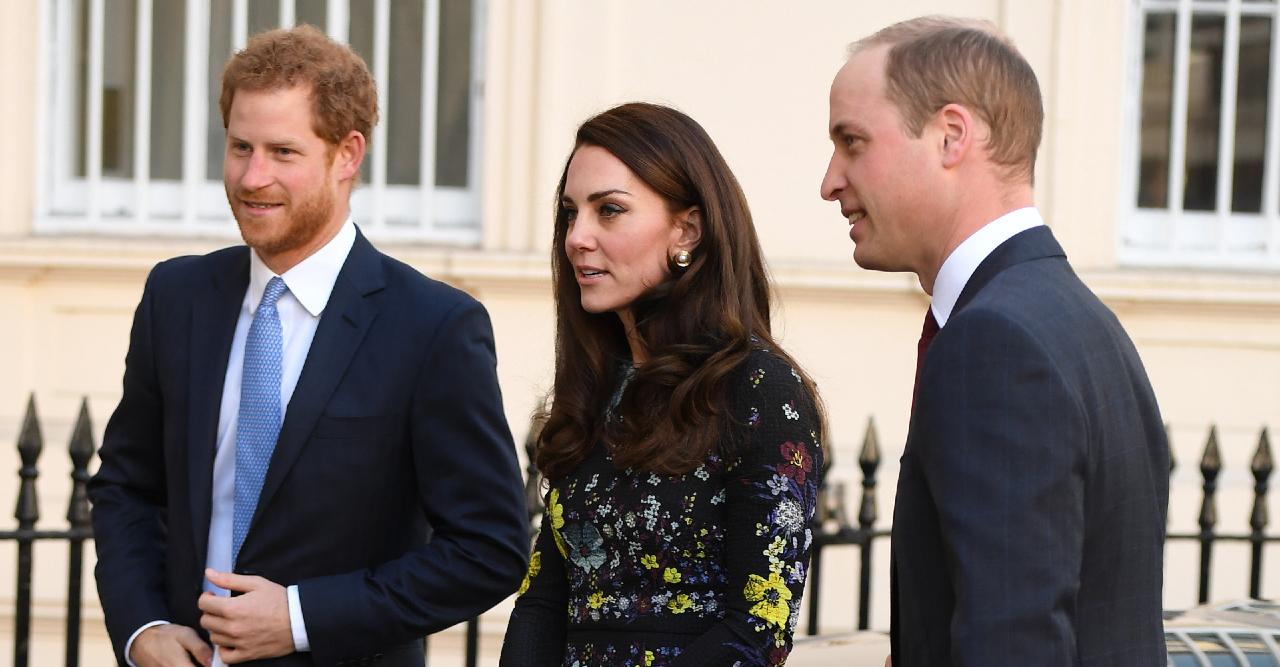 After Prince William, Prince Harry and a few others guests unveil the statue of Princess Diana on July 1, it's believed the brothers will privately meet inside Kensington Palace to hash out their issues. And according to a new report, Kate Middleton will be present for their chat.
Article continues below advertisement
"They will go back to Kensington Palace after the ceremony which will be very small, very quick, and then they will meet up with Kate indoors," former royal butler Paul Burrell shared on Good Morning Britain. "I think Kate holds the key to this. I think she is the peacekeeper. She is the person that is going to bring these boys back together."
Article continues below advertisement
They first crossed paths at Prince Philip's funeral in April, and though experts claimed Kate tried to help them mend ties then, many believe the time is now right since they'll be honoring their late mother.
Many royal experts agree that the mother-of-three is one of the only people who can help heal the family rift.
"She loves Harry. She says that she is the sister that he never had," revealed Katie Nicholl. "She has been heartbroken to see them fall out, and I think she is one of the few people, one of the few family members who would actually be able to push the brothers together."