Meghan Markle Needs 'To Reconcile With The Royal Family' If She Decides To Go Into Politics, Expert Suggests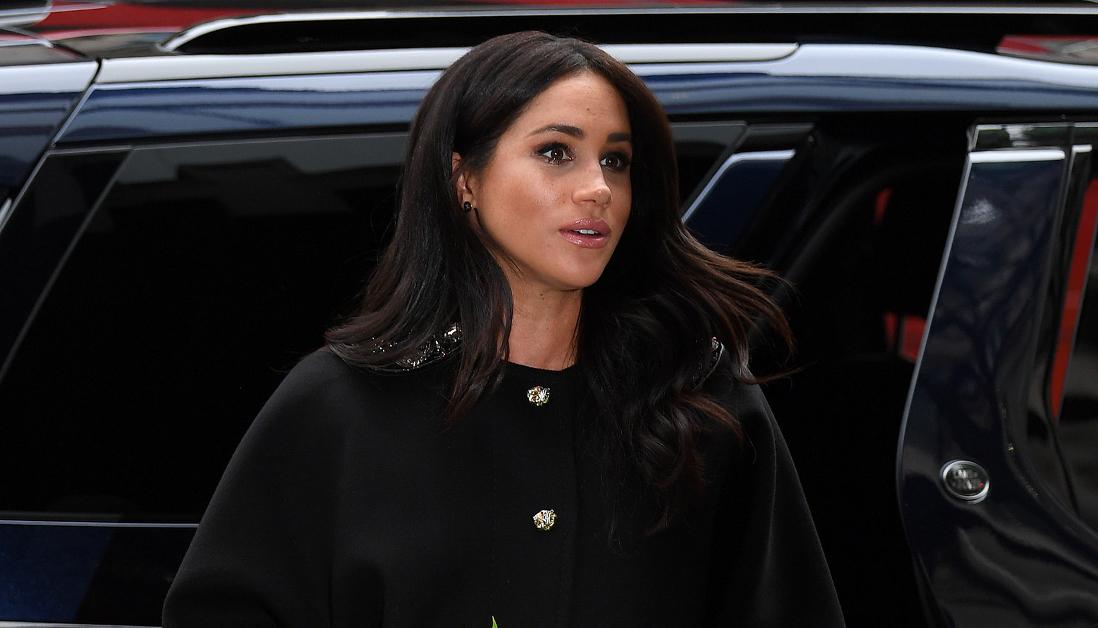 Is Meghan Markle really going into politics? While there has been talk she may switch careers, expert Richard Fitzwilliams believes she needs to make amends with Prince Harry's brood first.
Article continues below advertisement
"Rumors have long been circulating that Meghan has political ambitions," Fitzwilliams said. "If she were to aim for a political career, it would link with her philanthropic activities and also Harry's in areas such as mental health, diversity, gender equality and the environment. There is little doubt she is articulate and committed and they have contacts which include top figures in the Democratic Party. However if she wishes a caring, philanthropic image which appeals to the electorate, it is essential to have some family support."
Fitzwilliams noted that the ongoing feud between Meghan, 40, and Harry, 37, and his family "would not look good on any campaign trail."
"Before she puts any political ambitions to the fore, she and Harry need to reconcile with the royal family, who have the highest profile globally of any royal family with the Queen being the world's most respected head of state," he suggested.
Article continues below advertisement
While posing on the cover of Time magazine, Fitzwilliams said the former actress may have hinted at her next move.
Article continues below advertisement
"This magazine cover has made it very very clear what's in the couple's mind — and especially Meghan's mind — and that's politics. It must be!" the commentator claimed. "I think there is absolutely no doubt that if they made the cover it's not about what they've achieved, but what they could achieve. They're going to become more and more visible. I think that they're looking at politics."
"If you're looking at the future and you're looking at Meghan as an activist, for gender equality, the environment, diversity, I think that it makes total sense that becoming a political future would certainly be on the cards," Fitzwilliams shared. "You're looking at Congress or maybe even the Senate, she's only 40, so there plenty of time. Above all what this says is attention — this cover proves that they have this global pull. I think Meghan and politics are going to be synonymous at a certain point."