Meghan Markle Has 'Burnt A Lot Of Bridges' Amid Rumors She Wants To Begin A Career In Politics, Expert Says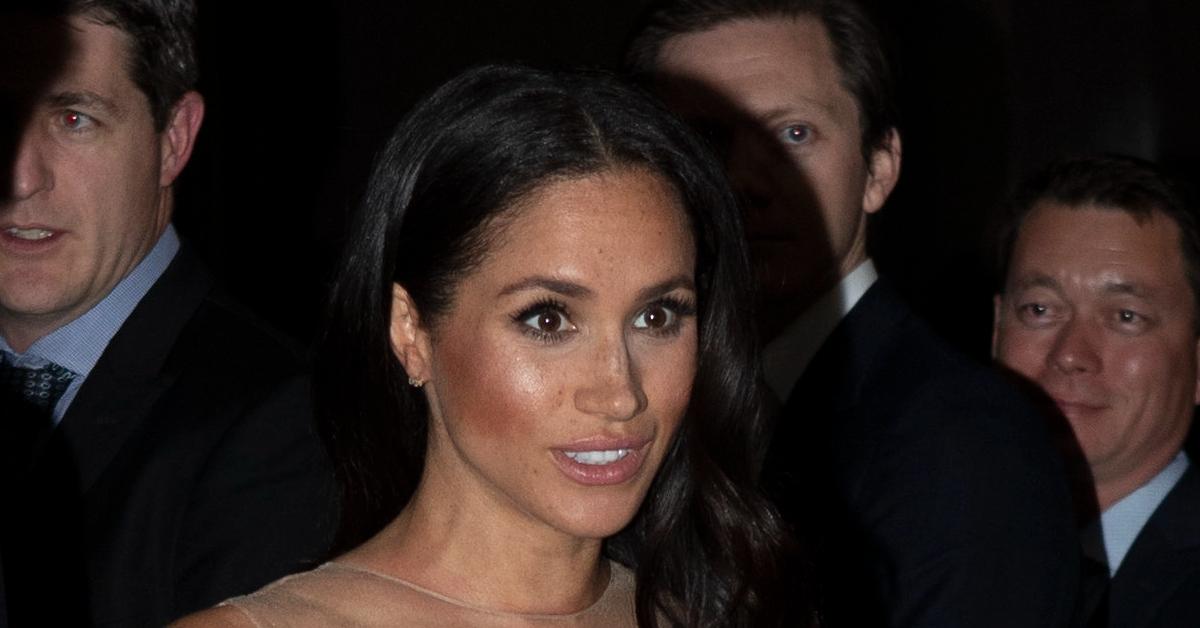 Now that Meghan Markle is living in the U.S. again, people are curious to know — will she really run for President of the United States or get into politics?
Article continues below advertisement
"What I find quite funny is, it would be a really good test to just sort of see where she could go with this," he told Sky News Australia. "Look, she's a very ambitious woman, there's nothing wrong with that, I admire her ambition but you also have to have a reality and think where could I go with this."
Article continues below advertisement
"Now, when you look at a lot of the projects that we've got coming up, we've got this animated thing with David Furnish, we've got Prince Harry's book, yes they've got to make money and they've got to live, I get all of that, but everything's really tawdry," he added. "They didn't just disappear for a year maybe and thought okay, we'll have a quiet life and then build the bridges back, but they've just gone at it hammer and tongs and over here, Meghan Markle is really, really disliked."
Article continues below advertisement
Sean pointed out that Meghan doesn't have an immediate connection with one specific age group. "They talk about the younger people liking her, that is not the feedback when I'm out on the streets filming," he said. "She seems to have burnt a lot of bridges and Prince Harry, to me, looks like a man sat on Mogadon, I don't know what's happened to him but if you saw the GQ speech, you think when's he going to come alive again?"
Tom Bower — who is writing a biography about the Suits star — believes Meghan is just getting started.
Article continues below advertisement
"And what about the next 40 years? Once Harry has finished promoting his books, will Meghan launch her own global campaign to engage in the swirling muck of American politics?" he wrote in The Sun. "Just as she seduced the royal family, will she tempt California's power brokers to promote her own political ambitions to the Senate and possibly beyond, via her friendship with America's Vice President Kamala Harris and the Obamas? Although her political rhetoric is skeletal and her skin is thin to ­criticism, surely that is the next step on her Crusade for Goodness."
"She could also run for the state's governorship, one of ­America's most prestigious offices," he continued. "At the end of 10 years, the prime of a politician's life, her record could well justify a bid for the Democrat nomination for the presidency. To get that prize will require a lot of learning, endless travel and an iron constitution to survive exhausting political ­meetings and defeat the critics. Meghan certainly has the guts and self-belief to fight to the top of the greasy pole. The question is whether she has the stamina."