Holly Willoughby Defends Meghan Markle & Prince Harry's 'Time' Magazine Cover: 'Everyone's Sticking Filters Over Everything'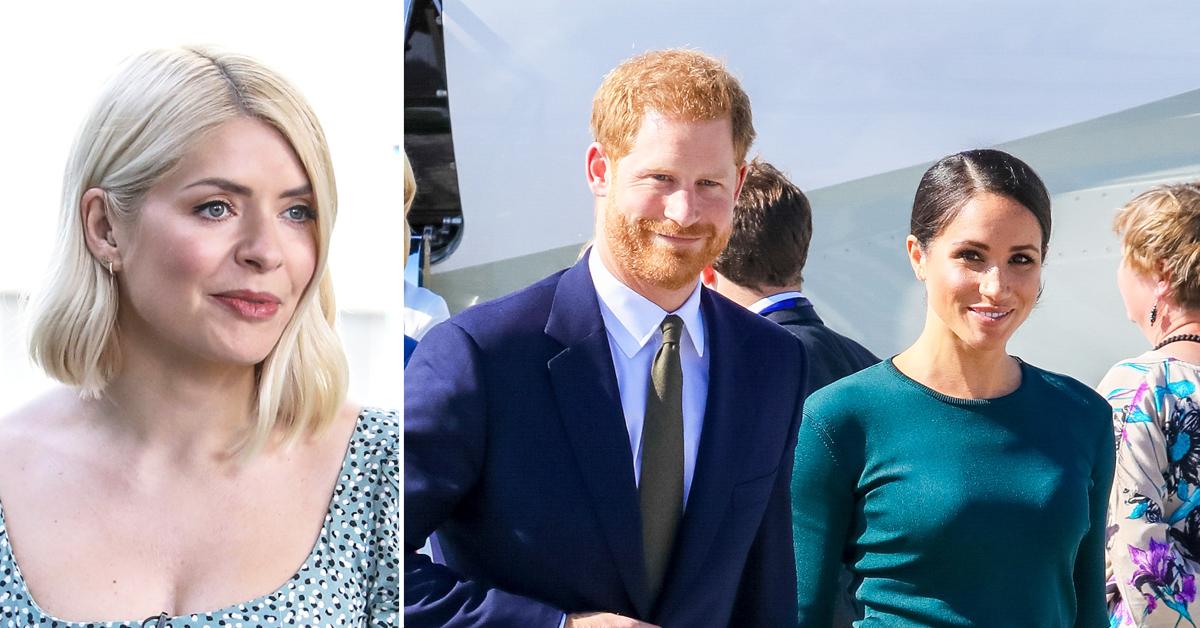 Meghan Markle and Prince Harry have one person on their side! While on This Morning, Holly Willoughby and Phillip Schofield were discussing the couple's latest Time magazine cover, in which they look heavily retouched. However, Willoughby defended the photos.
Article continues below advertisement
"Oh, that's so unfair, I think it's unfair," Willoughby replied.
Article continues below advertisement
Schofield pointed out that no matter what the pair does, they are "going to get battered."
Article continues below advertisement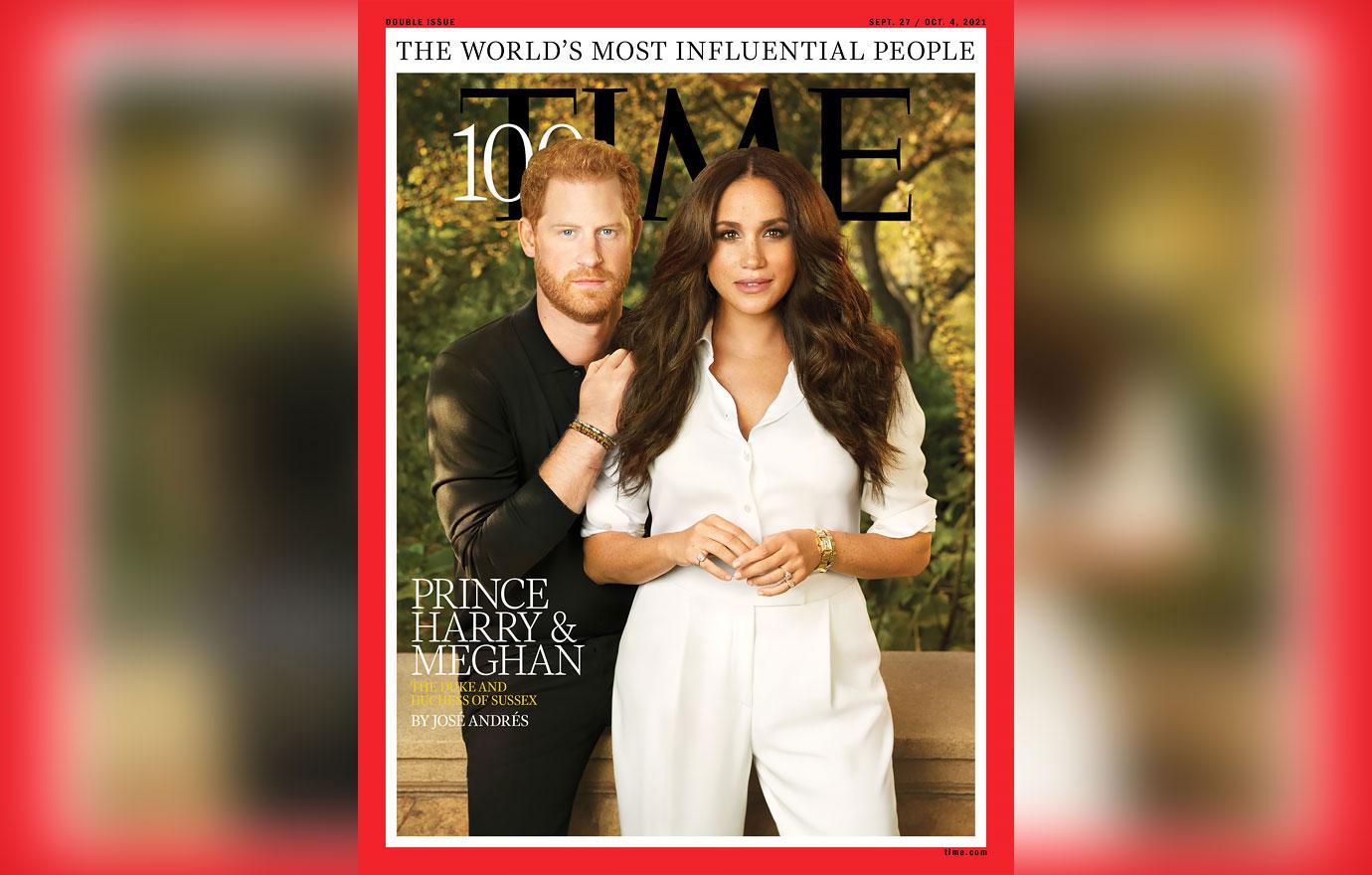 "Yeah I agree," Willoughby said. "And we all can't talk, every single one of us does it on our own Instagram, everyone's sticking filters over everything."
Article continues below advertisement
After the outlet released the photos, fans were quick to point out that the red-headed prince and the former actress looked quite different. One person wrote, "This photo looks photoshopped. Also, the way they are positioned is very revealing: it's the Meghan show and Harry is just the supporting actor," while another added, "Not only does it look like Harry was photoshopped in, this is the most airbrushed photo I have ever seen."
Article continues below advertisement
Another person wrote, "This is the weirdest photo. They look powerful but I thought it was fake, the editing is really bad."
Expert Richard Fitzwilliams believes that the TV star is hinting at a career change.
Article continues below advertisement
"This magazine cover has made it very very clear what's in the couple's mind — and especially Meghan's mind — and that's politics. It must be!" he claimed. "I think there is absolutely no doubt that if they made the cover it's not about what they've achieved, but what they could achieve. They're going to become more and more visible. I think that they're looking at politics."
"If you're looking at the future and you're looking at Meghan as an activist, for gender equality, the environment, diversity, I think that it makes total sense that becoming a political future would certainly be on the cards," Fitzwilliams shared. "You're looking at Congress or maybe even the Senate, she's only 40, so there plenty of time. Above all what this says is attention — this cover proves that they have this global pull. I think Meghan and politics are going to be synonymous at a certain point."