Prince Harry & Meghan Markle Slammed For 'Time' Magazine Cover: 'Most Airbrushed Photo'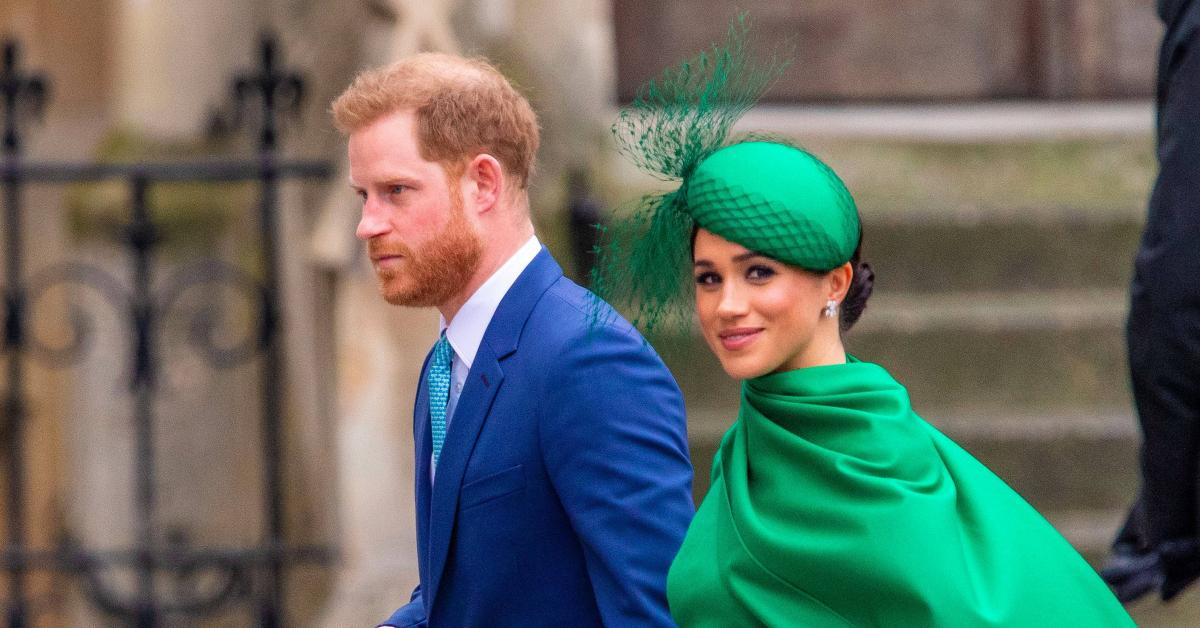 They can never win! Meghan Markle and Prince Harry graced Time magazine's cover and made the Most Influential People list, but people were quick to bash the photo.
Article continues below advertisement
In the snapshot, Harry, 37, wore all-black, while his wife donned a white jumpsuit. The prince was also pictured behind the actress and put a hand on her shoulder.
Fans were quick to take their thoughts to Twitter. One person wrote, "This photo looks photoshopped. Also, the way they are positioned is very revealing: it's the Meghan show and Harry is just the supporting actor," while another added, "Not only does it look like Harry was photoshopped in, this is the most airbrushed photo I have ever seen."
Article continues below advertisement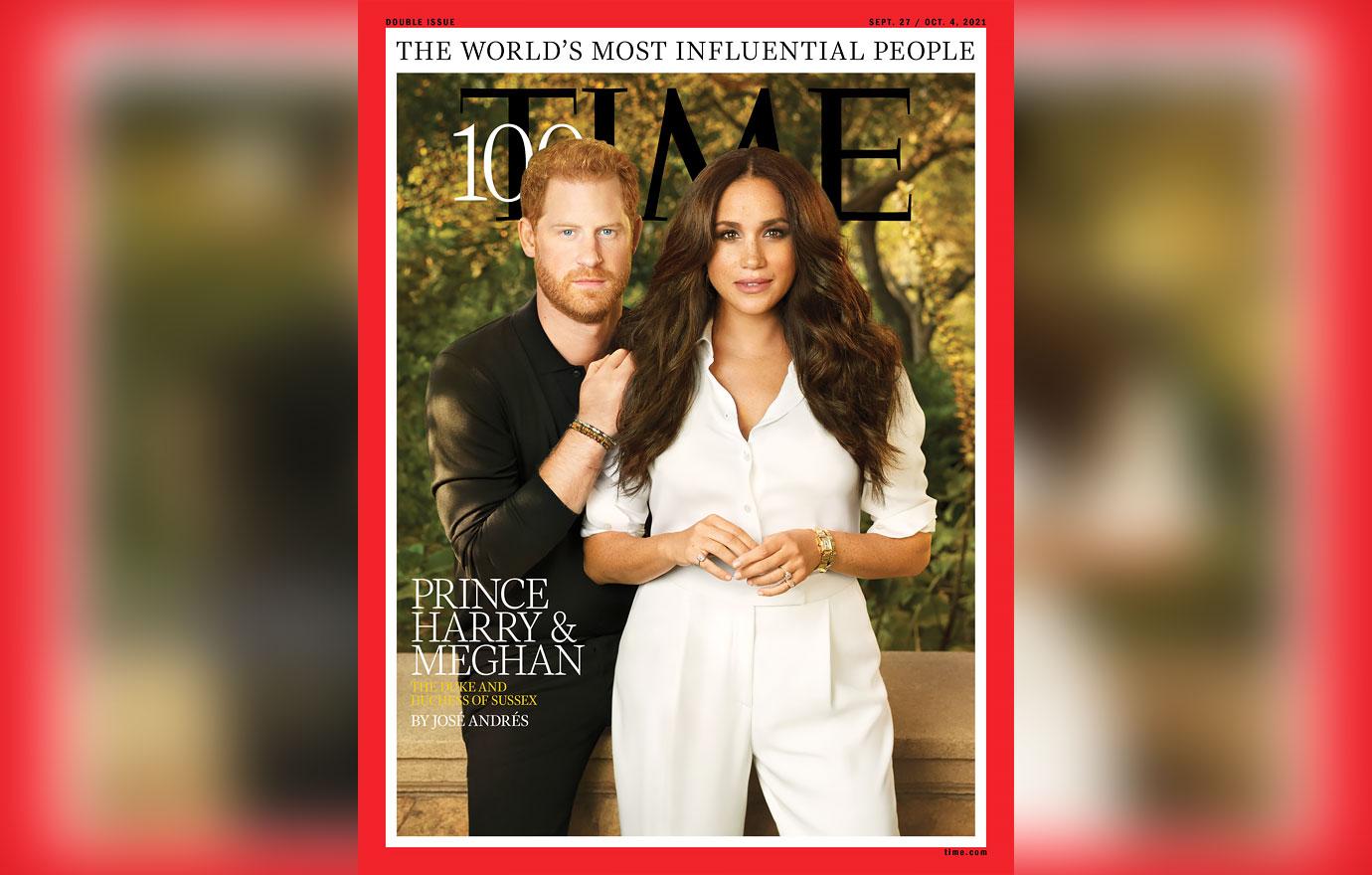 Article continues below advertisement
Another person wrote, "This is the weirdest photo. They look powerful but I thought it was fake, the editing is really bad."
A fourth person said, "Genuine question: are Time 100 trying to embarrass Harry and Meghan?" while another commented, "Their skin looks too good to be true, it's so smooth. Also, Harry's eyes are not that bright, definitely some retouching gone on there."
Chef José Andrés, who has worked with the couple in the past, penned a lengthy tribute to the pair.
Article continues below advertisement
"There's a famous TV interview of Harry, the Duke of Sussex, when he was an Apache helicopter gunner a few years ago. He's sitting close to an airfield in Afghanistan, commenting on some royal news, when there's a bang and a group of soldiers scramble behind him," he began.
"In one swift motion, he stands up, rips off his microphone and runs toward the action," he continued. "That same sense of urgency drives Meghan, now the Duchess of Sussex, who has long been an active humanitarian and a powerful advocate for women and girls around the world. 'This type of work is what feeds my soul,' she wrote in a 2016 essay. Springing into action is not the easy choice for a young duke and duchess who have been blessed through birth and talent, and burned by fame. It would be much safer to enjoy their good fortune and stay silent."
Article continues below advertisement
"That's not what Harry and Meghan do, or who they are. They turn compassion into boots on the ground through their Archewell Foundation. They give voice to the voiceless through media production. Hand in hand with nonprofit partners, they take risks to help communities in need — offering mental-health support to black women and girls in the US and feeding those affected by natural disasters in India and the Caribbean," he gushed.