Meghan Markle's 'Hollywood Background Would Have Hit The Royal Family Like A Hurricane,' Expert Says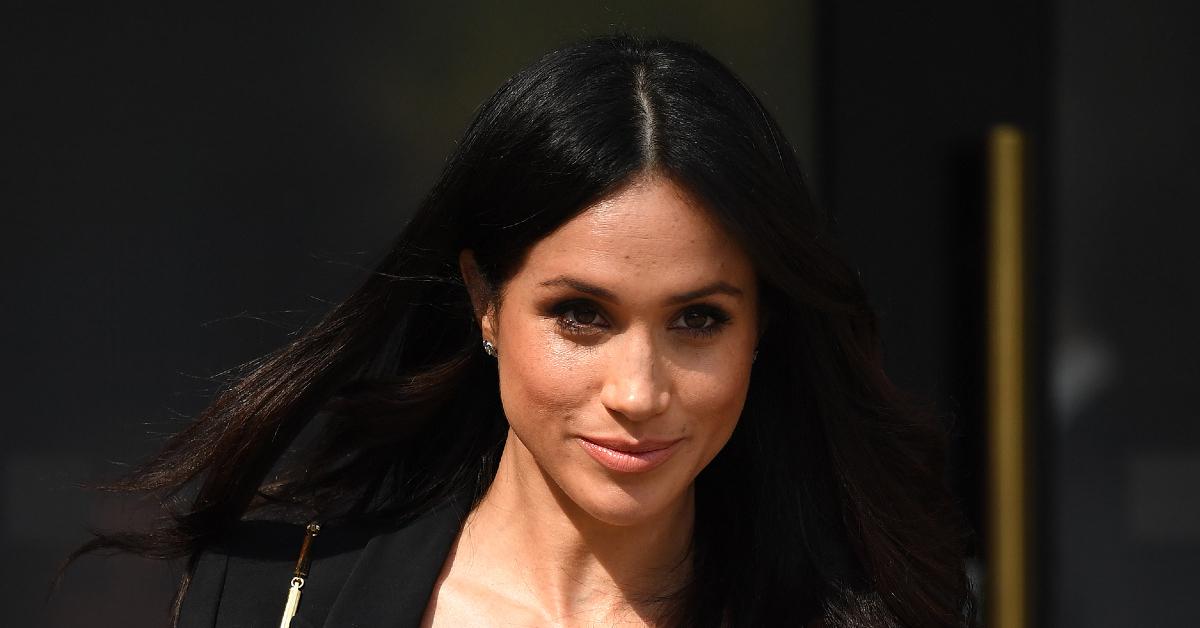 When Meghan Markle joined the royal family, her showbiz background might have put off the brood.
Article continues below advertisement
"I think Meghan's Hollywood background would have hit the royal family like a hurricane," royal commentator Ashley Pearson said in the 2021 documentary Secrets Of The Royal — The Markles vs. The Monarchy.
Although Meghan — who appeared on Suits for several years — was welcomed by Harry's relatives, things soon took a turn for the worse.
Article continues below advertisement
Article continues below advertisement
"I just didn't see a solution, I don't understand how all of this is being churned out – again, I wasn't seeing it, but it's worse when you see it through your mom, friends," she told Oprah Winfrey on March 7. "It was all happening because I was breathing. Look, I was really ashamed to say it at the time and ashamed to have to admit to [Prince] Harry especially because I know how much loss he's suffered, but I knew that if I didn't say it, that I would do it and I just didn't – I didn't want to be alive anymore."
"That was a very clear and real and frightening constant thought. I remember how he just cradled me. I went to the institution and I said that I needed to go somewhere to get help, I had never felt this way before, I was told it wouldn't be good for the institution," she said, clarifying the institution is a group of several people.
Article continues below advertisement
Meghan, 40, and Harry, 36, ended up moving to California, where they are raising their two kids, Lilibet Diana and Archie.
"Making this move is really scary, like at every possible opportunity the forces that were working against us tried to make it impossible," he said. "Did I expect to find ourselves in this situation so quickly? No. I think we've done a really good job. I have no regrets, it's incredibly sad, but I have no regrets at all because now I'm in a place where I feel like I should have been four years ago."