'I Don't Think Her Heart Was Really In It': Meghan Markle 'Never Intended' To Stay With The Royal Family, Expert Insists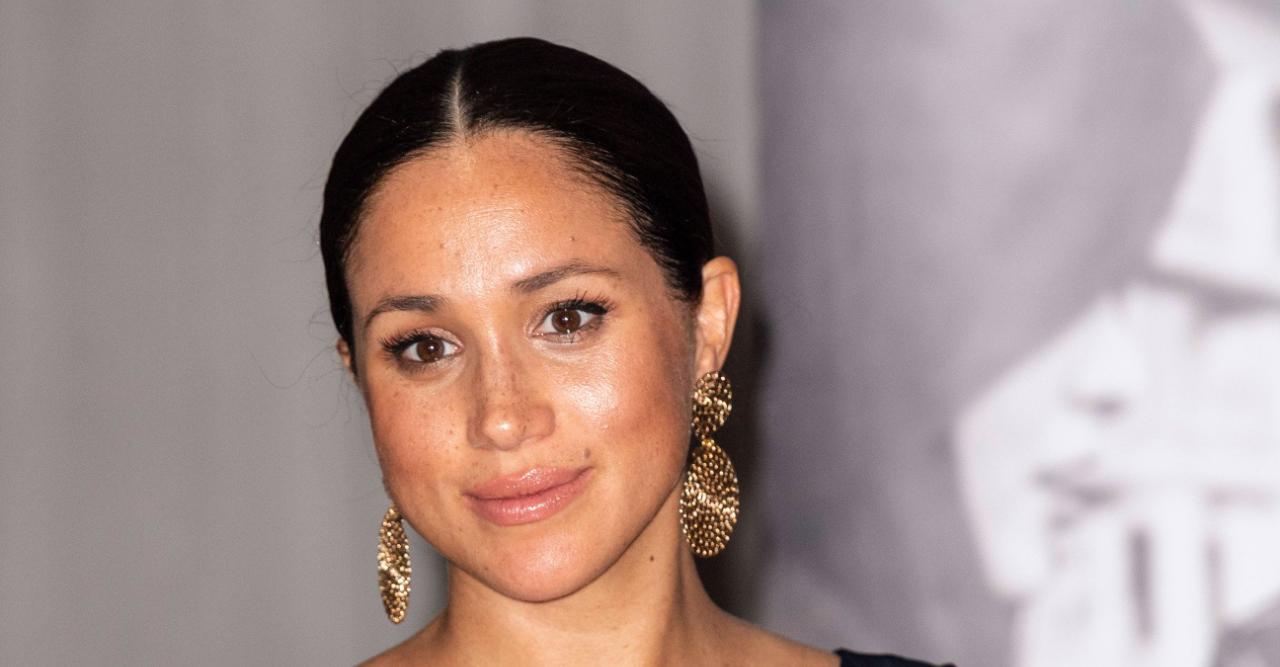 Though Prince Harry and Meghan Markle claimed that racism and the lack of support they received were the driving factors for them leaving the royal family last year, author Phil Dampier believes that moving to America was the mom-of-two's plan all along.
Article continues below advertisement
"I don't buy this that they didn't help to protect Meghan, and I don't buy she was driven out by racism," he told The Sun's Fabulous. "I don't think her heart was really in it."
Dampier pointed to her upcoming workload — such as co-creating the animated children's show Pearl for Netflix — as evidence.
Article continues below advertisement
"I personally think she never intended to stay in the royal family," added Dampier. "I'm afraid that blaming members of the royal family and courtiers and how they were treated is just an excuse for what they have done and to justify what they've done."
Article continues below advertisement
In the couple's March sit-down with Oprah Winfrey, the Suits star confessed that her mental health struggles became so bad that she started experiencing suicidal thoughts.
Though she wanted to enter a treatment facility, she was instructed no to do so because it "wouldn't be good for the institution."
Article continues below advertisement
Harry admitted that he was "hurt" that none of his loved ones would put an end to the drama, so for the sake of his own mental health, the Duke of Sussex told himself he's "got to do something," which is why they gave up their spot.
"I'm just really relieved and happy to be sitting here talking to you with my wife by my side, because I can't begin to imagine what it must have been like for [his late mother, Princess Diana] going through this process by herself all those years ago," he confessed. "Because it's been unbelievably tough for the two of us."