Meghan Markle Reportedly Went 'Mental' Over Color Of Blankets & 'Entire Household Was On The Verge Of Quitting,' Insider Claims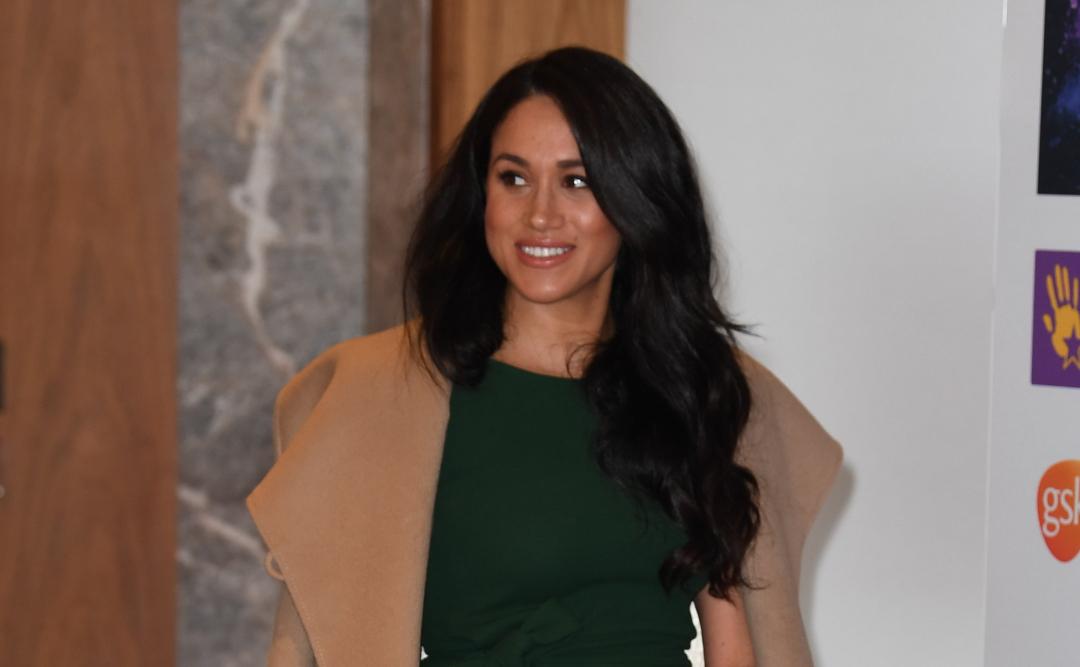 Meghan Markle reportedly got angry at a personal assistant when blankets she ordered were not what she wanted, insiders claimed to The Times of London.
"When [the blankets] arrived, they weren't the right shade of red for Meghan, and she went mental at her [personal assistant]," the insider told the outlet about Meghan, who had ordered the embroidered gifts for a party at Queen Elizabeth II's Sandringham estate in 2017 — shortly after Prince Harry proposed to her.
Article continues below advertisement
Harry's assistant "left within months" after he started dating Meghan, 39. Melissa Touabti then got the coveted spot, but she quit soon after since she was so "traumatized" from working with the former actress, the outlet reported.
Meanwhile, Harry also "behaved appallingly for months" and had been "rude, petty and stressed about so many small things." Eventually, he "apologized to everyone involved," a former aide claimed — but his wife didn't.
Article continues below advertisement
As a result, a former aide to one of the most senior members of the royal family claimed "half the staff threatened to quit" over Harry and Meghan's behavior.
"The entire household was on the verge of quitting … it was drama, drama, drama with those two," another palace source claimed.
This comes after former palace staffers accused Meghan of bullying them when she lived at Kensington Palace.
One claimed to The Times that Meghan "humiliated" employees and demonstrated "emotional cruelty and manipulation."
Article continues below advertisement
Meghan's spokesperson responded to the allegations, saying: "The Duchess is saddened by this latest attack on her character, particularly as someone who has been the target of bullying herself and is deeply committed to supporting those who have experienced pain and trauma. She is determined to continue her work building compassion around the world and will keep striving to set an example for doing what is right and doing what is good."