Meghan Markle's 40th Birthday Will 'Be The Start Of Building Her Business Empire,' Former Actress Will Be 'One Of The Most In-Demand People In Hollywood,' Talent Manager Says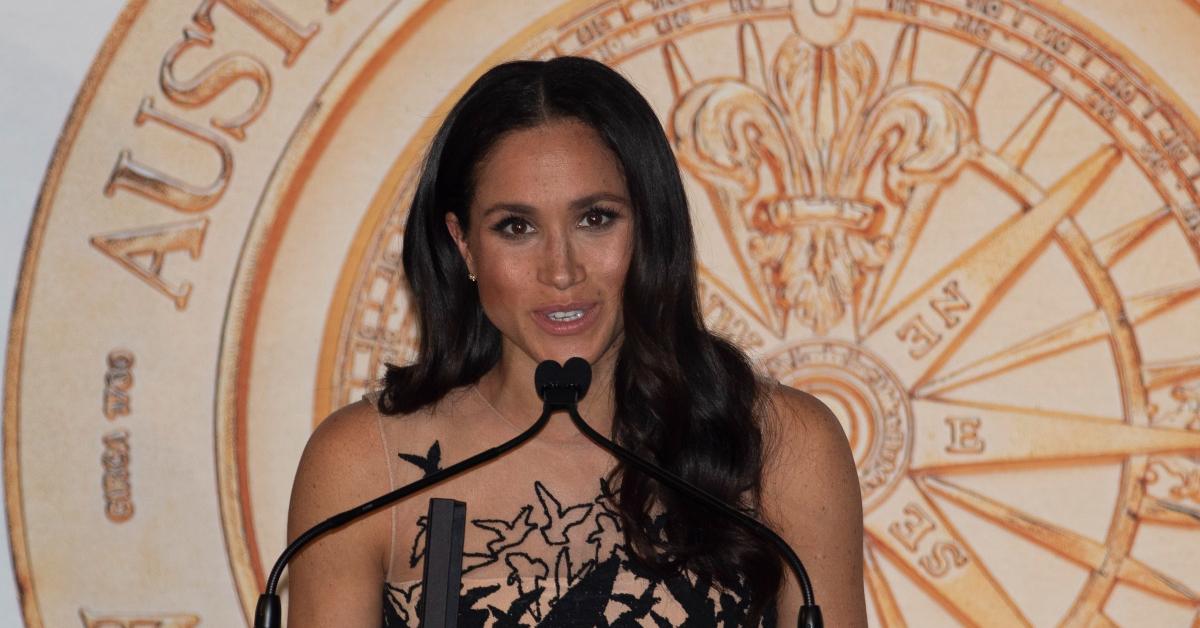 Even though Meghan Markle has been in the spotlight for quite some time, she is just getting started, Professor Jonathan Shalit — who has worked with stars such as Sir Elton John and Simon Cowell — predicts.
Article continues below advertisement
"Meghan's 40th will be the beginning of a huge decade for her – it'll be the start of building her business empire," he told Closer magazine. "Within five years, I see Meghan as one of the most important and in-demand people in Hollywood. She'll have a raft of international awards for her filmmaking, humanitarian work and perhaps even Emmys or Oscars."
He continued, "Remember, how the Brits see them is not how the Americans see them. They are two of the most in-demand people in the Hollywood community. They have built up a close-knit circle of friends and a substantial team that will work with them to help them achieve what they set out to do. There's no limit!"
Article continues below advertisement
Article continues below advertisement
"With restrictions easing and things slowly getting back to normal, I suspect Harry and Meghan will take this year by storm," he said. "They've had their second child – and always said they'd only have two – so now, it's all systems go. I think we'll see a really heavy focus on their masterplan – solidifying their position as America's 'royal family' — so there will definitely be more TV appearances."
Article continues below advertisement
"In reflecting on my 40th birthday and the many things I am grateful for, I'm struck that TIME IS AMONG OUR GREATEST AND MOST ESSENTIAL GIFTS: Time with our loved ones, time doing the things we love, time spent learning, laughing, growing, and the sacred time we have on this earth," Meghan wrote on her Archewell website. "Amongst the most valuable gifts of time is also time spent in service to others knowing that it can contribute to incredible change. To that last point, and with my 40th lap around the sun in mind, it made me wonder: what would happen if we all committed 40 minutes to helping someone else or to mentoring someone in need? And then what would happen if we asked our friends to do the same?"
Article continues below advertisement
"For my birthday, I have asked 40 friends, activists, athletes, artists, and world leaders to help kickoff a global effort by contributing 40 MINUTES OF MENTORSHIP to support women re-entering the workforce. With this time, I hope they each help someone advance a professional life on her own terms, and, I hope that they inspire countless others to give 40 minutes of their time as well," she continued.