After Moving To California, Meghan Markle & Prince Harry Are 'Hanging With The L.A. Rich,' Source Claims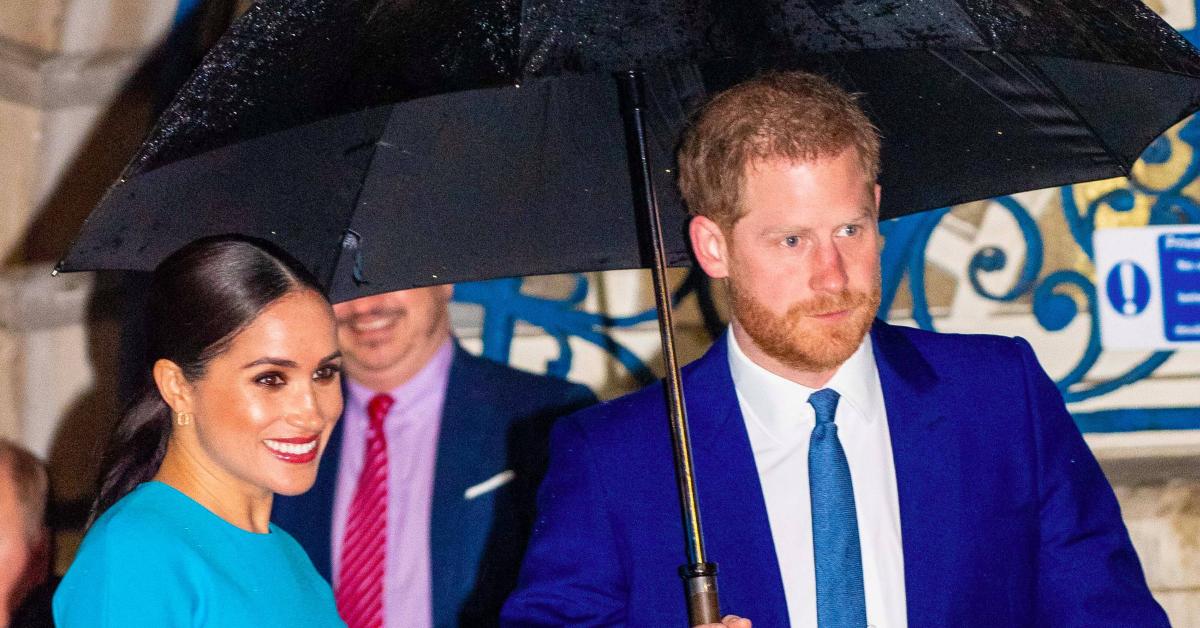 Even though Meghan Markle and Prince Harry don't live in Hollywood, they are still hanging out with some elite people.
Article continues below advertisement
"He's not in with the showbiz lot as people would expect," a source told the Mail on Sunday. "Rather than spending time with Adele or James Corden, Harry and Meghan are hanging with the L.A. rich set: owners of big companies, jet-set types with private planes. He spends time in Malibu, Montecito and Beverly Hills."
Article continues below advertisement
"Harry seems really relaxed being the star in the room," the insider shared. "He's usually the only famous person at the parties he goes to, and it seems to suit him that he's the one everyone flocks to."
The pair have only been in California for about a year, and it seems like they have made themselves right at home. "There is no question that Harry and Meghan have now joined the ranks of global celebrities," Richard Eden said. "But I think that does keep them separate from the Royal Family. We saw it at the charity concert in L.A. that they attended. They were listed on the billing as Harry and Meghan."
Article continues below advertisement
Charlotte Griffiths added, "Harry and Meghan behave like celebrities, they are really flashy. Even when Harry came to London the other day, he went back by this private service. It wasn't a private jet but it was a really smart car that gets him off the back of the plane, he is living like a celebrity."
Article continues below advertisement
However, royal commentator Daniela Elser noted that the couple — who moved to the West Coast in 2020 — "haven't exactly set Hollywood on fire."
"Harry and Meghan finally have the life they wanted but their emancipation from the royal family has come at a steep cost, both in a personal sense (Harry's relationship with his family seems to have only fractured further) and in a far more literal sense," she continued.