Meghan Markle Tells Prince Harry 'We Need To Let People Hear Our Truth' In Lifetime's New Movie 'Harry & Meghan: Escaping The Palace' — Watch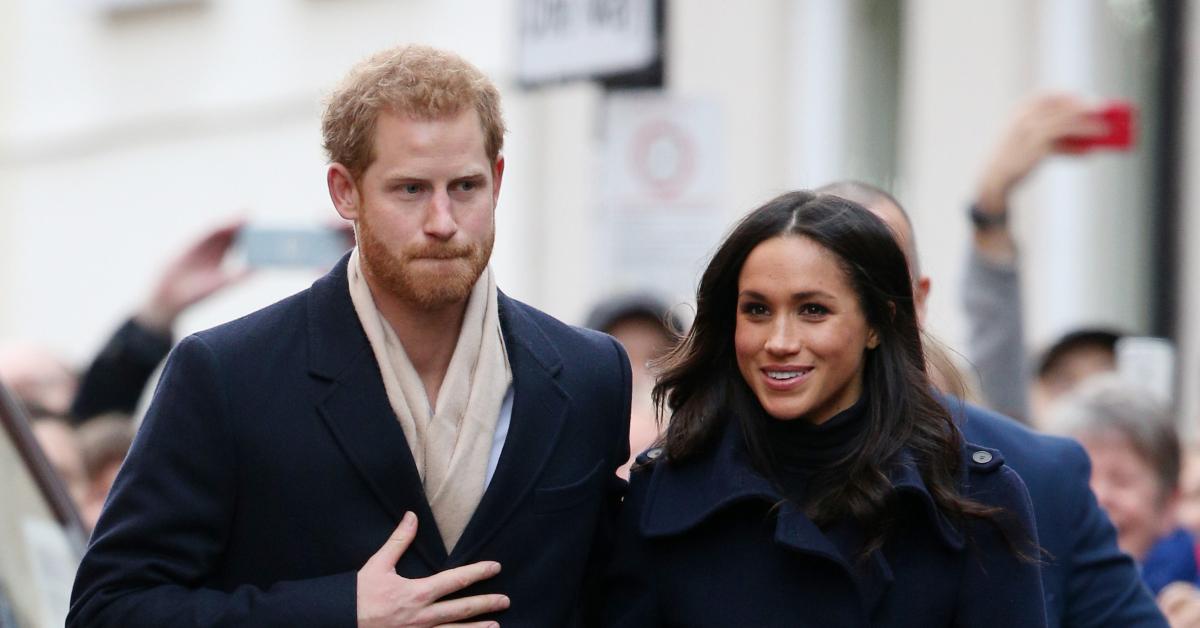 Meghan Markle and Prince Harry are planning their way out of the royal family in Lifetime's new movie Harry & Meghan: Escaping the Palace, which will premiere on September 6.
Article continues below advertisement
In the new trailer, which was released on Thursday, July 15, a palace aide tells Prince William (Jordan Whalen) and Kate Middleton (Laura Mitchell) to "let it be known who the real royals are."
The next scene then shows Meghan (Sydney Morton) saying, "We have to protect our family."
"I will not be bullied into playing a game that killed my mum," Harry (Jordan Dean) says as paparazzi swarm the car that was responsible for mother's death.
Article continues below advertisement
Article continues below advertisement
Queen Elizabeth (Maggie Sullivan) then says, "You have fueled uncertainty," while another royal aide tells the former actress: "The palace would prefer you to remain neutral."
However, Meghan doesn't seem to like being told what to do, as she tells her husband, "We need to let people hear our truth."
Article continues below advertisement
Fast forward, and the pair is seen sitting down with Oprah Winfrey for their tell-all interview, which aired in March.
"We're stopping them from destroying us like they have so many others," Harry says.
Even though the events are based on Meghan and Harry's life, people are appalled that the film was made in the first place.
Article continues below advertisement
One person wrote, "Whoever did the casting should get fired," while another added, "Of course, LifetimeYou would make a low grade TV Drama movie like this, of course."
Article continues below advertisement
A third user added, "Can't wait to NOT watch this 😂Over exaggerating BS."
The flick will "explore what really happened inside the palace that drove Harry and Meghan to leave everything behind in order to make a future for themselves and their son Archie."
"The movie will detail Meghan's growing isolation and sadness, their disappointment that 'The Firm' was not defending them against the press's attacks and Harry's fear that history would repeat itself and he would not be able to protect his wife and son from the same forces that may have contributed to his mother's untimely death," the release continues.