Meghan Markle Has 'The Drive' To Run For President, Insists Estranged Brother Thomas Markle Jr.: 'She Will Do Good Things'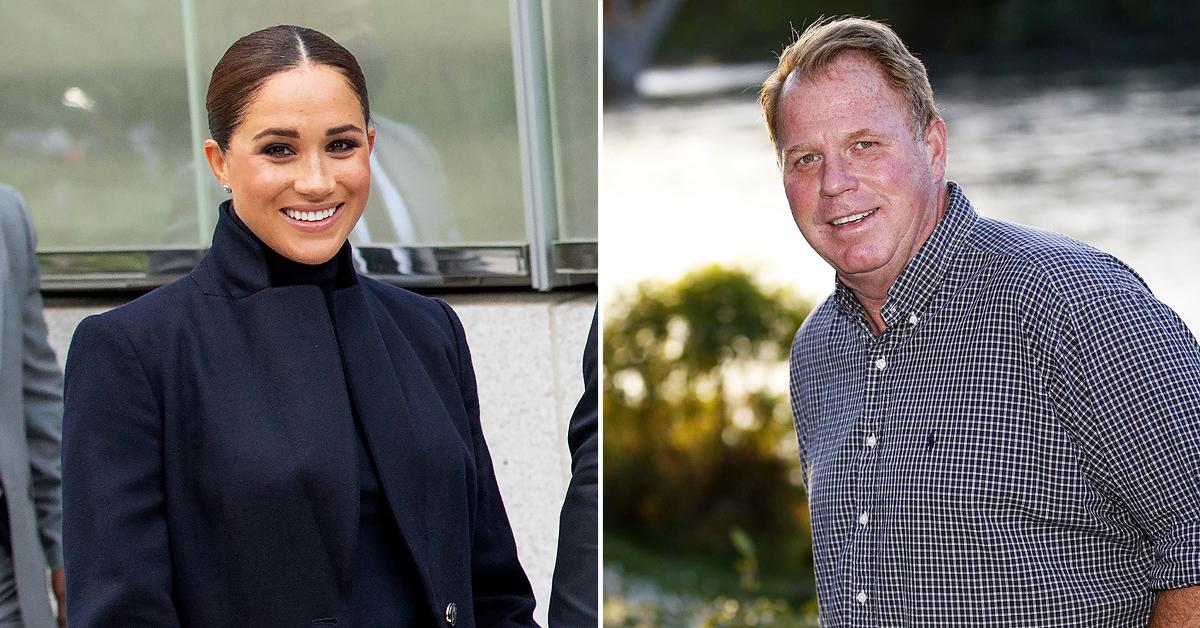 Thomas Markle Jr. has had a change of heart. After making multiple negative comments about his estranged half-sister, Meghan Markle, the Big Brother VIP star is now being supportive of his sibling.
Article continues below advertisement
In an interview with New Idea magazine, Thomas was asked his opinion on the the rumor that the Suits actress may one day run for president — and his response was surprisingly positive.
"She obviously has that personality, and that determination and drive, it wouldn't surprise me," he replied. "I just know whatever endeavor she endures and puts her hands on, she will do good things. I wish her the best of luck, but absolutely if that's what she's going to put her sights on, she'll go for it."
Article continues below advertisement
The reality star also apologized for some of his past behavior, admitting he "overreacted" when he claimed that his sister would "ruin" Prince Harry's life.
Article continues below advertisement
Thomas noted that he would love to make amends with the Sussexes and meet their two children as well.
"I don't need a photo op to go see my sister and I don't want a story behind it," he insisted. "I don't want anything — I would just love to go over to their home and knock on their door, give her a big hug and a kiss and say I missed the hell out of her and apologize right to her face."