Meghan Markle Could Run For U.S. President Within 10 Years, She 'Certainly Has The Guts,' Biographer Says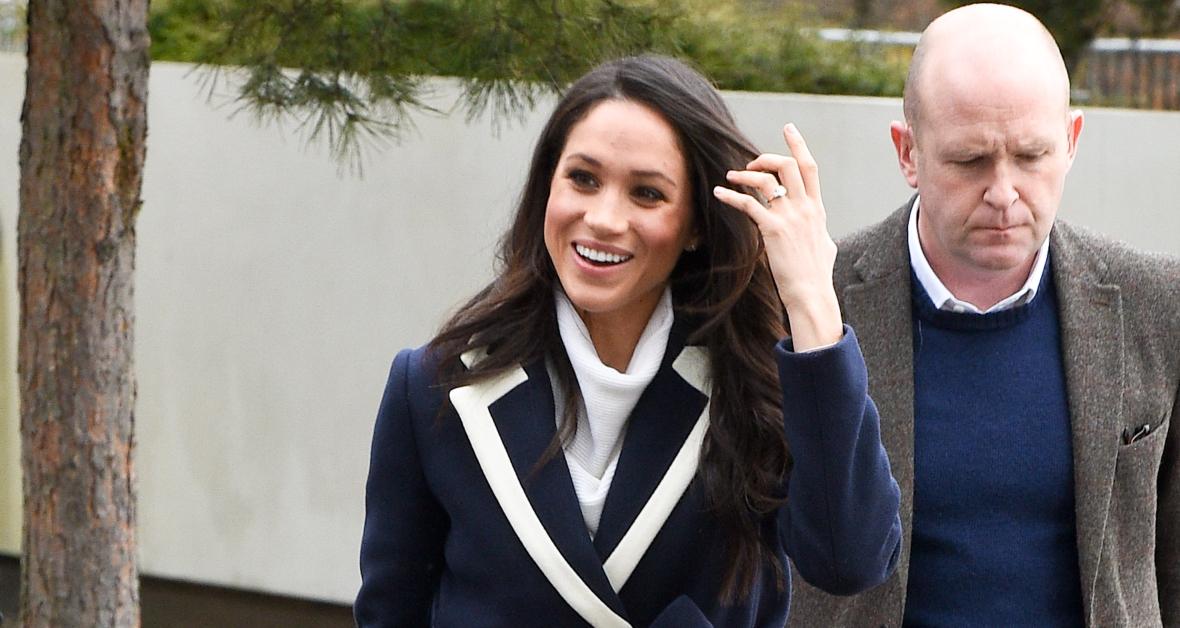 Now that Meghan Markle is living in the United States again, will she want to run for U.S. President one day? According to biographer Tom Bower, he believes the former actress has big dreams she wants to accomplish.
Article continues below advertisement
"And what about the next 40 years? Once Harry has finished promoting his books, will Meghan launch her own global campaign to engage in the swirling muck of American politics?" he wrote in The Sun. "Just as she seduced the royal family, will she tempt California's power brokers to promote her own political ambitions to the Senate and possibly beyond, via her friendship with America's Vice President Kamala Harris and the Obamas? Although her political rhetoric is skeletal and her skin is thin to ­criticism, surely that is the next step on her Crusade for Goodness."
It also helps that Meghan, 39, has a lot of connections to high-profile celebrities and political figures. "With the support of Democrat godfathers the Clintons and the Obamas, Meghan should have little difficulty getting ­nominated as one of the state's 40 Congressmen sent to Washington," Bower wrote. "If Californians flock to her ­Crusade for Goodness, then after two terms — just four years — she can establish her political roots. After that, fate would take over. If one of the state's two Senate seats comes free and she has ­mastered the trade, a mixed-race woman should be a strong runner."
Article continues below advertisement
"She could also run for the state's governorship, one of ­America's most prestigious offices," he continued. "At the end of 10 years, the prime of a politician's life, her record could well justify a bid for the Democrat nomination for the presidency. To get that prize will require a lot of learning, endless travel and an iron constitution to survive exhausting political ­meetings and defeat the critics. Meghan certainly has the guts and self-belief to fight to the top of the greasy pole. The question is whether she has the stamina."
Article continues below advertisement
This is hardly the first time it's been rumored that Meghan could dive into the political world.
In Omid Scobie's biography, Finding Freedom: Harry, Meghan and the Making of a Modern Royal Family, he stated the mom-of-two "is the embodiment of the American dream," adding, "One day we may see Meghan become president."