Famous Biographer Tom Bower Claims He Will 'Tell The Truth' About Meghan Markle In His Upcoming Book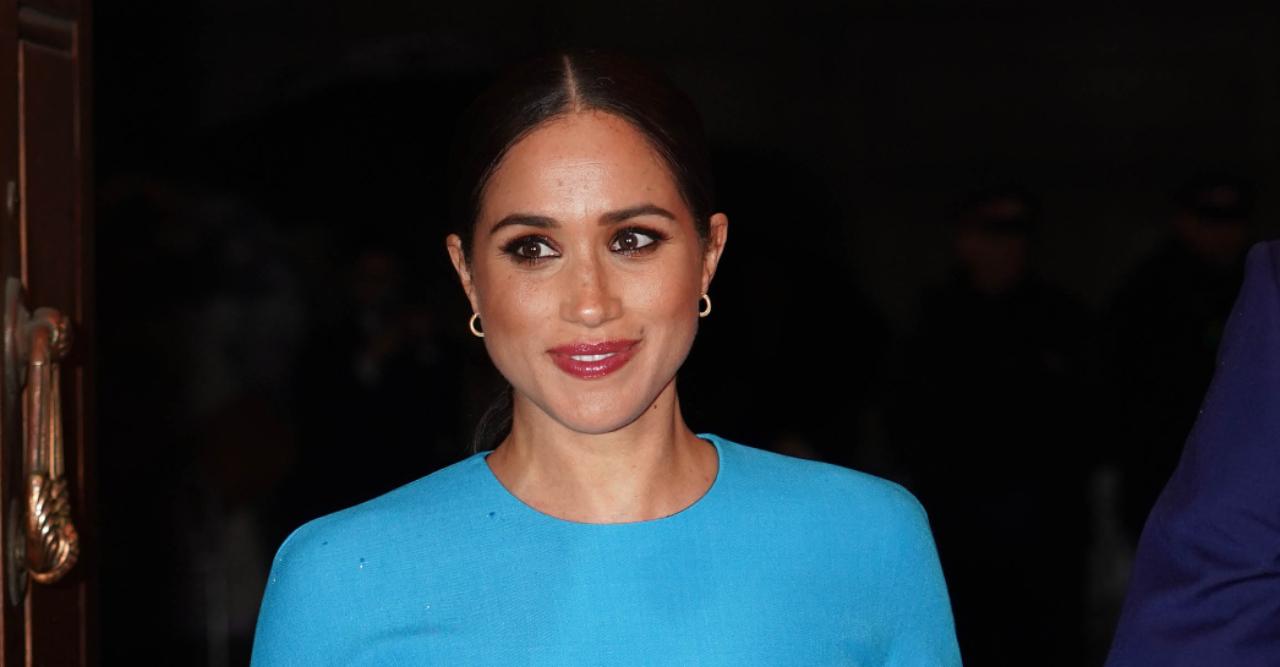 Meghan Markle will surely be painted in a good light in Prince Harry's upcoming memoir, but that may not be the case when author Tom Bower releases his biography on the Duchess of Sussex.
Article continues below advertisement
"I'm writing it now," he told the Daily Express of his work. "It will tell the truth when it comes out next year."
According to the publication, the famous writer has been working on the piece for two years, in which he spent talking to Markle's foes, friends and acquaintances.
Article continues below advertisement
Meanwhile, Harry scored a huge paycheck of his own, as it was reported that he'll receive $20 million upfront for his memoir, which is scheduled to debut next year.
Like Bower, the father-of-two insisted that his words will be truthful.
"I'm writing this not as the prince I was born but as the man I have become. I've worn many hats over the years, both literally and figuratively, and my hope is that in telling my story — the highs and lows, the mistakes, the lessons learned — I can help show that no matter where we come from, we have more in common than we think," he said in a press release last month. "I'm deeply grateful for the opportunity to share what I've learned over the course of my life so far and excited for people to read a firsthand account of my life that's accurate and wholly truthful."
Article continues below advertisement
"It will become an international bestseller, but at what cost to the monarchy? There will be nowhere to hide," royal expert Robert Jobson told FEMAIL. "This is bound to cause mayhem amongst the House of Windsor."