Meghan Markle 'Had A Very Rambunctious Education Into The Royal World,' Author Claims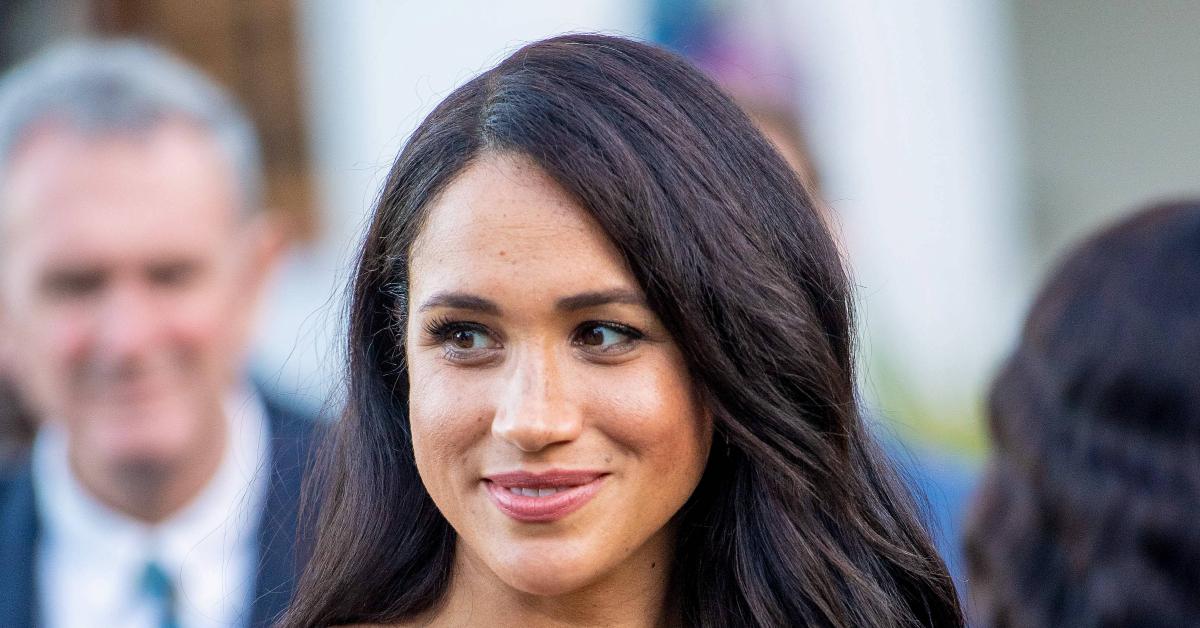 Article continues below advertisement
"As she [Meghan] said herself, she didn't read the tabloids, she didn't watch TMZ," royal biographer Andrew Morton said. "She learnt what she learnt about the royal family from Harry. Harry himself was quite jaded with the royal family even before this, so she's had a very rambunctious education into the royal world."
Article continues below advertisement
He continued, "She has had members of the household give her advice, and she's a quick study, but even so. I think it takes many years for someone to accommodate themselves into the royal family, and these two didn't give it very long at all."
Last year, the couple decided to step down from their royal duties, and they later moved to California. However, Harry, 37, made it clear that his family still means everything to him.
Article continues below advertisement
"Whatever decisions are made on that side I will never walk away," he said. "I'll always be contributing. My life is public service so wherever I am in the world it's going to be the same thing."
Article continues below advertisement
The dad-of-two also mentioned why he felt the need to live out of the spotlight. "It was a really difficult environment as I think a lot of people saw. We all know what the British press can be like. It was destroying my mental health," he confessed. "This is toxic, so I did what any husband and what any father would do which is, 'I need to get my family out of here,' but we never walked away."
"Making this move is really scary, like at every possible opportunity the forces that were working against us tried to make it impossible," he said. "Did I expect to find ourselves in this situation so quickly? No. I think we've done a really good job. I have no regrets, it's incredibly sad, but I have no regrets at all because now I'm in a place where I feel like I should have been four years ago."