Prince Harry 'Wanted Out Of The Royal Family A Long Time Ago But Didn't Know How To' Tell Them, Expert Believes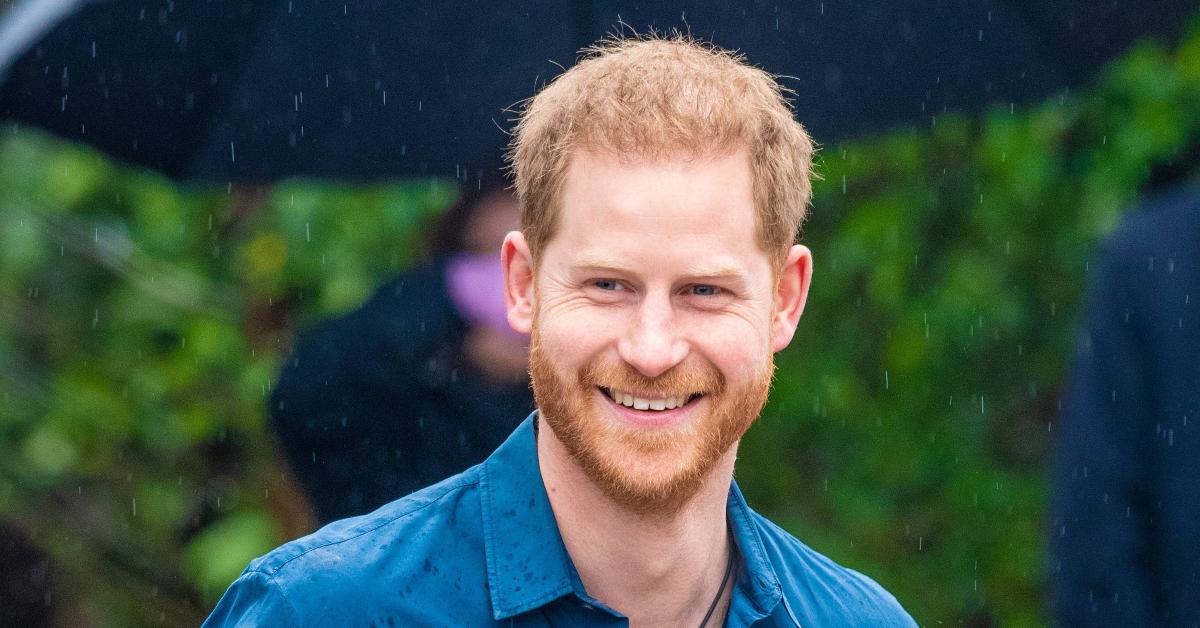 Over the years, Prince Harry has made it clear that he needed to escape his brood, and now one expert is shocked he stayed as long as he did.
Article continues below advertisement
"I think, reading into the whole situation, Harry wanted out of the royal family a long time ago, he just didn't know how to do it," the editor-in-chief of Majesty magazine, Ingrid Seward, said on GB News. "When he was in the army I do remember ages ago he said, 'I just wish that I wasn't a prince.' I remember Jilly Cooper coming up and saying, 'What a tragic thing for this boy to say.'"
Article continues below advertisement
"Here he is in this life of incredible privilege that none of us will ever know anything like, and you're not prepared to take on the responsibility," she added.
Article continues below advertisement
"It's a mix between The Truman Show and living in a zoo," he said about his upbringing while speaking to Dax Shepard on the actor's podcast. "The biggest issue for me was that, being born into it, you inherit the risk. You inherit every element of it without a choice. And because of the way the U.K. media are, they feel an ownership over you."
Harry recalled one moment where he just knew royal life wasn't for him.
Article continues below advertisement
"One when I was a kid in the back of the car [and] my mom [was] being chased my paparazzi, two was in Afghanistan in an Apache helicopter and third was with my wife," he shared. "Those are the moments in my life where yeah, feeling helpless hurts. It really hurts and that's when you think to yourself, 'S**t, I got the privilege, I got the platform, I got the influence and even I can't fix this. I can't change this.' When you start getting in your head about it, that's when it starts taking a toll. The good thing is the course is being altered now."