Meghan Markle To Release Her First Spotify Podcast Series This Summer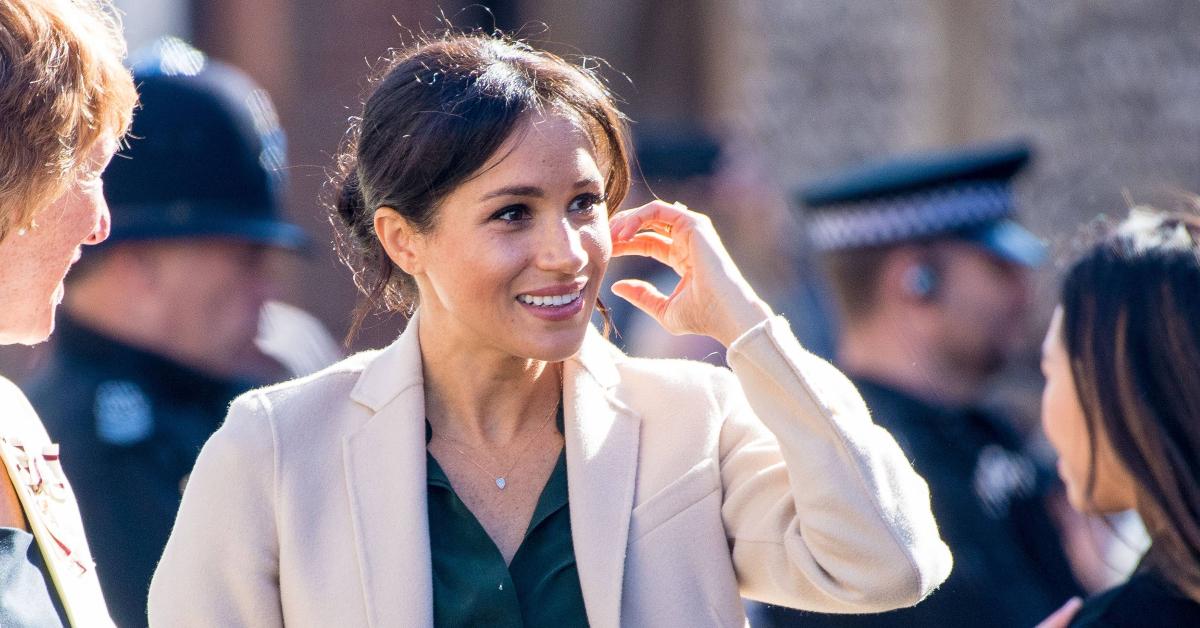 Meghan Markle is adding more to her plate! The Duchess is set to release her first Spotify podcast series this summer, an "Archewell Audio" spokesperson confirmed to PEOPLE.
Article continues below advertisement
Details are sparse, but the spokesperson revealed that more details will be shared shortly.
Prince Harry and Meghan, 40, announced a multi-year partnership with the streaming service in 2020 — months after they left the royal family.
They debuted their first podcast on December 29, 2020, but they have yet to release anymore content, which has angered some people.
"Spotify has been waiting a long time for some content from Harry and Meghan and now it appears they have finally taken matters into their own hands," a source claimed, The Sun reported. "Hiring a raft of in-house talent on Spotify's side will ensure they finally squeeze something out of them as they bid to honor their contract."
Article continues below advertisement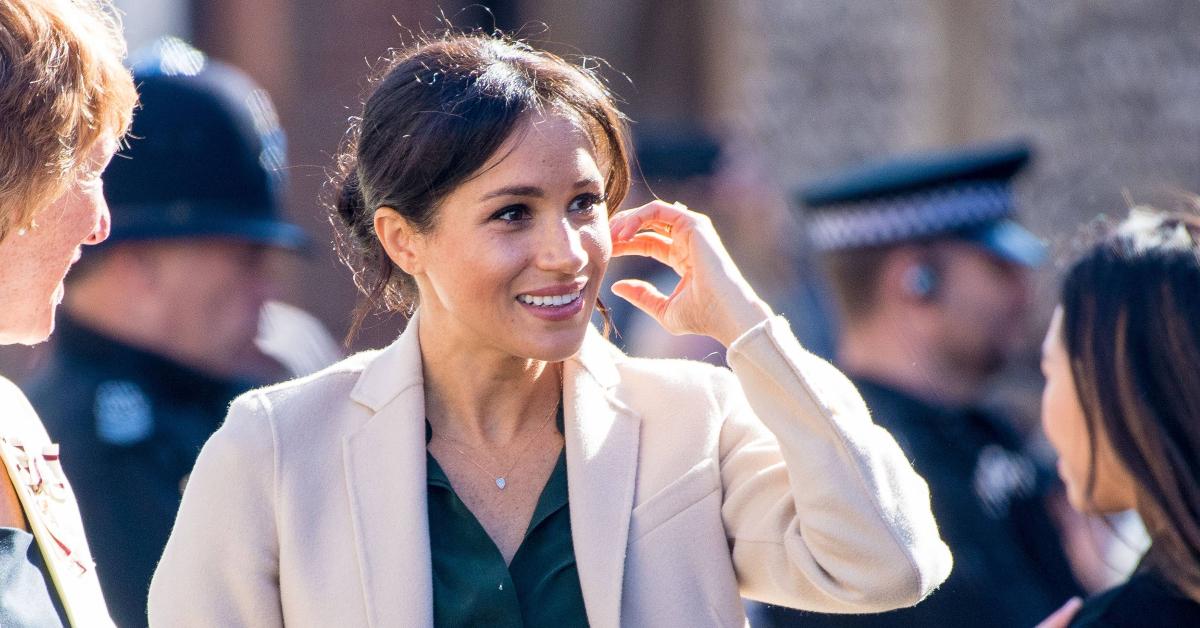 The pair took some time off when they welcomed their daughter, Lilibet, but then they have yet to take on anymore tasks with the streaming giant.
Article continues below advertisement
"They seem to be using up a lot of ammunition very early and putting a lot of stuff out there in terms of deals and agreements with lots of firms," expert Phil Dampier said. "The question might be asked whether they have too much on their plate."
Article continues below advertisement
Recently, some musicians took their catalogs down from Spotify, as the site was still hosting Joe Rogan's controversial podcast. Since Harry and Meghan are outspoken about global issues, they were urged to follow suit and cut ties with the service.
"It's a bit of a disaster right now. You've got this coming out when people are looking," public relations expert Anthony Burr told The Sun. "If it's not working or they don't like the deal with Spotify, this is the time they can step out and say, 'Right, I don't like the content you're producing.' Using the anti-vax stuff as an excuse would be the way out if they want out."
Article continues below advertisement
Instead, they released a statement about the drama. "Since the inception of Archewell, we have worked to address the real-time global misinformation crisis. Hundreds of millions of people are affected by the serious harms of rampant mis- and disinformation every day," the statement began.
"Last April, our co-founders began expressing concerns to our partners at Spotify about the all too real consequences of COVID-19 misinformation on its platform," the message continued. "We have continued to express our concerns to Spotify to ensure changes to its platform are made to help address this public health crisis."