Meghan Markle Is 'Just A Figure Of Fun' In California, Americans Aren't 'Protective' Of Her Anymore, Commentator Notes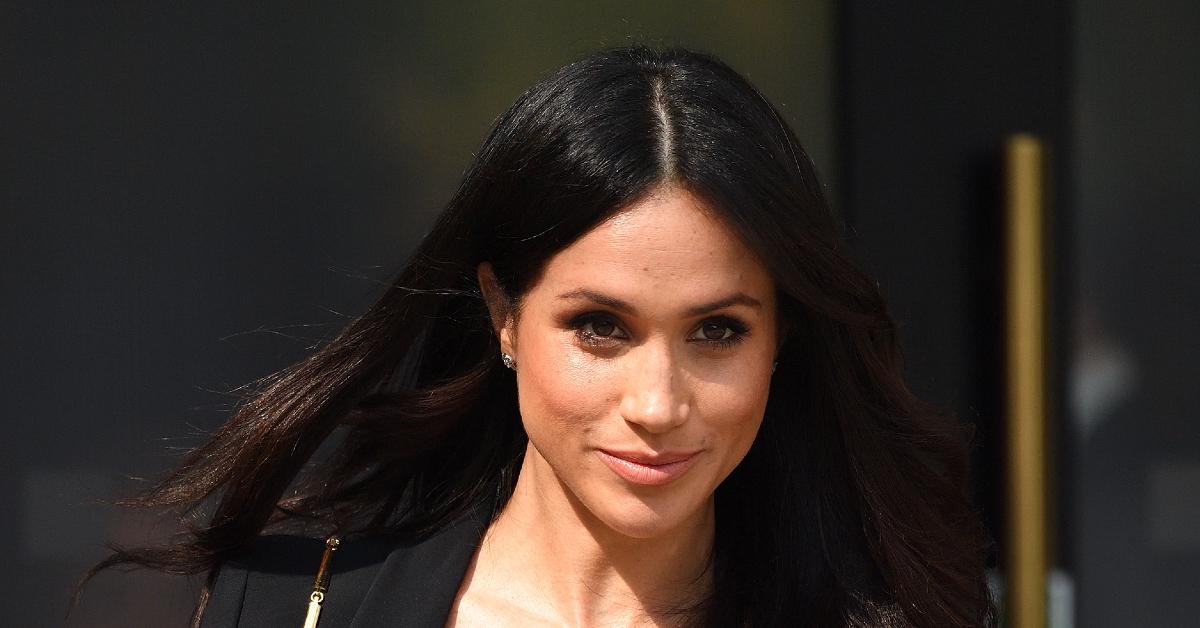 Article continues below advertisement
"When I came back [to L.A.] after the pandemic I thought that, you know, Meghan's one of their own. Maybe they're quite protective of her or defensive. But not at all. She's just a figure of fun out here," journalist Celia Walden said.
Article continues below advertisement
"The crucial misstep that she made is forgetting that in California, and in the whole of the U.S. in fact, that people love the Queen. And so anyone who's been deemed to have affronted the Queen or behaved badly in that regard is not going to go down well," she continued.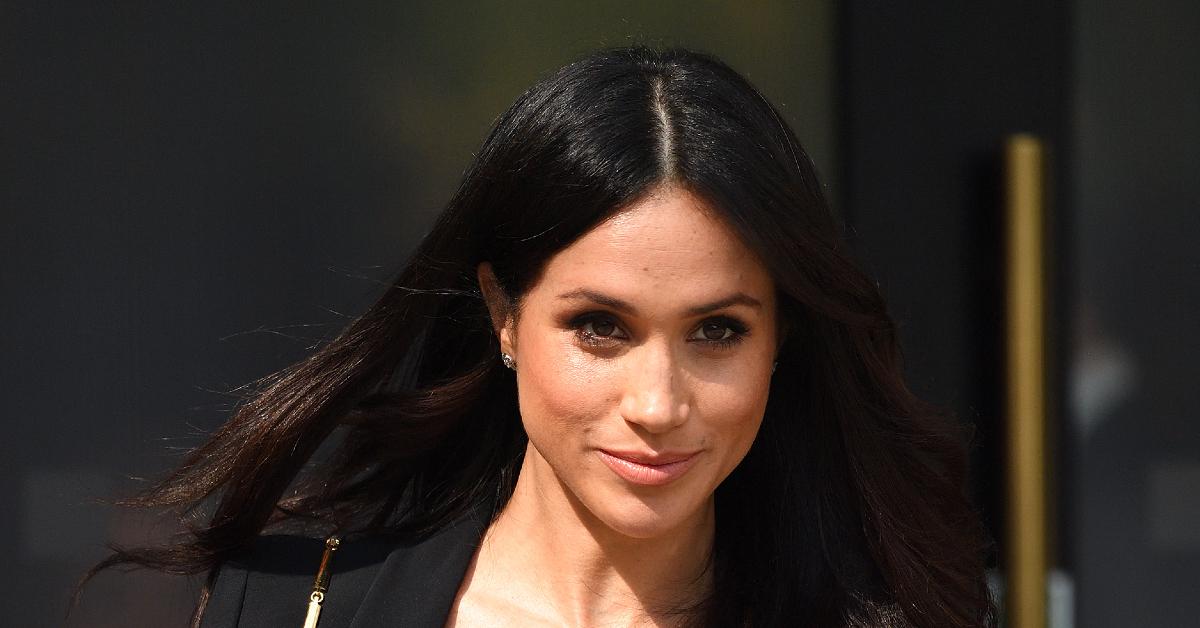 Article continues below advertisement
In fact, Meghan and Prince Harry's popularity with Brits has also continued to plummet, with only 30 percent of folks saying they see them in a favorable light.
Ever since the two moved to the West Coast, Prince Harry has kept his distance from his brood, including his father, Prince Charles, and his brother, Prince William.
Article continues below advertisement
Even though Harry, 37, may return home for the Queen's Jubilee in June, it seems like things may never go back to the way they were.
"I don't think that there's any room to heal at this point because there's so much pushback from the Sussexes," royal commentator Kinsey Schofield claimed. "I just feel like there's so much animosity right now that they're considered outsiders. We don't have much time left with the Queen, and I wish that he [Harry] would heal the broken wounds that are happening right now so that we can look in the future and one day hopefully see Harry and Meghan within the fold, maybe not working royals, but invited for holidays, invited for Christmas."
The red-headed prince didn't even show up to his grandfather's memorial, which people were shocked to see.
"Royals young and old came from far and wide to Westminster Abbey yesterday to pay tribute to Prince Philip – except one," royal photographer Arthur Edwards stated. "Prince Harry's excuse for avoiding the memorial service for his own grandfather because of 'security fears' is, quite frankly, lame. Harry couldn't be ­bothered to take a few days off from Netflix, or feeding his chickens in the US, to honor the grandfather who always supported him."