Prince Harry & Meghan Markle's Popularity With Brits Continues To Plummet, Annual Survey Reveals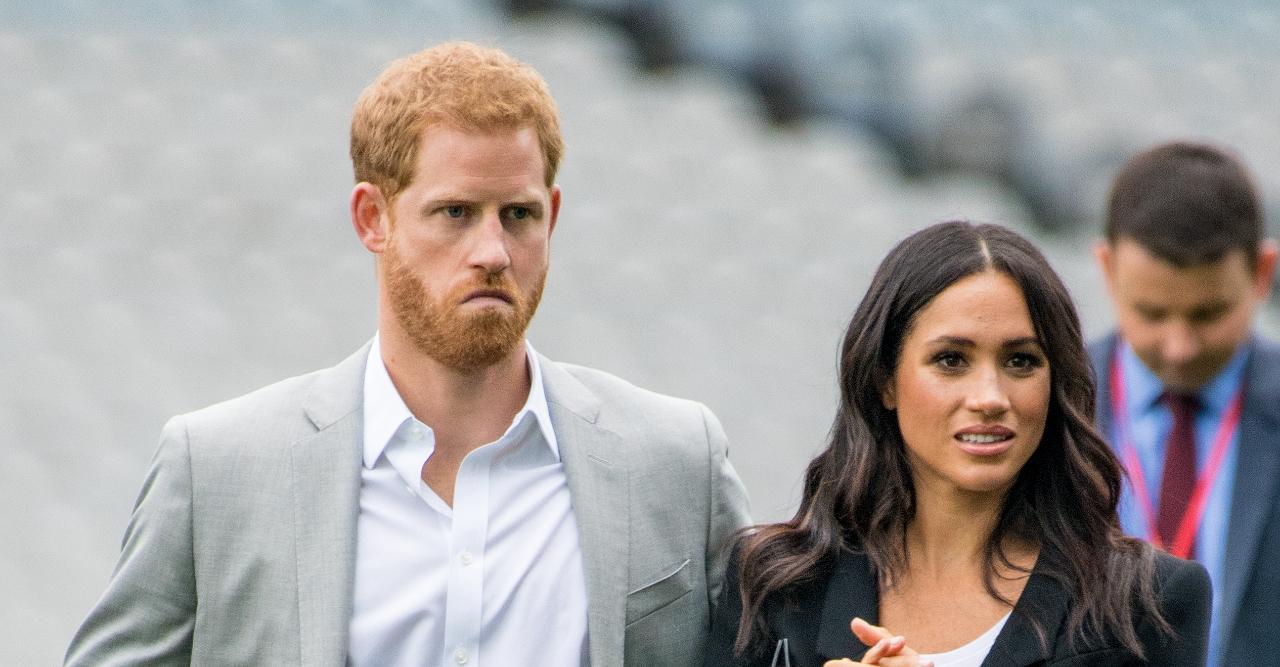 Prince Harry and Meghan Markle's actions over the past few years have clearly ruffled the feathers of the British population. In Ipsos' annual survey of 2,055 British folks, only 30 percent said they saw the Duke of Sussex in a favorable light. That number is down 35 percent from 2018, the year the parents-of-two tied the knot.
Article continues below advertisement
Additionally, Meghan's approval rating is down to 24 percent, but the individual with the lowest score was Prince Andrew, as 70 percent of those polled disapprove of him, likely because of his sexual assault case, which he recently settled out of court.
Prince William and Kate Middleton's ratings stayed in the same area with the former receiving 64 percent favorable reviews and his wife with 60 percent.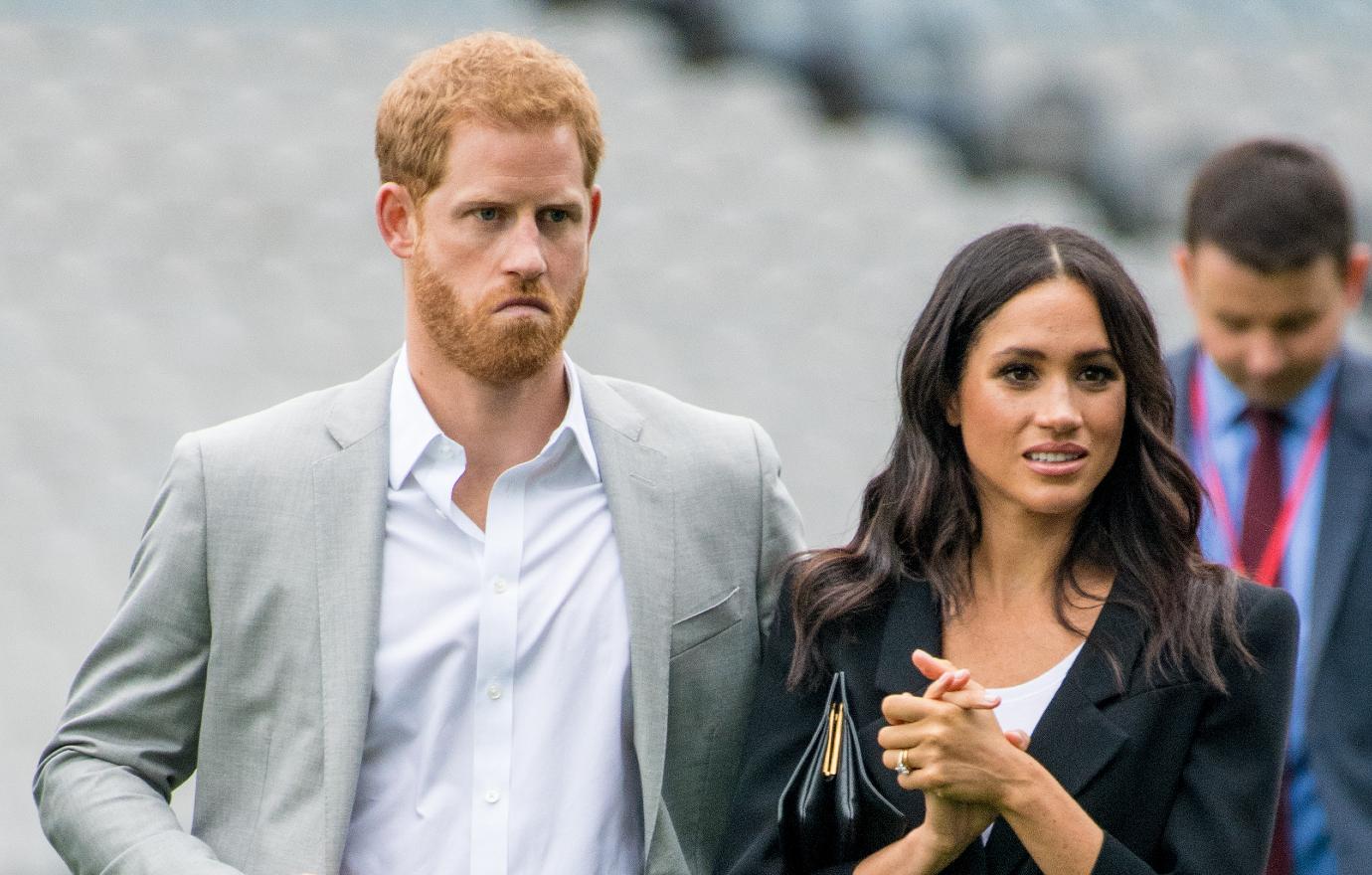 Article continues below advertisement
"I they need to really top up their associations with royalty, because without their royal connections they really are nobodies in the U.S., which is where they're trying to establish themselves. I do think their unique selling point to put it in marketing speak is that they have the sort of humanitarian aim and of course that high profile," she explained. "But the high profile is really because of their titles and their associations with British royalty. They're developing a kind of rival brand, or court, or however you like to describe it."