Queen Elizabeth Is On The Move! Matriarch Welcomes New Governor General Of Canada — See Photos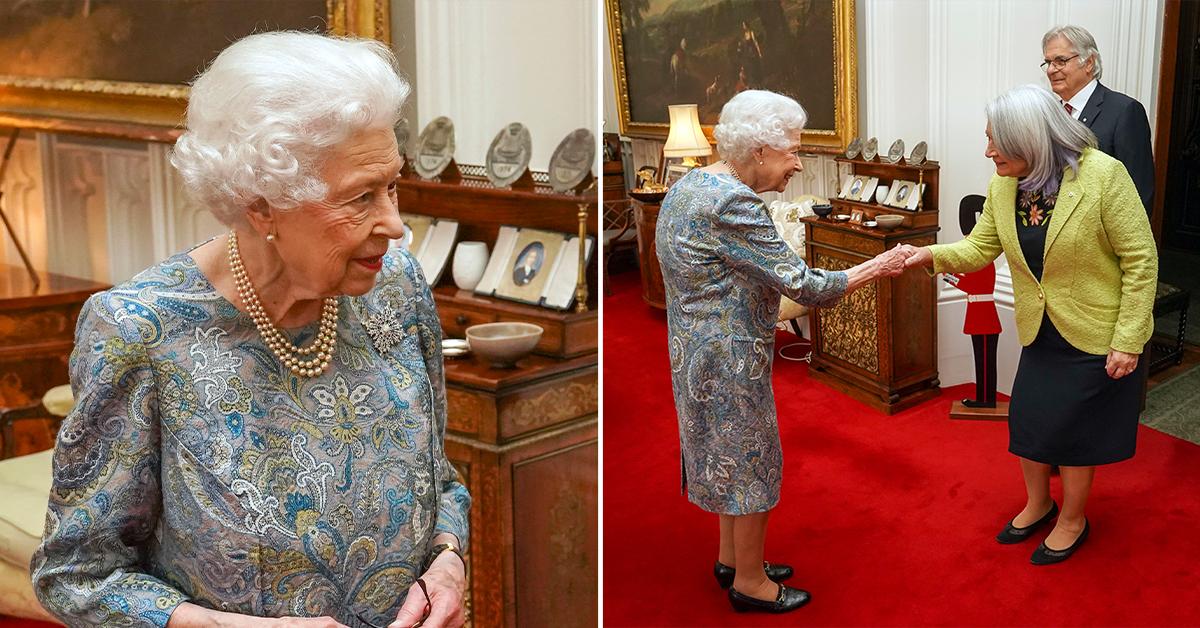 Queen Elizabeth is back to taking on royal duties! On March 15, the matriarch welcomed the new Governor General of Canada, Mary Simon, and her husband, Whit Fraser, for tea in the Oak Room at Windsor Castle.
Scroll through the gallery below to see the monarch up and about.
Article continues below advertisement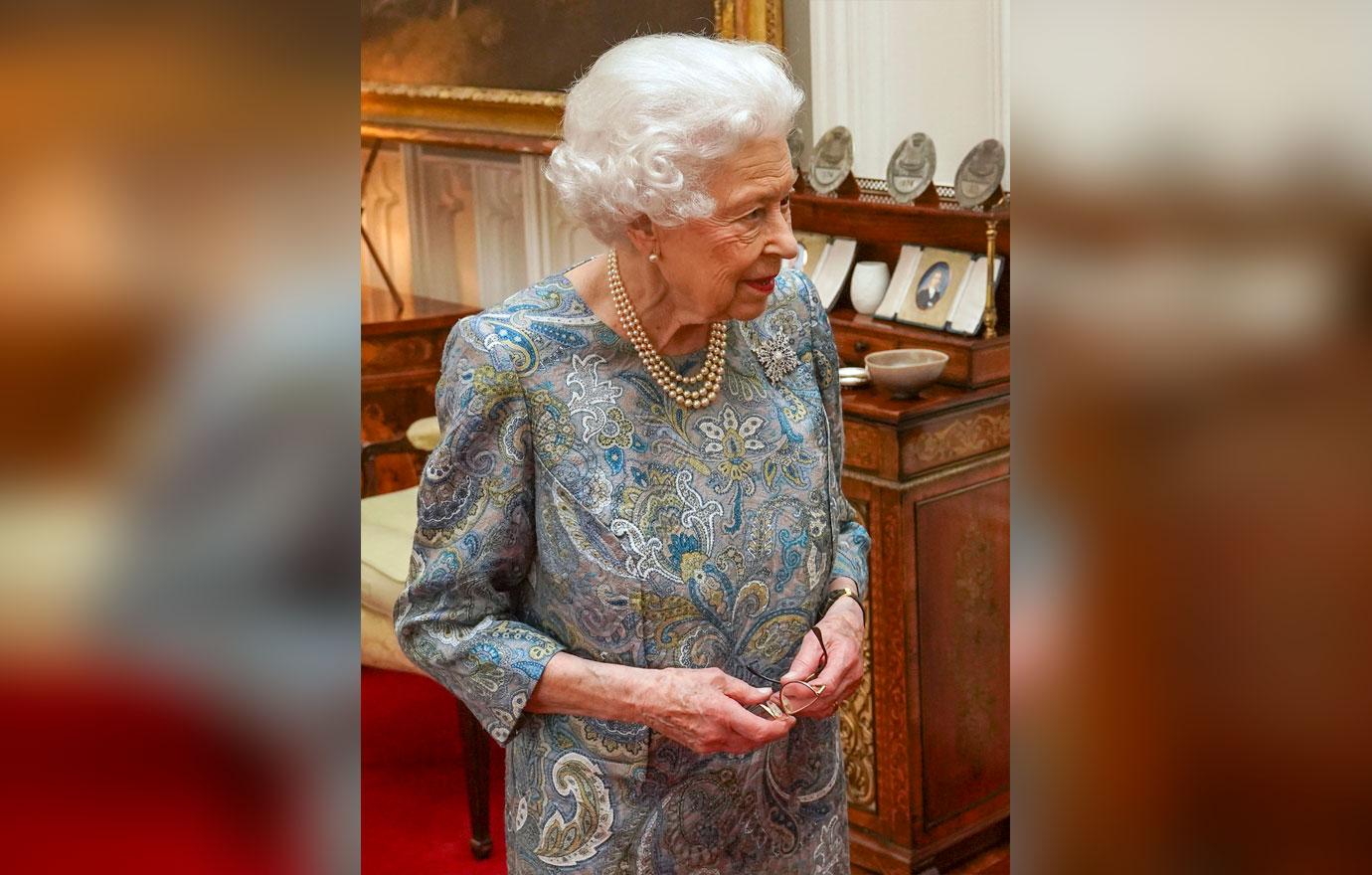 The mom-of-four, who wore a patterned dress and a pearl necklace, looked to be in good spirits.
"This afternoon, The Queen welcomed the Governor-General of Canada, Her Excellency the Right Honourable Mary Simon, and Mr. Whit Fraser, for tea at Windsor Castle," a caption read on The Royal Family's Instagram page.
Of course, people loved seeing the Queen back in action. One person wrote, "Great to see Her Majesty ❤️," while another added, "Glad to see HM 🥰❤."
A third person added, "Hooray... Good for Her Majesty!!!! ♥️."
Article continues below advertisement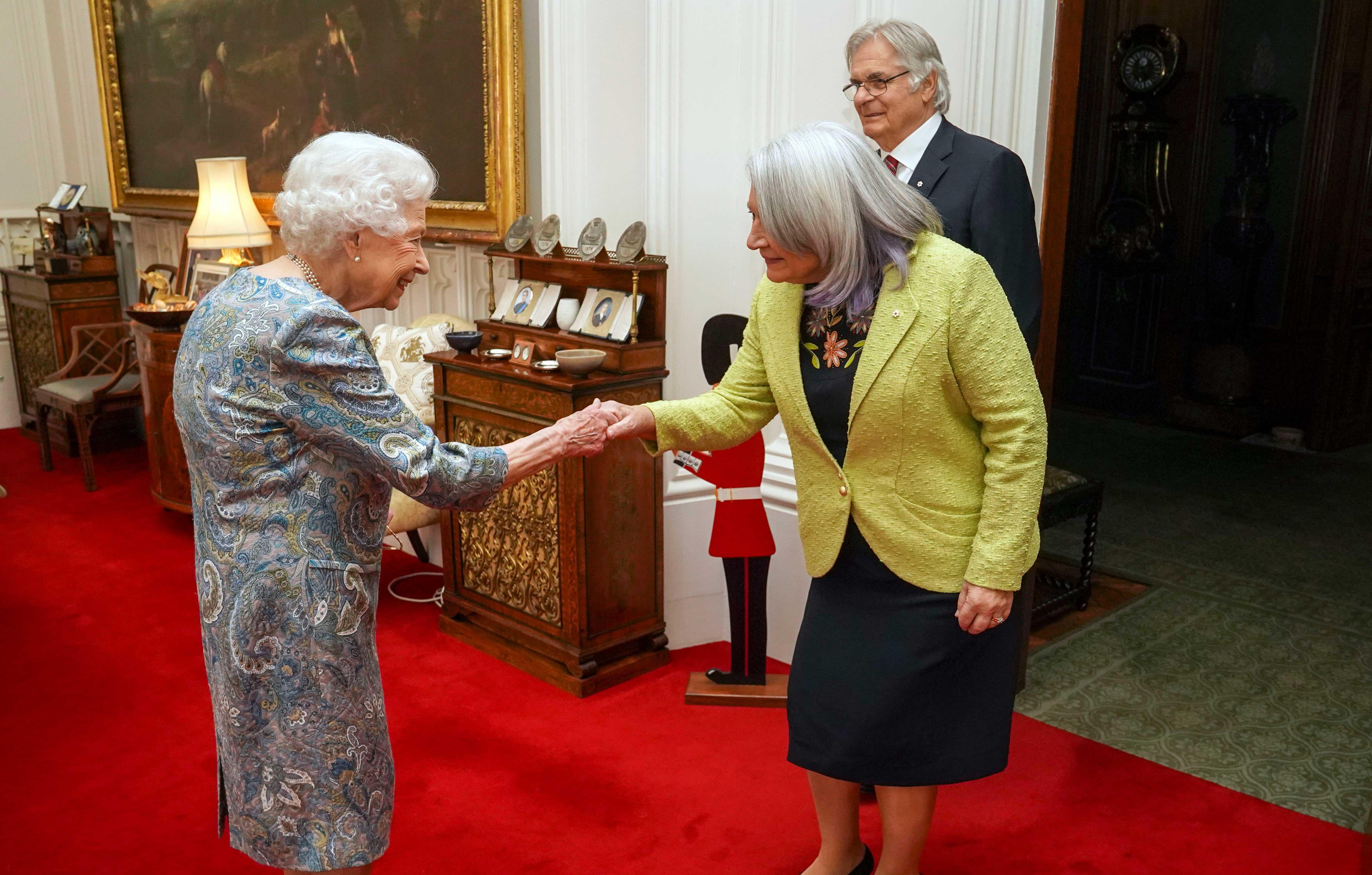 One day later, the Queen participated in another event.
"At Windsor Castle, The Queen today presented Grace Nichols with the Queen's Gold Medal for Poetry 2021. Grace Nichols is a Guyanese poet who moved to Britain at the age of 27. Her first collection of poetry I Is a Long-Memoried Woman (1983) won the Commonwealth Poetry Prize. Established by King George V in 1933, the medal is awarded annually for excellence in poetry. The medal itself was designed by the late Edmund Dulac, with one side bearing the crowned effigy of The Queen, and the other featuring a figure of 'Truth' who is 'emerging from her well and holding in her right hand the divine flame of inspiration – Beauty is Truth and Truth Beauty,'" a caption read.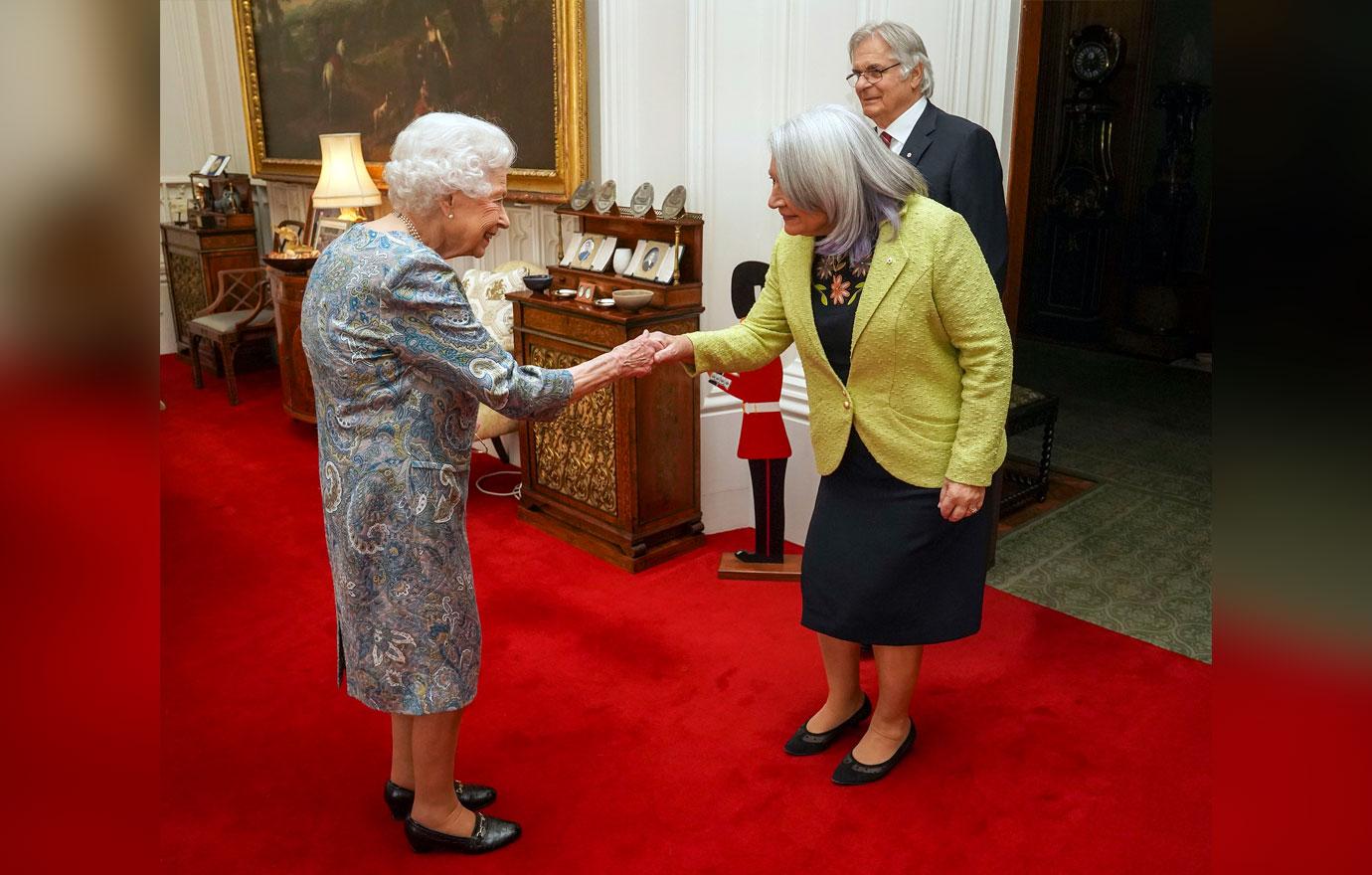 The Queen recently battled COVID-19, but it seems like she is doing better than ever — though she understands she won't live forever.
"The Queen is very aware that with the passage of time must come an awareness of one's own frailties and we are very much in that moment," explained a source. "The Queen is still utterly determined to serve to the maximum extent that she can and the renewal of her vow, dedicating her life service, is one that Her Majesty takes incredibly seriously."