Meghan Markle 'Wants To Make Sure' Prince Harry's Christmas Is 'Special For Everyone,' Insider Reveals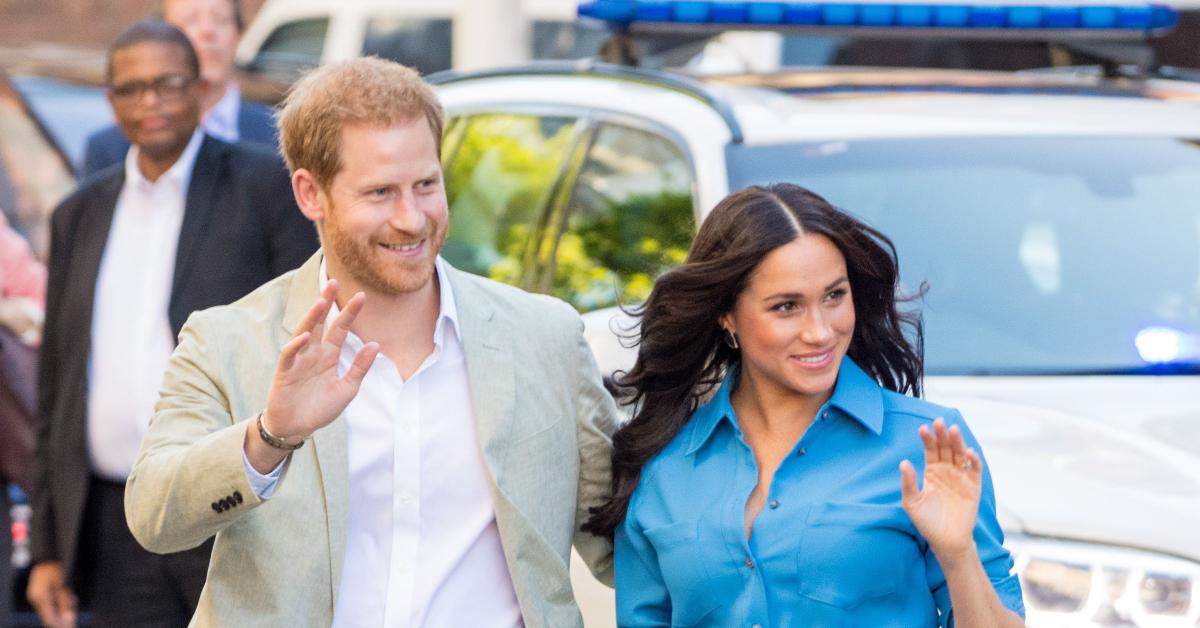 Since Meghan Markle and Prince Harry opted to stay in the United States for the holidays this year, the former is doing everything she can to make her hubby happy!
Article continues below advertisement
"It's Harry's second Christmas away from England, and Meghan wants to make sure it's special for everyone," an insider told PEOPLE. "They are creating their own traditions at their new home."
Now that the couple is a family-of-four — they share son Archie, 2, and daughter Lilibet, 6 months — they are starting over in California.
Article continues below advertisement
"They are so happy," another source gushed. "This baby solidifies that they are creating roots here in the States."
Article continues below advertisement
Earlier this week, the two finally released a new photo of their tot. "Happy Holidays," the card reads. "This year, 2021, we welcomed our daughter, Lilibet, to the world. Archie made us a 'Mama' and a 'Papa', and Lili made us a family. As we look forward to 2022, we have made donations on your behalf to several organizations that honor and protect families – from those being relocated from Afghanistan, to American families in need of paid parental leave."
Despite Queen Elizabeth not feeling her best, the former actress and the royal decided to skip the festivities and not fly back to the U.K.
Article continues below advertisement
"There's a lot that goes into the logistics and the planning of the family Christmas, so of course, staff know that Harry and Meghan are not coming," a source Page Six in November. "If they were, they would have communicated it to their family by now. But this is Her Majesty's first Christmas without her husband, so one would have hoped they would want to be with her."
Article continues below advertisement
"I think everyone understands there will be a frenzy when they both come back to the U.K., but they need to rip the [band-aid] off and get on with it," the source added.