Meghan Markle & Prince Harry Snuck Off With Friends For A Secret Double Date During 2018 Visit To New Zealand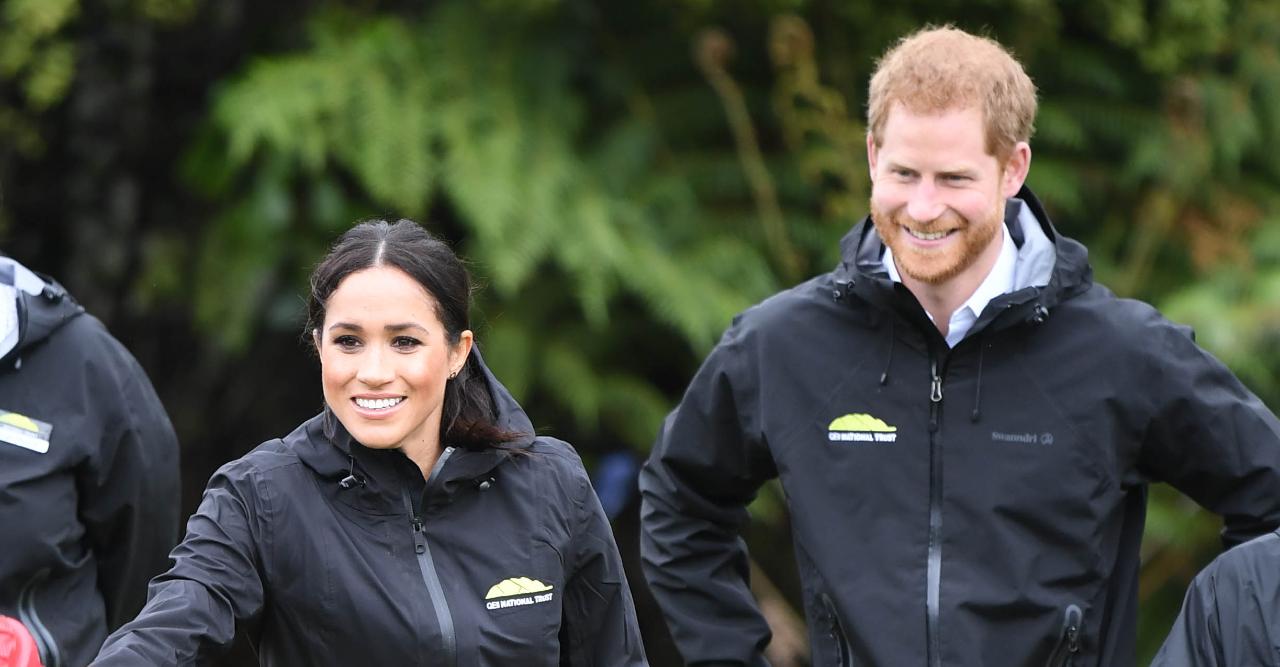 In 2018, Prince Harry and Meghan Markle took the world by storm. Not only did millions tune in to watch them get hitched, but they also embarked on countless royal outings, including a two-week tour of Australia and New Zealand.
Over that time frame, the pair had a busy schedule, participating in over 20 engagements, but the authors of Finding Freedom claim that the duo still found time to be alone and also socialize with friends.
Article continues below advertisement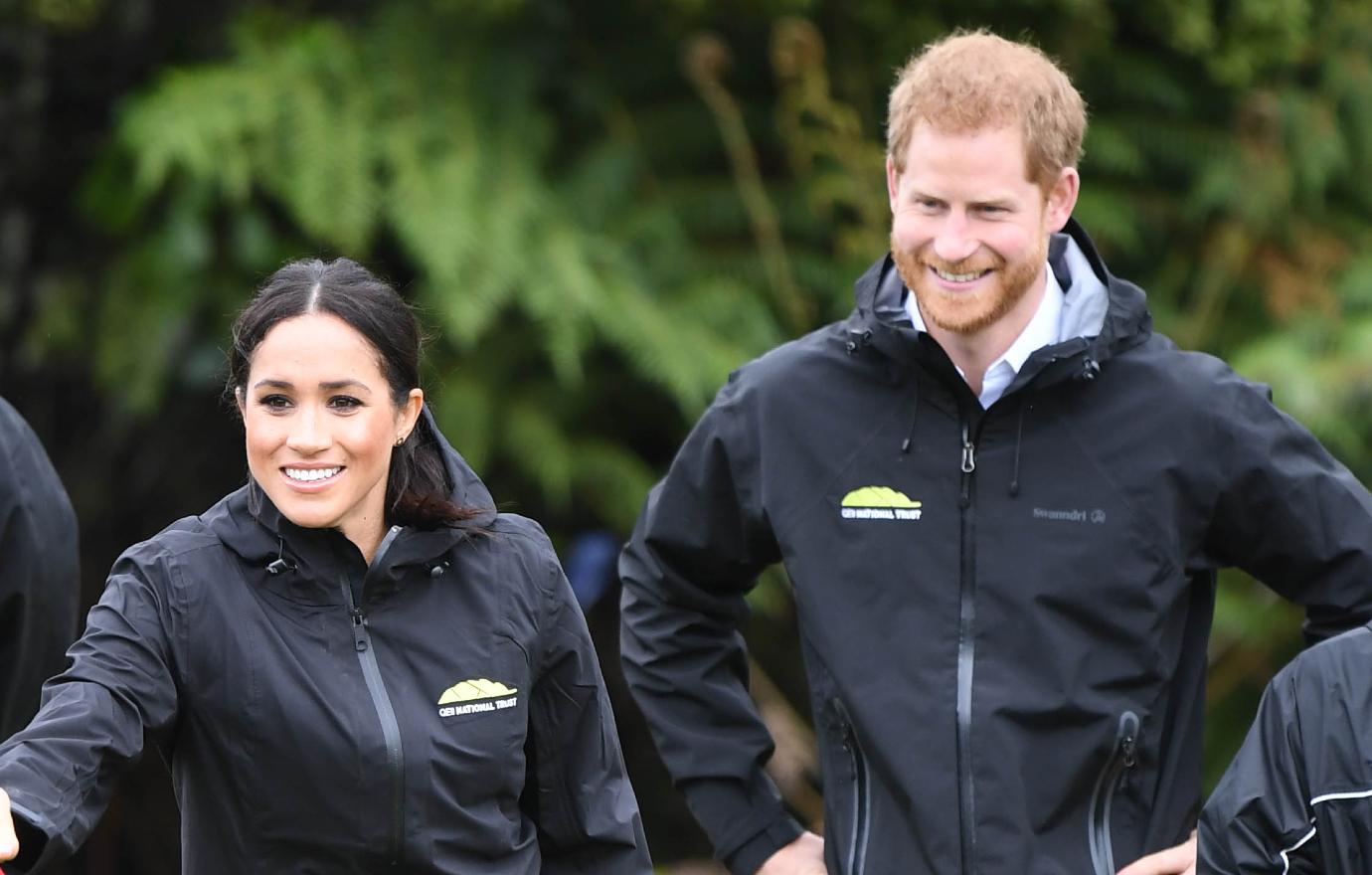 Article continues below advertisement
Canadian stylist Jessica Mulroney and the Duchess of Sussex had been friends for years, but the ladies reportedly had a falling out when the former was the subject of a scandal around white privilege. However, some sources insisted the two are still on good terms.
Since Harry and Meghan left the royal family, they've scaled back on their public outings, though some believe they could attend the Academy Awards on March 27.
An insider told The Sun that they may have been asked to present the Best Picture category.
"Obviously they'd be a huge coup this year, and could use their appearance to make an impassioned speech of their choosing, most likely Ukraine," explained the source. "Show producers Will Packer and Shayla Cowan have lined up some amazing A-list names to take to the stage and Harry and Meghan would be the icing on the cake."