Meghan Markle Had An 'Extraordinary' Meeting With Queen Elizabeth Before She & Prince Harry Left The Royal Family, Commentator Claims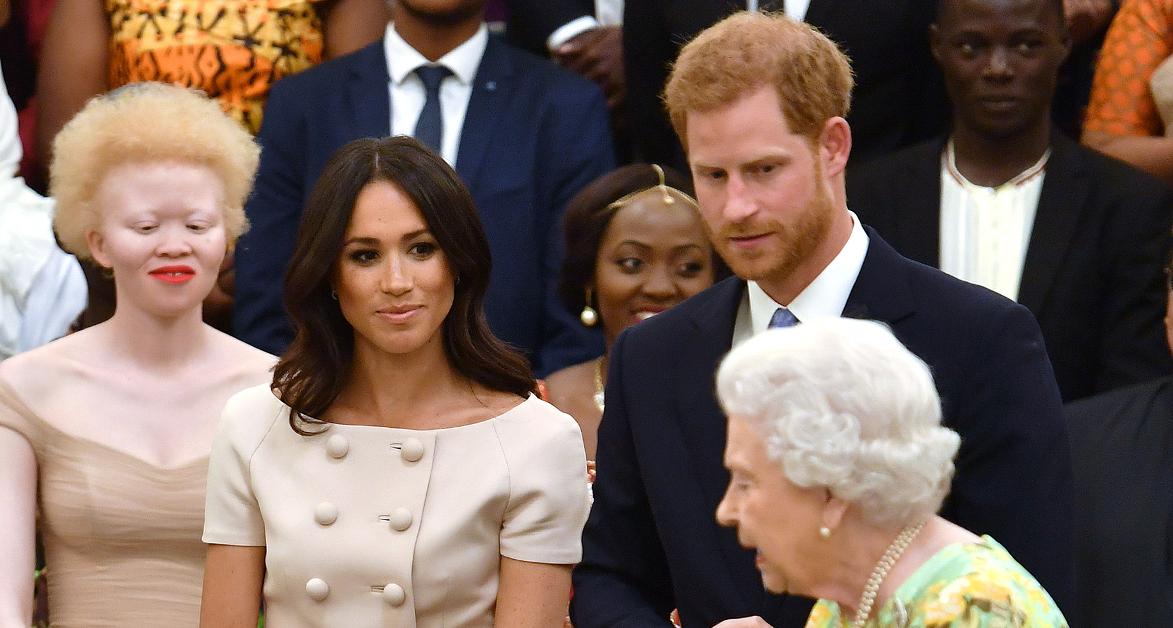 Before Meghan Markle left the royal family, she seemed to have a great relationship with Queen Elizabeth.
Article continues below advertisement
"The meeting went extremely well," Ashley Pearson said in the Channel 5 documentary Harry & Meghan vs. the Monarchy. "It actually ran over, which is an extraordinary thing for the way the Queen keeps her schedule. Meghan was warmly welcomed. Here she is — articulate, bright, intelligent, well-spoken, beautiful, elegant — what is not to like?"
Soon after, the former actress, 40, and Prince Harry, 37, left the royal family and decided to move to the United States.
Article continues below advertisement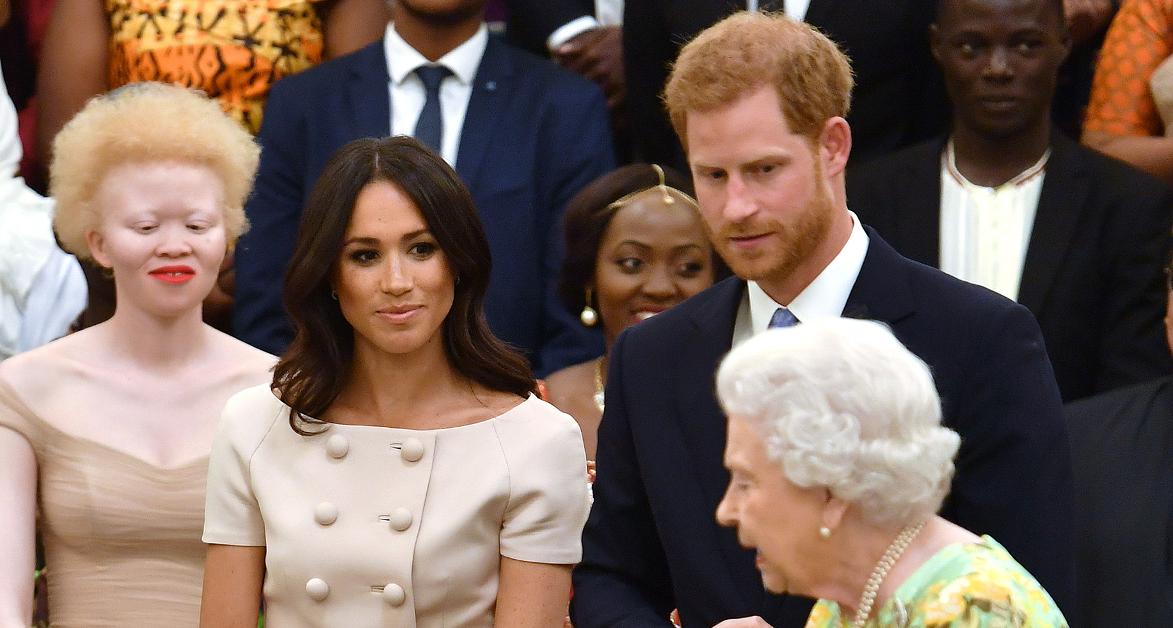 Article continues below advertisement
The two later spoke with Oprah Winfrey about their time in the palace, which didn't go over well with the Queen. During the interview, they claimed that someone in the royal family was "concerned" over Archie's skin color.
"The whole family is saddened to learn the full extent of how challenging the last few years have been for Harry and Meghan," a statement from the Queen read. "The issues raised, particularly that of race, are concerning. While some recollections may vary, they are taken very seriously and will be addressed by the family privately. Harry, Meghan and Archie will always be much loved family members."
Article continues below advertisement
However, a few months later, Prince Philip was hospitalized, and Meghan and Harry managed to reach out to the matriarch.
"Meghan and Harry were told about his grandfather's passing by his father, Prince Charles, before the news was made public. The first thing they did was call the Queen and check in on her," a source exclusively told The Royal Observer. "Meghan just picked up the phone and called. It might not have been the right thing to do, and it may not follow protocol, but she didn't care. When another human being is hurting, you reach out to them."