Back In Business? Meghan Markle Believes Now 'Is A Very Good Time To' Restart Her Lifestyle Blog 'The Tig,' Insiders Claim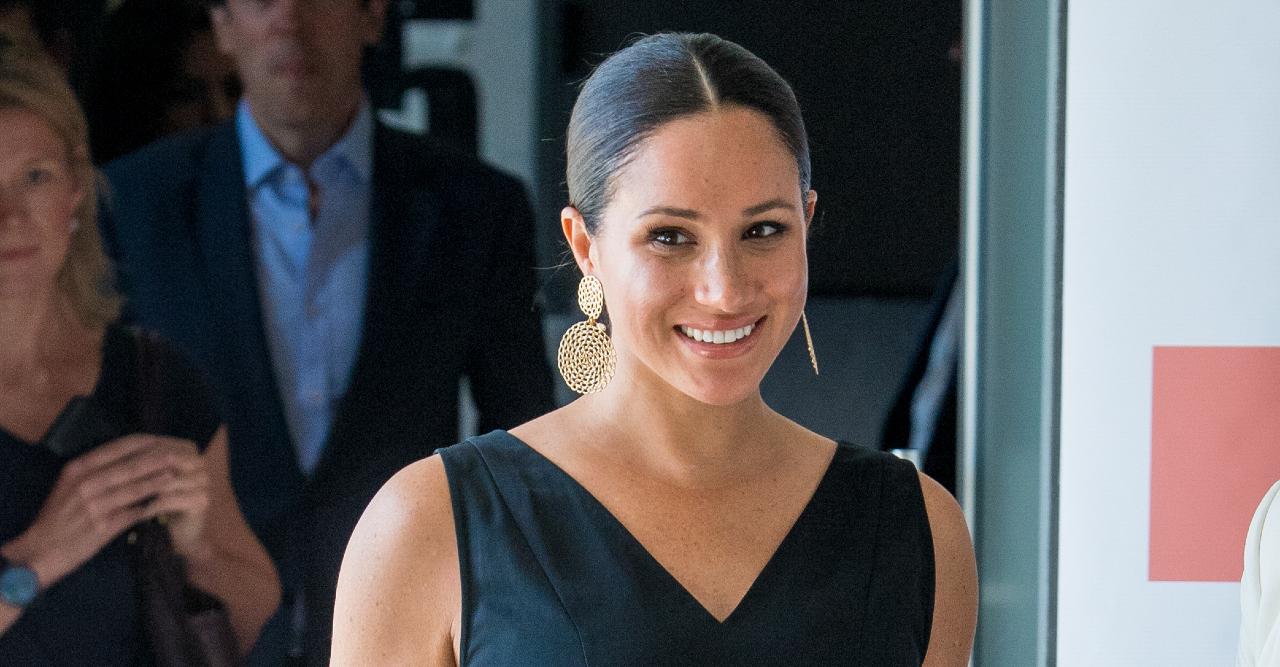 Prior to Meghan Markle and Prince Harry's engagement in 2017, the former gave up her acting career and shutdown her blog, The Tig. But now that the mom-of-two is free to do as she pleases while living in America, insiders claim that she's thinking of relaunching her website.
Article continues below advertisement
"It worked incredibly well for her, because then designers wanted to loan her clothes, makeup brands were keen to be associated with her, simply because she was attached to a cable TV show called Suits," royal expert Neil Sean explained in his YouTube series. "According to a very good source, it appears that Meghan, alongside Harry, think this would be a very good time to restart The Tig."
Article continues below advertisement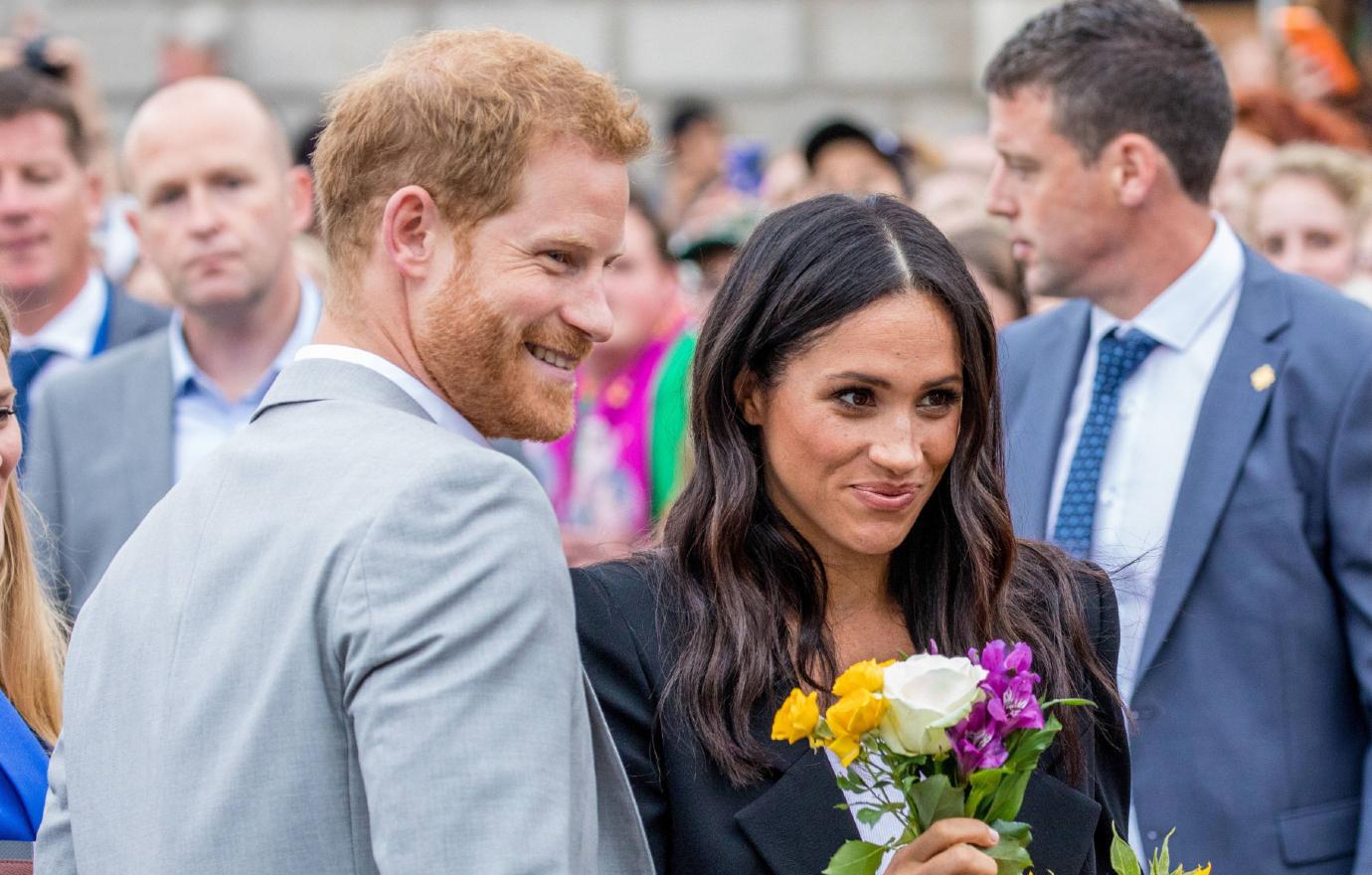 Neil pointed out that many celebs have found success going down the lifestyle path, especially Goop founder Gwyneth Paltrow, but his sources "think she could easily eclipse the very successful" Shakespeare in Love actress.
The pair's media ventures have already secured their financial future, with branding expert Andrew Bloch insisting that becoming "the world's richest personal brand looks imminently achievable," estimating they could be worth $1 billion one day.
Article continues below advertisement
"To all my Tig friends. After close to three beautiful years on this adventure with you, it's time to say goodbye to The Tig. What began as a passion project (my little engine that could) evolved into an amazing community of inspiration, support, fun and frivolity," she wrote four years ago. "You've made my days brighter and filled this experience with so much joy. Keep finding those Tig moments of discovery, keep laughing and taking risks, and keep being 'the change you wish to see in the world.'"
"Above all, don't ever forget your worth — as I've told you time and time again: you, my sweet friend, you are enough," the star concluded. "Thank you for everything."
She signed the letter, "XX, Meghan Markle."