Global Brand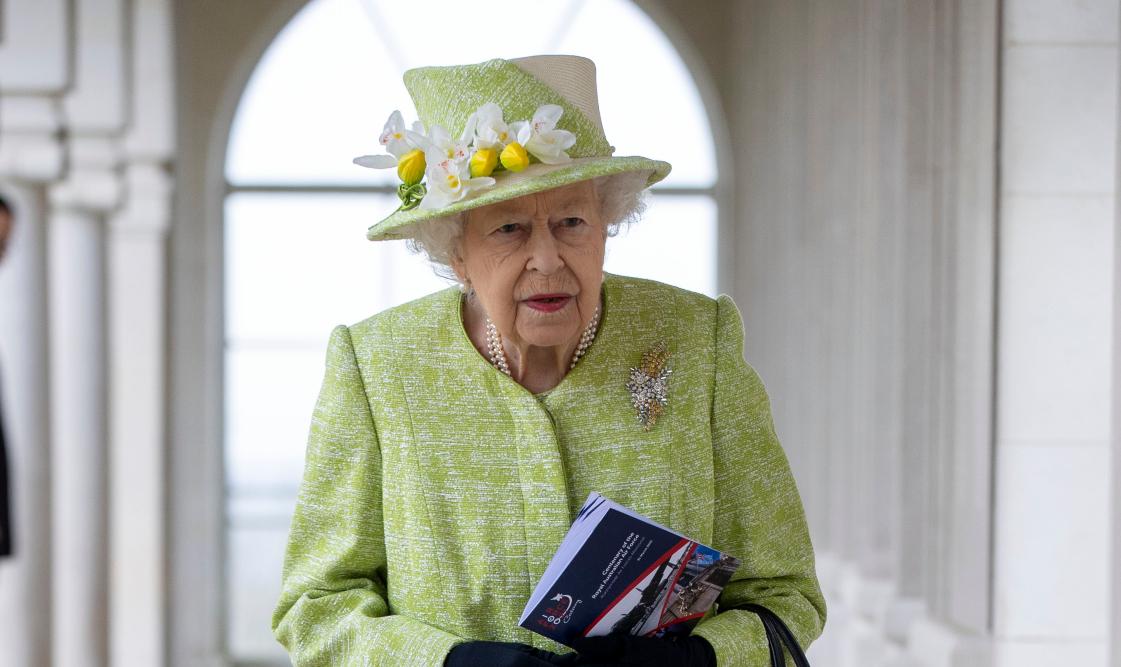 The ancient institution of monarchy took a severe knock when Harry and Meghan told Oprah Winfrey it had a racist in its midst, among other complaints.
But after millions tuned in around the world to see Prince Philip's funeral, and felt sorry for the Queen, it seems she and her family still pack a punch.
New research indicates Her Majesty is a bigger "global brand" than Beyoncé, Kim Kardashian, David and Victoria Beckham and Oprah herself!
Article continues below advertisement
The House of Windsor is said to be the world's fifth biggest "corporate" brand, ahead of Nike, Coca-Cola, Microsoft and Disney.
The findings come from research commissioned for a TV documentary to mark the Queen's 95th birthday last week.
Analysis by researchers Statista was based on a number of factors, including the news articles that included at least one reference to an exact term such as "The Queen."
Article continues below advertisement
It monitored the 37 most relevant individuals in line celebrity families, as well as 10 global brands between January 2017 and March 2021, translating articles from 65 languages into English.
The Queen's personal brand is 16 times bigger than Beyoncé and six times more than Kim Kardashian and Microsoft founder Bill Gates.
It's also three times the size of Oprah Winfrey and 23 times bigger than below Brits the Beckhams.
The British monarchy is the fifth most talked about brand in the world after Facebook, Amazon, Google and Apple, and its brand value is estimated at around $100 billion.
Brand expert Kubi Springer told the program: "The Queen's brand has more articles than Nike, Ferrari and Coca-Cola put together, which is really powerful."
David Haigh, chief executive of top consultants Brand Finance, told Elizabeth at 95: The Invincible Queen (True Royalty TV): "The royal family calls itself the Firm.
Article continues below advertisement
"It's the most valuable UK brand, more than Shell or shopping firm Marks and Spencer."
The monarchy could be worth $2 billion to the U.K. annually, says the show.
And despite scandals such as Diana's death, Prince Andrew's friendship with sex offender Jeffrey Epstein and "Megxit" the Queen's popularity and brand have remained constant.
She is the ultimate pragmatist and has done what is needed to protect the institution she has fought for all her life — and that success has now been recognized.