Meghan Markle Previously Shared On Her Defunct Blog That 'My 20s Were Brutal & A Constant Battle With Myself'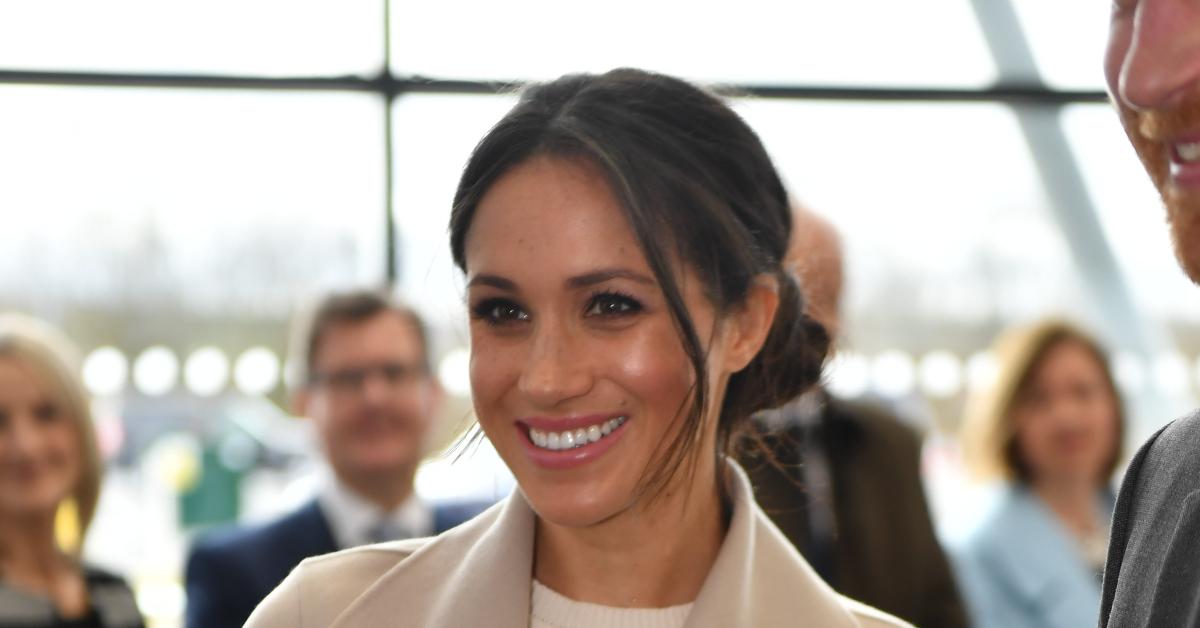 She's come a long way! Meghan Markle will turn 40 this week, but the former actress previously got candid about what she has learned over the years.
Article continues below advertisement
"My 20s were brutal – a constant battle with myself, judging my weight, my style, my desire to be as cool/as hip/as smart/as 'whatever' as everyone else," she wrote in her old blog, The Tig. "My teens were even worse – grappling with how to fit in, and what that even meant. My high school had cliques: the Black girls and white girls, the Filipino and the Latina girls. Being biracial, I fell somewhere in between."
Article continues below advertisement
"I must have been about 24 when a casting director looked at me during an audition and said, 'You need to know that you're enough. Less makeup, more Meghan,'" she wrote. "You need to know that you're enough. A mantra that has now engrained itself so deeply within me that not a day goes by without hearing it chime in my head."
Article continues below advertisement
"Unlike many women who fear toppling over the cliff edge at 40, Meghan stands in the global spotlight as one of the world's superstars, convinced her destiny will soar towards greater fame and fortune," Tom Bower told The Sun. "Within just 18 months of snubbing the Queen and abandoning Britain, Meghan and Prince Harry are ­enjoying an enviable lifestyle in their $14 million, nine-bedroom, 16-bathroom palace north of Los Angeles."
"Financed by multimillion-dollar contracts with Netflix, Spotify and a four-book publishing deal, she is sitting in the sunshine beside a huge swimming pool in a five-acre, ­manicured garden, plotting how to realize her breathtaking ambitions," he continued. "At 40, Meghan rightly feels that she is at the height of her powers, the master navigator of her own ­narrative, and Prince Harry's fate. At her milestone age, the Duchess of Sussex can congratulate herself on defying all the odds."