Meghan Markle's Aunt Says She Hasn't Reached Out Since Her Uncle Died From Kidney Failure: 'It Still Hurts Not To Have Heard From Her'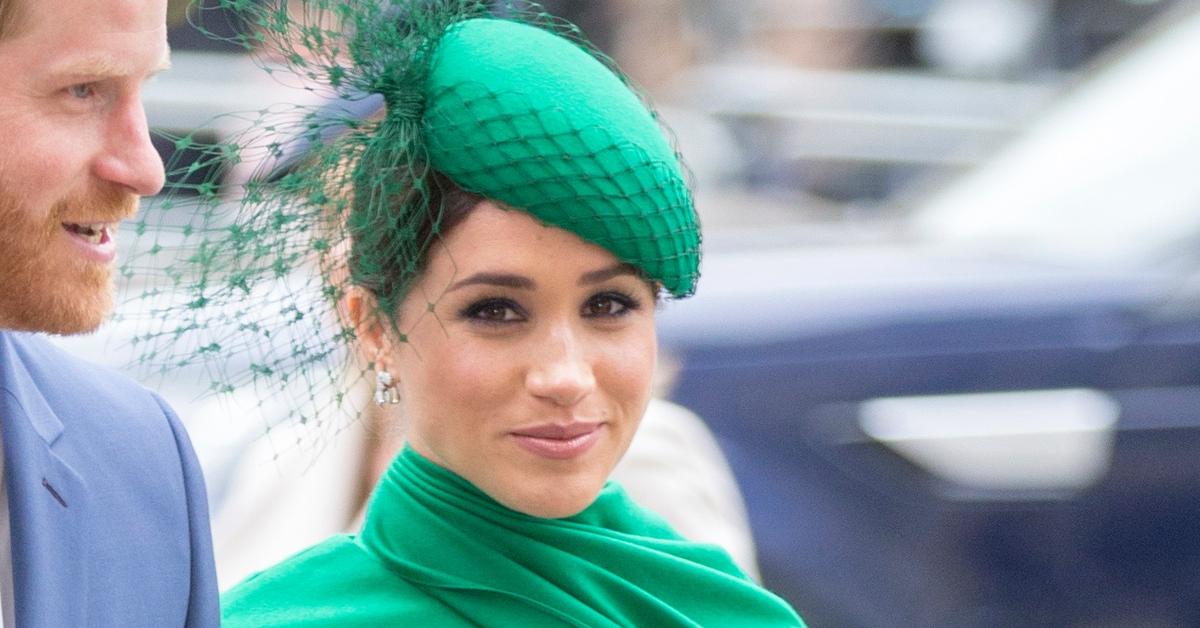 Cut off? Meghan Markle hasn't communicated with her aunt Pam after her husband, Joseph "JJ" Johnson, died on August 27 from kidney failure.
Article continues below advertisement
"We've had no words of condolence from Meghan," the 68-year-old told The Mirror. "I know that Meghan knows about his passing because her mother, Doria, knows. And she is certain to have told Meghan. There's no way Meghan doesn't know. Some of my family members are upset that she hasn't reached out."
Pam believes Johnson would have "loved to have reconciled" with Meghan before his untimely death, but she "understands with her royal status" that the former actress, 40, "has a lot going on."
Nonetheless, Pam says it "still it hurts not to have heard from her."
Article continues below advertisement
Johnson supposedly spent time with Meghan when she was growing up, and his mom, Jeanette, a.k.a. the star's grandmother, helped raise her when Doria was not available or working.
"Meghan was very close to us, spent many nights at our house and was good friends with my son, Sean," she shared. "She looked after Jeanette, took her to doctors appointments and really helped care for her. But as she grew up and became an actress, like many families, we drifted apart."
Article continues below advertisement
Meghan didn't even invite Pam and Johnson to her nuptials in 2018. "I'm not sure why she would be angry about the release of such beautiful pictures, which showed a lot of the family," Pam said. "I think it's time for forgiveness – if there's anything to forgive."
The mom-of-two also doesn't have a relationship with her father, Thomas Markle, and her half-siblings, Samantha Markle and Thomas Markle Jr.
Article continues below advertisement
Thomas has tried to get in touch with her, but he has not been successful. Meanwhile, Thomas Jr. recently wrote a letter to his sibling, apologizing for his comments over the years.
"Dear Meghan and Harry, the first thing I want to say to both of you is that I'm sorry from the bottom of my heart for the awful, mean letter that I wrote to you prior to your wedding," he said on Australia's Big Brother VIP.
Article continues below advertisement
"I want both of you to know it did not come from the real person that I am, but came from a very dark and hurt part of my heart … I am not a mean person at all, and I have more love inside me to give than anything," he continued. "I was very hurt and confused because of the amazing bond and relationship we shared growing up together and all I could do was put up a defense wall to protect my heart. I know that it was very immature and wrong and I truly regret it."