U.K. Publisher Begins Appeal Over 'Private' Meghan Markle Letter She Sent To Her Father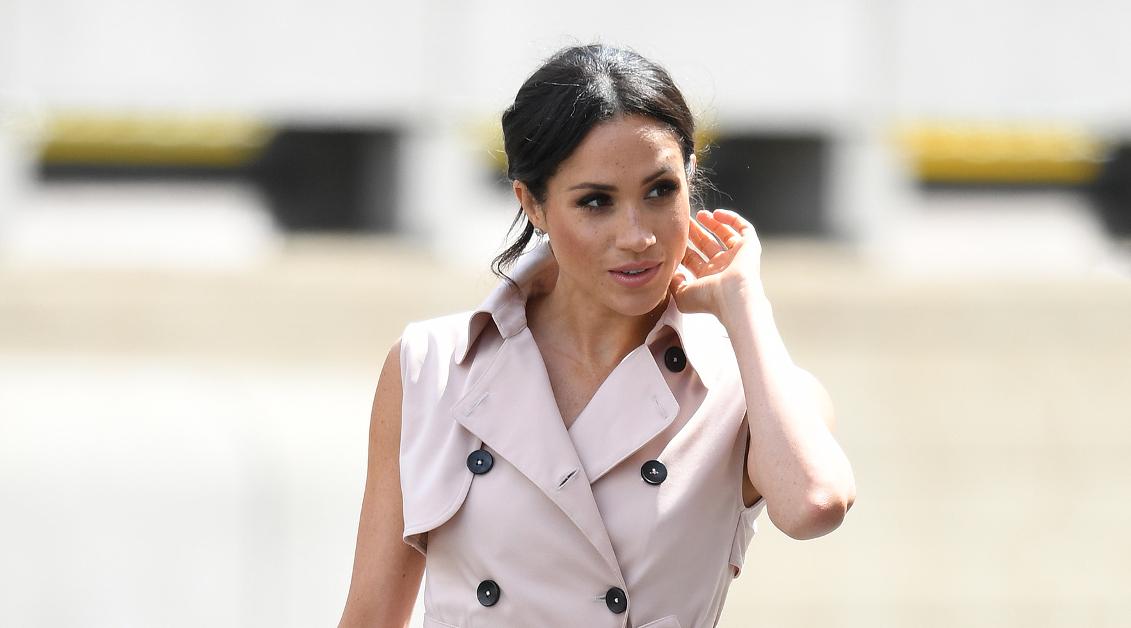 Article continues below advertisement
Earlier this year, the former actress won her case after she sued Associated Newspapers Limited (ANL), which owns the Daily Mail, MailOnline and more.
However, the publisher of the Mail on Sunday is now appealing that decision. Lawyers are now arguing that the letter was written by Meghan and former aide Jason Knauf.
If this proves to be true, the letter would belong to the Crown — and Meghan wouldn't own the copyright. But if the Duchess wins, then the case will be closed.
If the newspaper comes out on top, then the case would be sent for a trial, and Meghan may have to answer some questions.
Article continues below advertisement
Earlier this year, Judge Warby ruled that the publisher infringed on Meghan's copyright. "The claimant had a reasonable expectation that the contents of the Letter would remain private. The Mail Articles interfered with that reasonable expectation," Warby said, adding that Meghan's letter to her father was "manifestly excessive and hence unlawful."
"It was, in short, a personal and private letter. The majority of what was published was about the claimant's own behavior, her feelings of anguish about her father's behavior — as she saw it — and the resulting rift between them," he added. "These are inherently private and personal matters. The claimant had a reasonable expectation that the contents of the letter would remain private."
Article continues below advertisement
After the trial concluded, Meghan was elated with the final result.
"After two long years of pursuing litigation, I am grateful to the courts for holding Associated Newspapers and The Mail on Sunday to account for their illegal and dehumanizing practices. These tactics (and those of their sister publications MailOnline and the Daily Mail) are not new; in fact, they've been going on for far too long without consequence. For these outlets, it's a game. For me and so many others, it's real life, real relationships, and very real sadness. The damage they have done and continue to do runs deep."