King Carl XVI Gustaf & Queen Silvia Of Sweden Test Positive For COVID-19 — But 'Have Mild Symptoms & Are Feeling Well'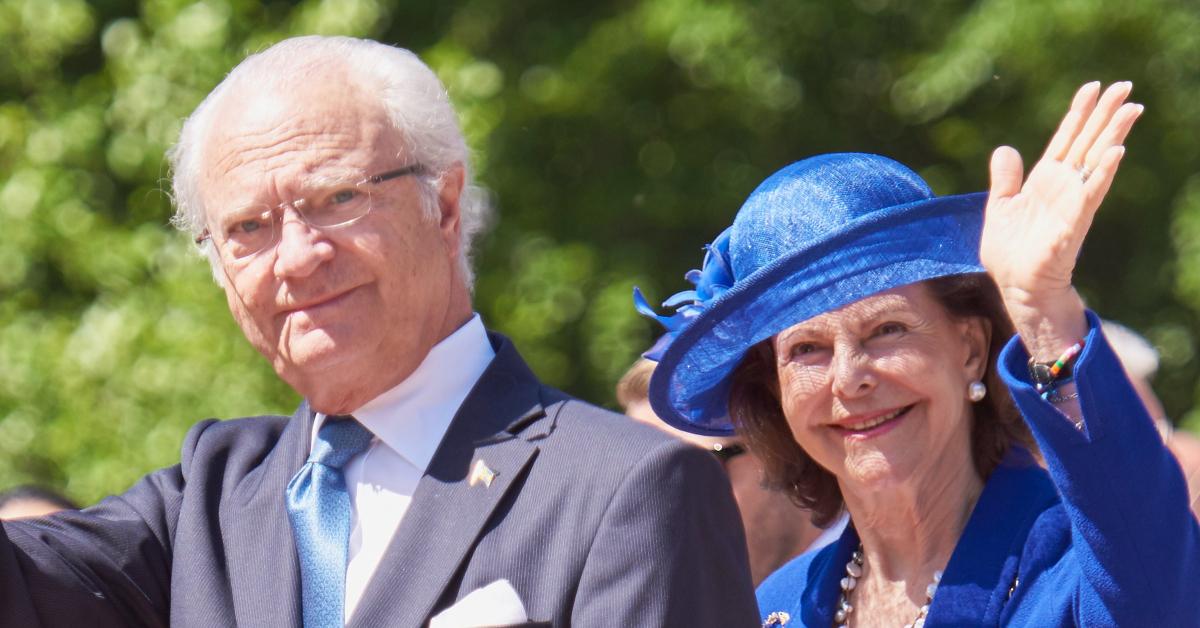 Article continues below advertisement
The pair "have mild symptoms and are feeling well, given the circumstances," the statement revealed, adding that the two have received three vaccinations.
King Carl XVI Gustaf, 75, and Queen Silvia, 78, have "isolated themselves in the home in accordance with current rules of conduct, and infection tracking is ongoing," the palace added.
Article continues below advertisement
Sweden is experiencing an uptick in COVID-19 cases as the contagious Omicron variant is sweeping the globe.
Article continues below advertisement
During the King's Christmas speech in 2020, he admitted that he didn't think the country did enough to keep everyone safe.
"I think we have failed," he said. "A large number have died, and that is terrible."
"The people of Sweden have suffered tremendously in difficult conditions," the royal continued. "One thinks of all the family members who have happened to be unable to say goodbye to their deceased family members. I think it is a tough and traumatic experience not to be able to say a warm goodbye. Lately, it has felt more obvious, it has crept closer and closer. That's not what you want."
Article continues below advertisement
The King and Queen aren't the only members of the Swedish royal family to contract the virus, as their eldest child, Crown Princess Victoria, and her husband, Crown Prince Daniel of Sweden, tested positive in March 2021.
Victoria's younger brother, Prince Carl Philip, also caught the illness.
Article continues below advertisement
Article continues below advertisement
"There is no indication that others in the family are infected. In connection with the test result, the Royal House of Denmark is receiving advice from the Danish Patient Safety Authority concerning detection of infection," the press release stated. "The Crown Princess will remain in isolation until it is once again safe to end the isolation according to the applicable guidelines."
In the last two years, Prince Charles, Prince William, Prince Albert of Monaco and more have all gotten sick with the disease.