Princess Mary Of Denmark Tests Positive For COVID-19 Ahead Of The Holidays, Will Remain In Isolation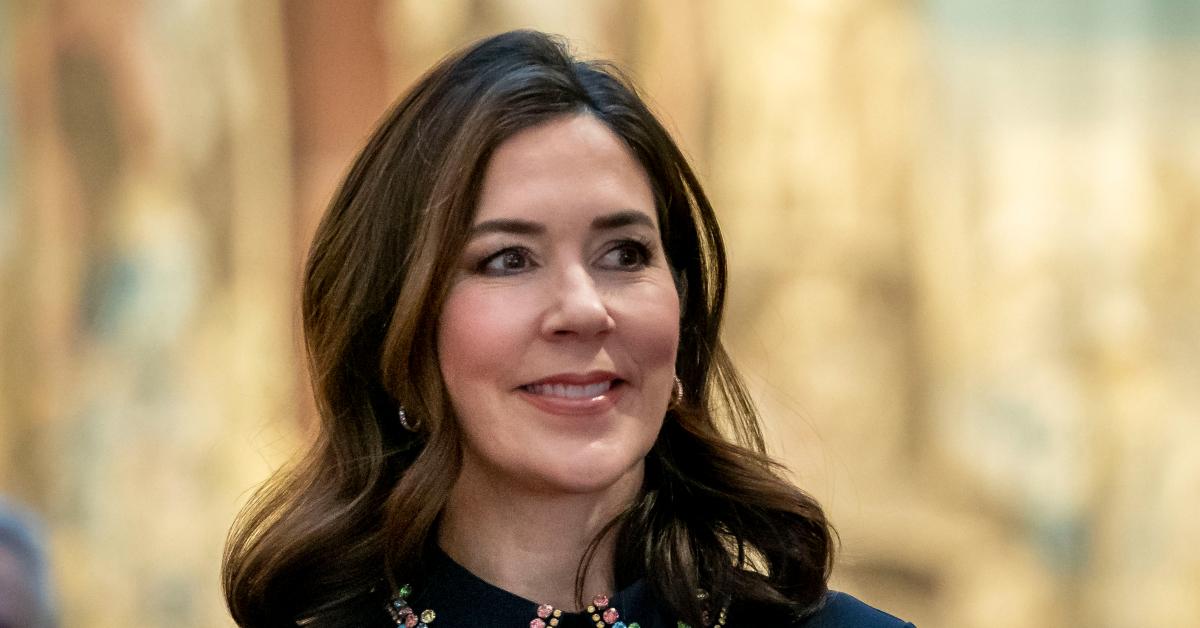 A sour note to end the year on. Princess Mary of Denmark has tested positive for COVID-19, the palace announced on Wednesday, December 15.
Article continues below advertisement
"There is no indication that others in the family are infected. In connection with the test result, the Royal House of Denmark is receiving advice from the Danish Patient Safety Authority concerning detection of infection," the press release stated. "The Crown Princess will remain in isolation until it is once again safe to end the isolation according to the applicable guidelines."
The brunette beauty will stay put at Frederik VIII's Palace at Amalienborg.
Article continues below advertisement
Of course, people took to the comments section to send some well-wishes to the royal, who is married to Prince Frederick; they share four kids — Prince Christian, Princess Isabella, Princess Josephine and Prince Vincent.
Article continues below advertisement
One person wrote, "Wishing the Crown Princess Mary speedy recovery ❤️," while another added, "Really good and soon recovery for our lovely Crown Princess❤️🤞🏽."
A third person stated, "How sad ❤️ sincerely hope not the Crown Princess is seriously ill from it ❤🙏❤ really good recovery ❤️."
In August 2020, Princess Mary made a statement after she broke COVID protocols and shook hands with a host during an outing.
Article continues below advertisement
"On land, at sea and in the air — we have to get used to wearing a mask. It is important that we all follow the health authorities' recommendations together," she said on Instagram the following day," she wrote at the time.
"Yesterday I was in Grenaa for my first official visit after the summer holidays," she continued. "At sea and in the air it went fine, but on land I made a mistake and I unfortunately shook hands. It reminded me how important it is that we help each other live up to the recommendations. Stay safe and take care of each other."
Princess Mary is not the only royal that has contracted the virus — Prince Charles, Prince William, Prince Albert of Monaco and more have all tested positive, too.