Princess Victoria & Prince Daniel Of Sweden Test Positive For COVID-19, 'Are Showing Slight Symptoms, But Feeling Well'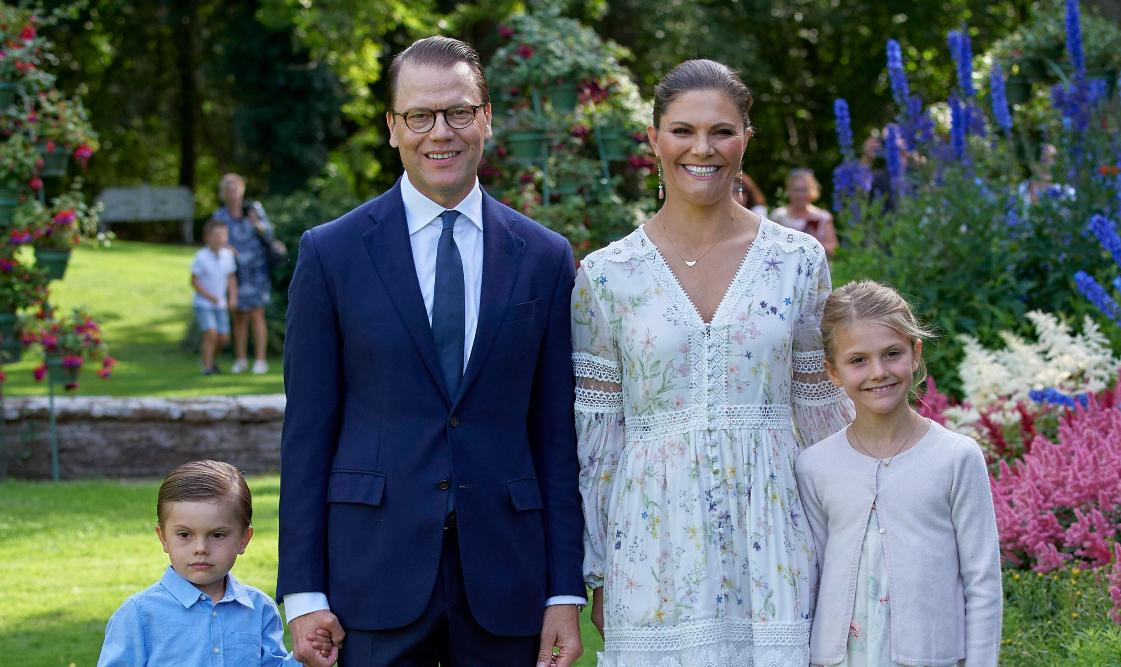 Princess Victoria and Prince Daniel of Sweden have tested positive for COVID-19, The Royal Court of Sweden revealed on Facebook on Thursday, March 11.
"Crown Princess and Prince Daniel in quarantine after the Crown Princess exhibited cold symptoms. Today, the Crown Princess couple has been found infected by covid-19," the post read. "Crown Princess and Prince Daniel are showing slight symptoms, but feeling well according to circumstances. Immediately after the sickening, Crown Princess, Prince Daniel, Princess Estelle and Prince Oscar were quarantined in the home. Tracking in infection has begun under the supervision of the King."
Article continues below advertisement
Princess Victoria was set to attend an event on Friday, but it has been canceled. Additionally, Princess Victoria and Prince Daniel were going to attend a memorial marking the anniversary of the first COVID-19 death in Sweden on March 11 with her parents, King Carl XVI Gustaf and Queen Silvia, but her brother, Prince Carl-Philip, and his wife, Princess Sofia, will go in her place.
King Carl XVI Gustaf, 74, addressed the ongoing coronavirus pandemic in December, explaining that he thinks the country had "failed" to contain the virus.
"A large number have died, and that is terrible," he said. "The people of Sweden have suffered tremendously in difficult conditions. One thinks of all the family members who have happened to be unable to say goodbye to their deceased family members. I think it is a tough and traumatic experience not to be able to say a warm goodbye."
Article continues below advertisement
Prince Charles and Prince William also tested positive for the disease last year.
However, William's diagnosis was not made public because "there were important things going on and I didn't want to worry anyone", he said, according to The Sun.
Article continues below advertisement
"William was hit pretty hard by the virus," a source told the outlet. "At one stage he was struggling to breathe, so obviously everyone around him was pretty panicked. After seeing medics and testing positive — which was obviously quite a shock given how fit and healthy he is — William was determined it should be business as usual though. He was determined to fulfill his engagements."
Meanwhile, Queen Elizabeth II and Prince Philip recently got their COVID-19 vaccine. "It was very quick, and I've had lots of letters from people who have been very surprised by how easy it was to get the vaccine," she said. "And the jab — it didn't hurt at all."