Queen Elizabeth Cancels Pre-Christmas Lunch As COVID-19 Cases Continue To Surge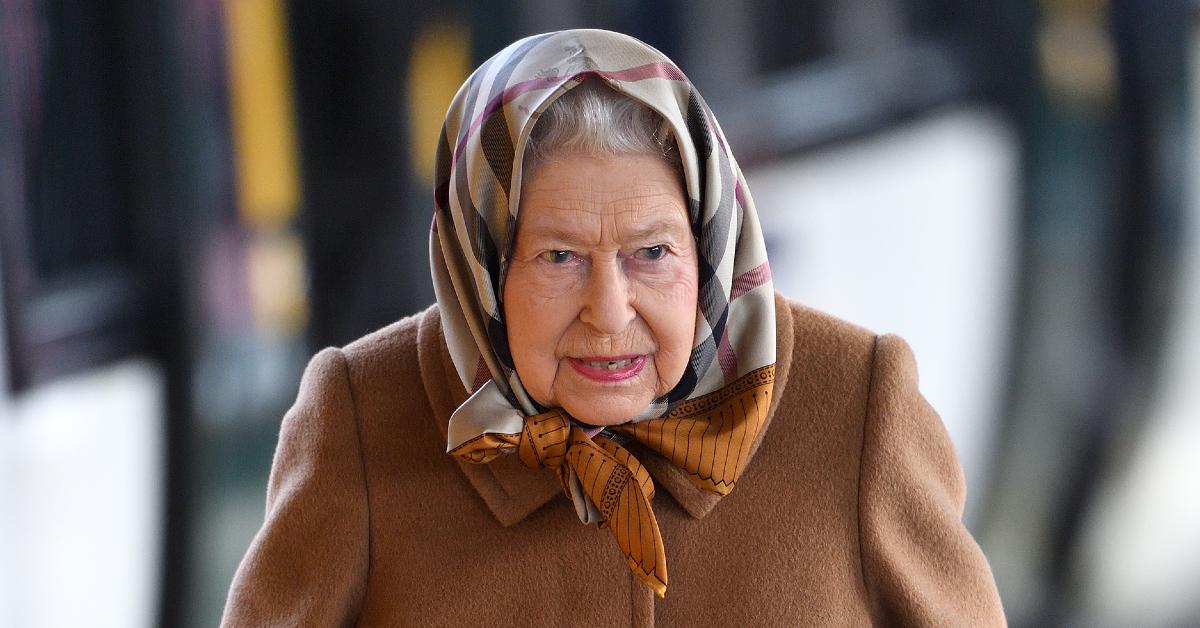 Even though Queen Elizabeth was looking forward to hosting some Christmas festivities, it looks like those plans are now scrapped due to new COVID-19 cases spiking around the world.
Article continues below advertisement
"The pre-Christmas family lunch will not be going ahead," a senior palace source said, The Sun reported. "The decision is a precautionary one as it is felt to put too many people's Christmas arrangements at risk if it went ahead. While there is regret that it is canceled, there is a belief it is the right thing to do for all concerned."
However, the outlet reported that the monarch, 95, will still host her family over the Christmas holiday at Sandringham.
Article continues below advertisement
Prime Minister Boris Johnson told the public that the country is "not closing down," but everyone should be careful going forward.
"Look, it's a decision for the Royal Family," the Prime Minister's official spokesman said of the brood's plans. "I think the Prime Minister has been very clear about the need for the public to be cautious and consider their own circumstances, we are saying we don't want to be prescriptive about the choices people make about their social life, but we want them to be cautious about their activities in the run up to Christmas. The Prime Minister will be working extremely hard on leading this surge in getting boosters, and of course, on the broader pandemic response. Beyond that we'll set out any plans in the normal way nearer the time."
Article continues below advertisement
"This year, more than ever, it is incredibly important to Her Majesty to be surrounded by her loved ones," a palace insider said, The Mirror reported. "The Queen is totally committed to hosting everyone as she hopes to make it back to full health in the coming weeks. Her Majesty is resting under doctors' orders with the intention of being able to fully enjoy the company of her extended family over the holiday period."