Watch: Princess Victoria Makes First Appearance Since COVID-19 Diagnosis To Kick Off The World Figure Skating Championships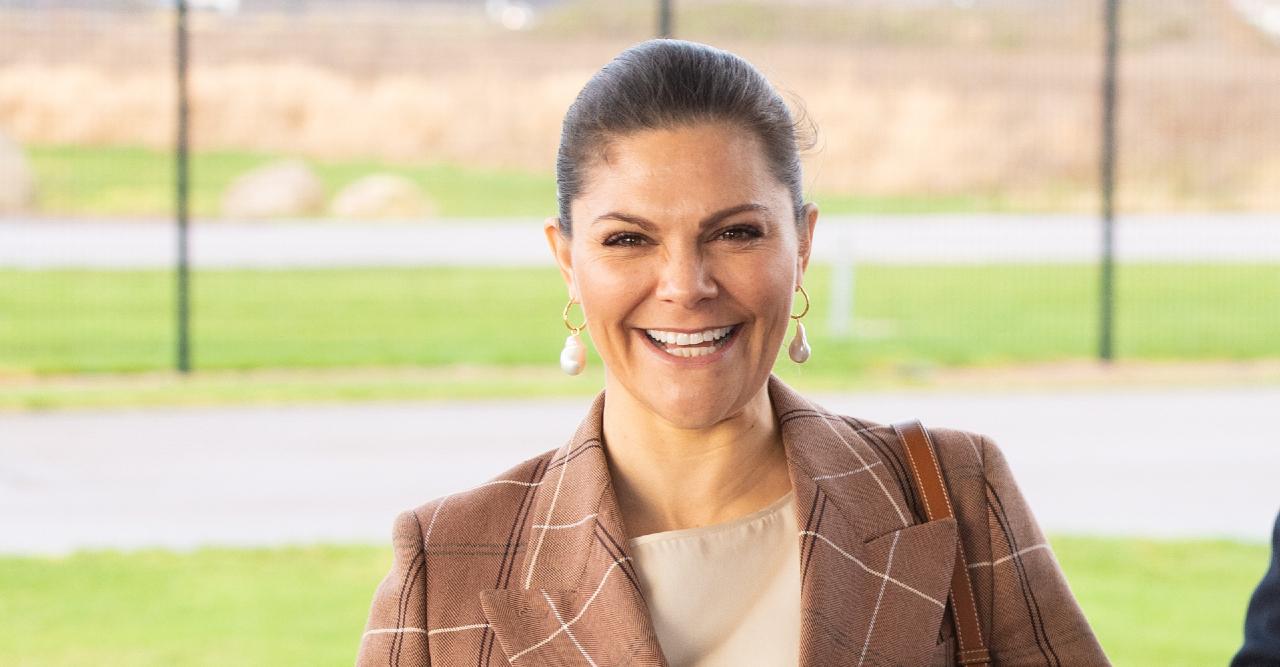 Crown Princess Victoria seems to be on the mend! After revealing on March 11 that she had contracted COVID-19, the royal made her first (virtual) appearance by starring in a video to mark the start of the World Figure Skating Championships, which is taking place in Stockholm.
Article continues below advertisement
"Ladies and gentlemen, I am so proud that our beautiful capital gets to host the World Figure Skating Championships," she declared. "I really wish that I could have been in the Eriksson Globe Arena tonight for the grand opening ceremony. But I am glad to have this opportunity to send you all my best wishes."
Article continues below advertisement
"Just like millions of other viewers, all over the world, my family and I are looking forward to see the world's best figure skaters compete here in Stockholm," she added.

Victoria is married to Crown Prince Daniel, who also caught the virus. They're parents to Princess Estelle, 9, and Prince Oscar, 5.
Article continues below advertisement
On March 25, a spokesperson for the Swedish Royal Court told HOLA! USA that the couple "are now both feeling well, but are still in quarantine."
The court's Information Manager Margareta Thorgren reportedly added, "They are healthy, but still isolated at home according to the Public Health Agency's recommendations."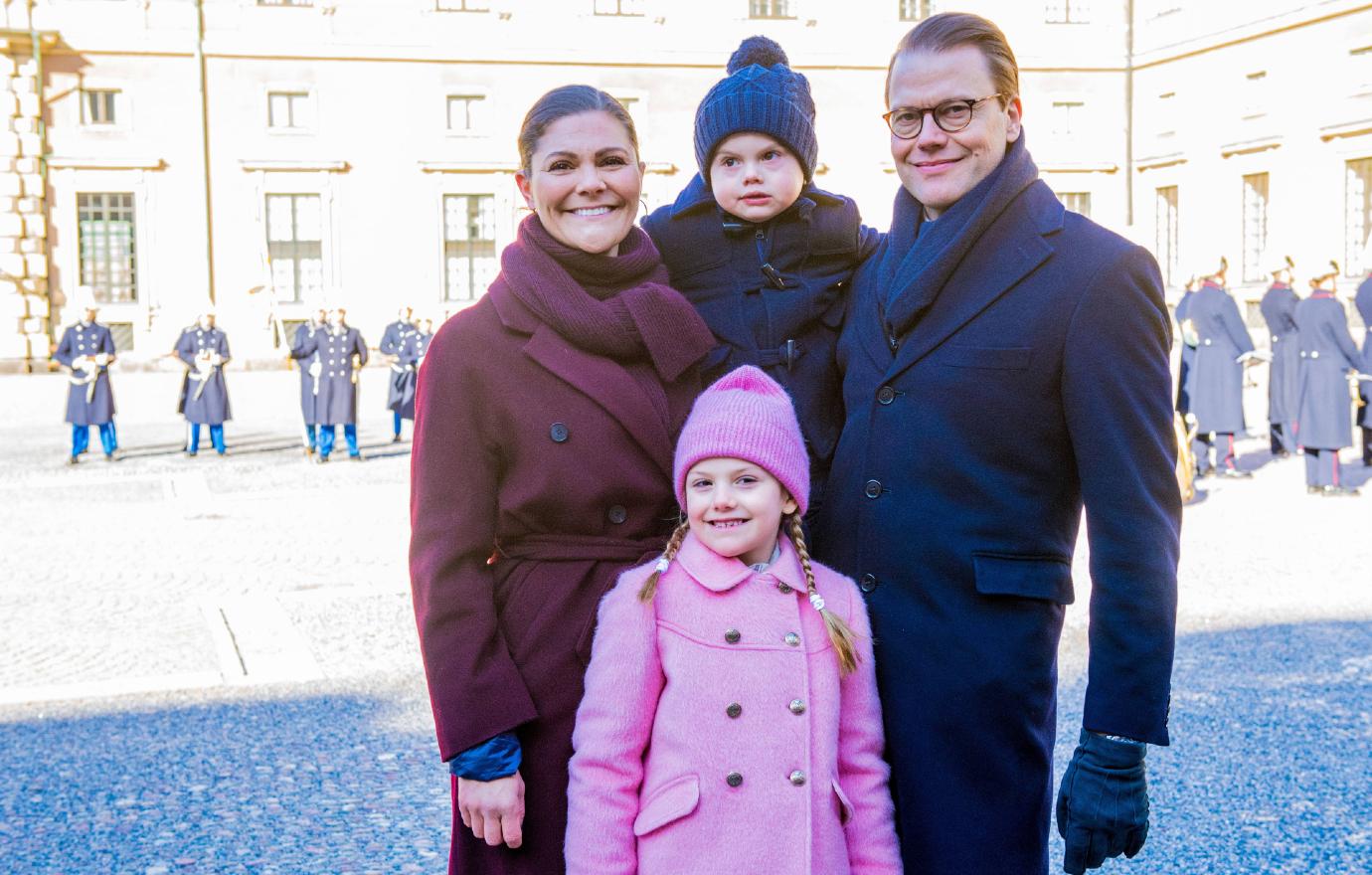 Article continues below advertisement
The Royal Court of Sweden first publicized their health woes via Facebook on March 11.

"During yesterday DD sat down. KK. HH. Crown Princess and Prince Daniel in quarantine after the Crown Princess exhibited cold symptoms," the statement began. "Today, the Crown Princess couple has been found infected by covid-19."
"Tracking in infection has begun under the supervision of the King," the announcement concluded. "The family's life medicine."

Other royals who have recovered from the Coronavirus include Prince William and his father, Prince Charles.