Kate Middleton Reveals Her 3 Kids 'Enjoy' Playing Rugby — But Louis Is A 'Kamikaze!'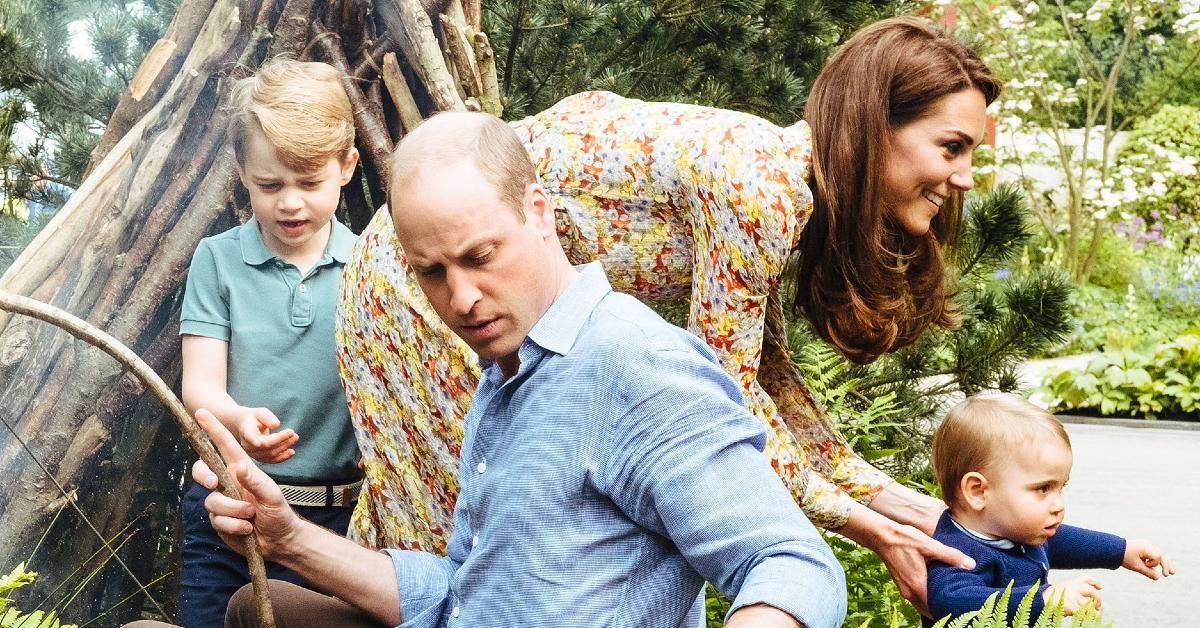 Prince William and Kate Middleton's three kids, Prince George, 8, Princess Charlotte, 6, and Prince Louis, 3, seem to be athletes in the making!
Article continues below advertisement
The brunette beauty, 40, attended an event on February 2, where she showed off her rugby skills — a pastime that her tots engage in as well.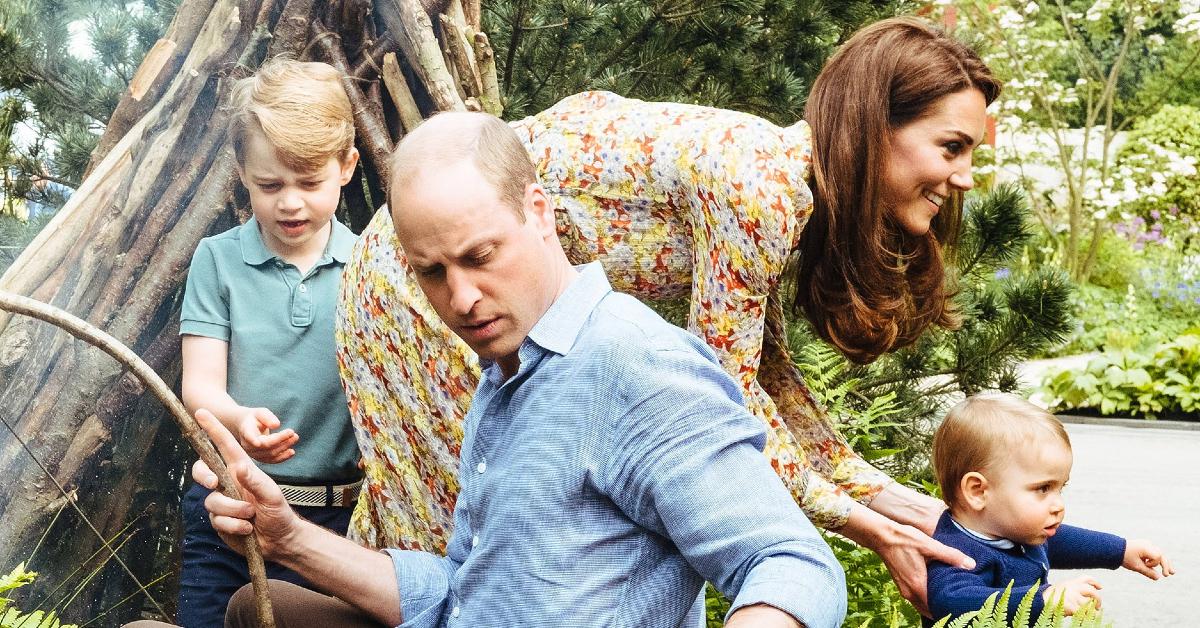 Article continues below advertisement
"Now that there is a move towards co-ed sport, so it's not just girls playing netball, but other sports like rugby, which is great," she said. "They're all enjoying it, Louis is kamikaze, we're worrying about when he gets older, he'll be in the middle of everything."
Article continues below advertisement
"I am so thrilled to become Patron of the Rugby Football League and Rugby Football Union – two fantastic organisations who are committed to harnessing the power that sport can have in bringing communities together and helping individuals flourish. I look forward to working with them across all levels of the games, and to cheering England on in what promises to be an exciting year for both sports! C," the message read via Instagram.
Article continues below advertisement
The women's team also presented her with junior England kids for her kiddos. "I'm very proud to be here. I've got lots to learn, I've been looking at different players and tactics," Kate declared.
Article continues below advertisement
"Because of who they are, William and Kate have had to be highly organized parents," an insider insisted to OK! magazine. "But as parents, Wills and Kate have developed this brilliant knack of letting as much as they can seem spontaneous and that's how the children see it."
"[Kate and William] are also very good at rolling up their sleeves and helping out with school events: sports days, fundraisers and that sort of thing," the source shared. "They try to be just like normal parents with normal parenting challenges."