Kate Middleton Joins Prince Charles & Camilla As They Visit Trinity Buoy Wharf — See Photos!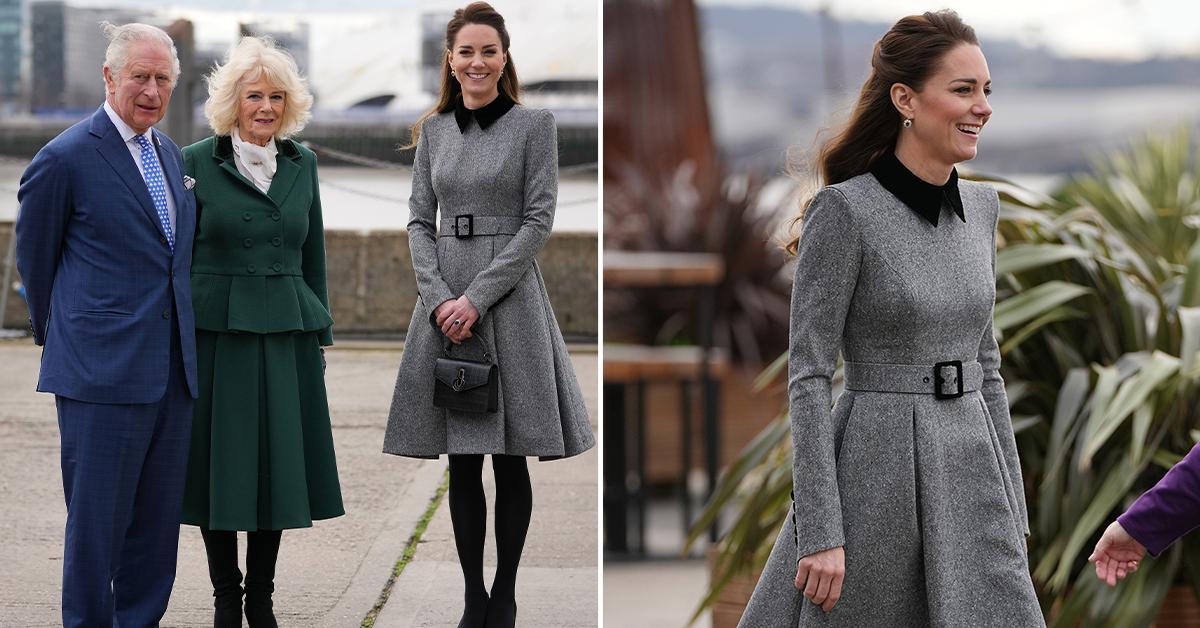 Kate Middleton got to spend time with Prince William's father, Prince Charles, and stepmother, Camilla, Duchess of Cornwall when she attended an event with them on Thursday, February 3.
Article continues below advertisement
The trio visited the Trinity Buoy Wharf, where they were greeted by Lord Snowdon, who is the Vice President of the Prince's Foundation.
The royals then met students who are taking courses with The Prince's Foundation School of Traditional Arts.
Article continues below advertisement
Scroll through the gallery below to see more photos!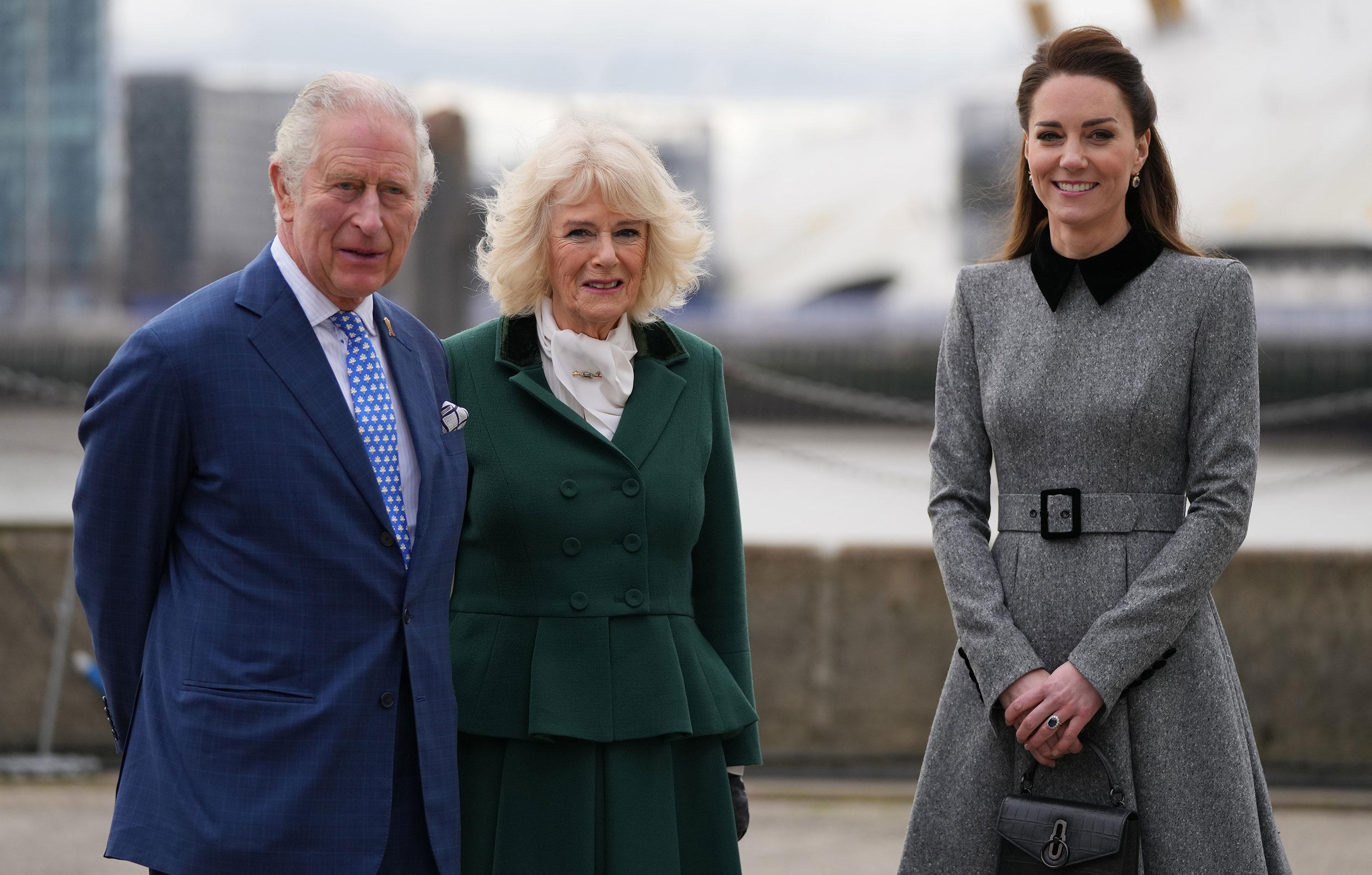 The brunette beauty sported a gray frock, while Charles wore a blue suit and Camilla looked stunning in a green dress. Nicole Christie, who is a young designer, was so happy she got to meet Kate in real life.
"It was amazing seeing the duchesses interacting about one of my garments," she told PEOPLE. "I only started my business 18 months ago and never thought within that time I'd have royals looking at my garments. Kate was asking about the silk — I use 100 percent silk sourced in the U.K. They were really taken aback and it was an honor for me that I had the chance to meet them."
She added, "They were really humble and interested in what I was talking about. It was not a day-filling visit — they were asking questions about my business and the support I'd had from the foundation and the Prince's Trust."
Article continues below advertisement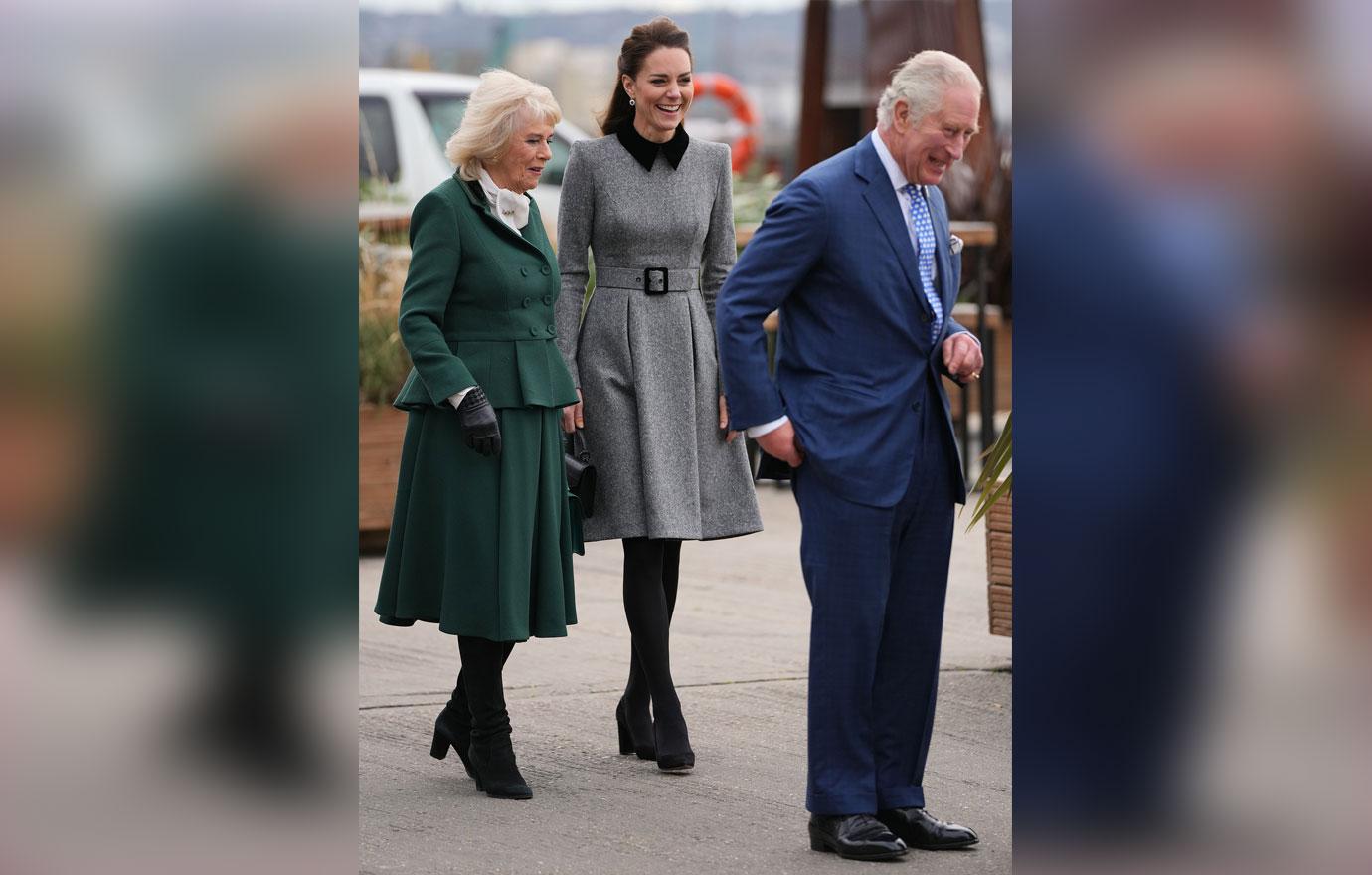 Kate, 40, also got to interact with students who were enjoying their sculpture class — and she fit right in!
"They were really lovely and really friendly," Florence Harrison said. "I spoke to Kate about the concept of translating a life drawing at school from 2D to this 3D shape. I was pleasantly surprised at how friendly they were."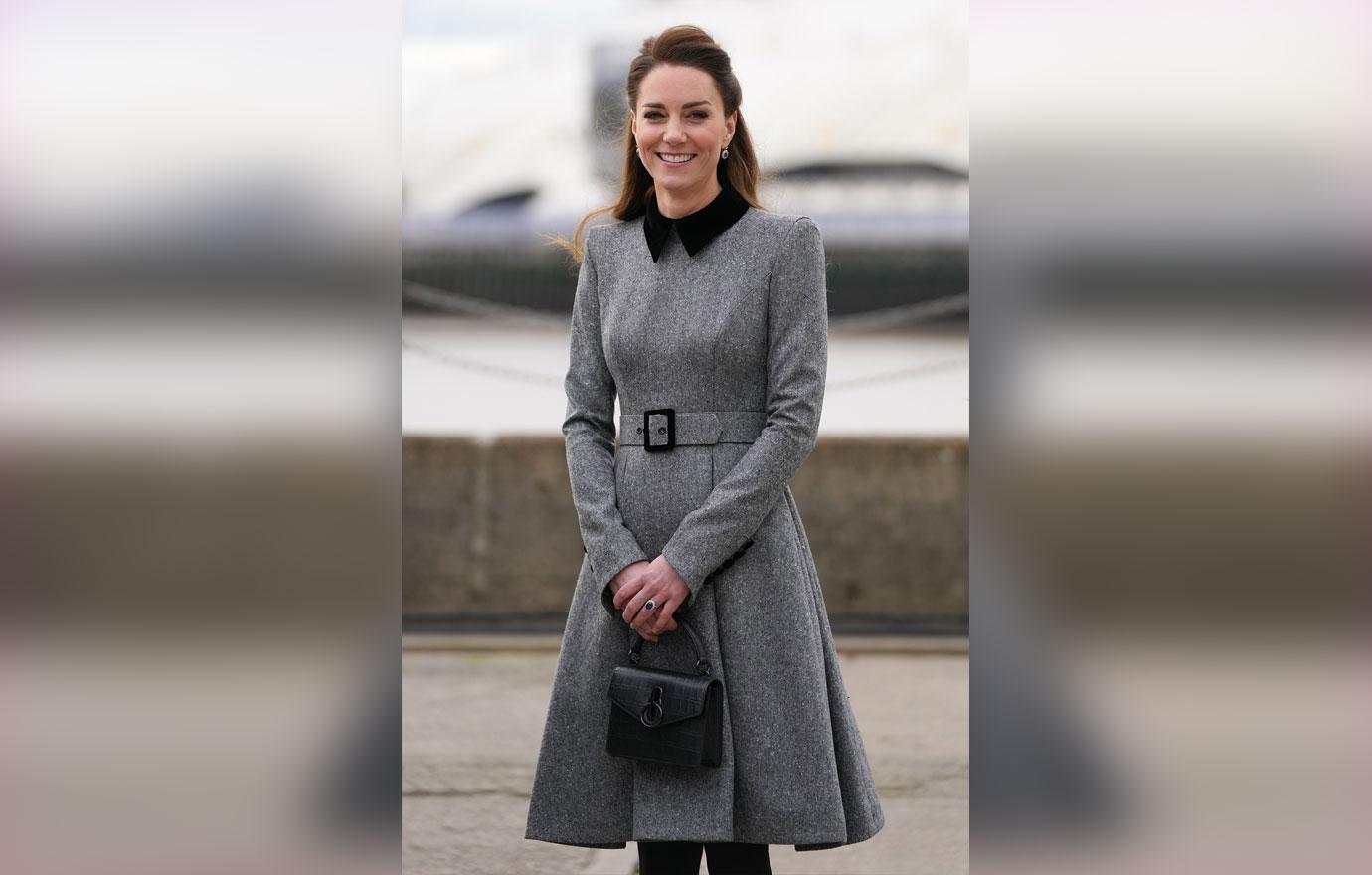 Kate and Charles, 73, have gotten closer over the years, and he was the one to help her out when she first started attending royal engagements.
"She has taken it gently, she didn't go headlong into everything," expert Ingrid Seward said. "On the advice of Prince Charles, you don't have to rush into taking on hundreds of charities, you can take your time and enjoy your family, and I believe having her family has helped her gain confidence."