Kate Middleton 'Will Be A Real Key Player' In Bringing The Royal Family Back Together This Year, Expert Claims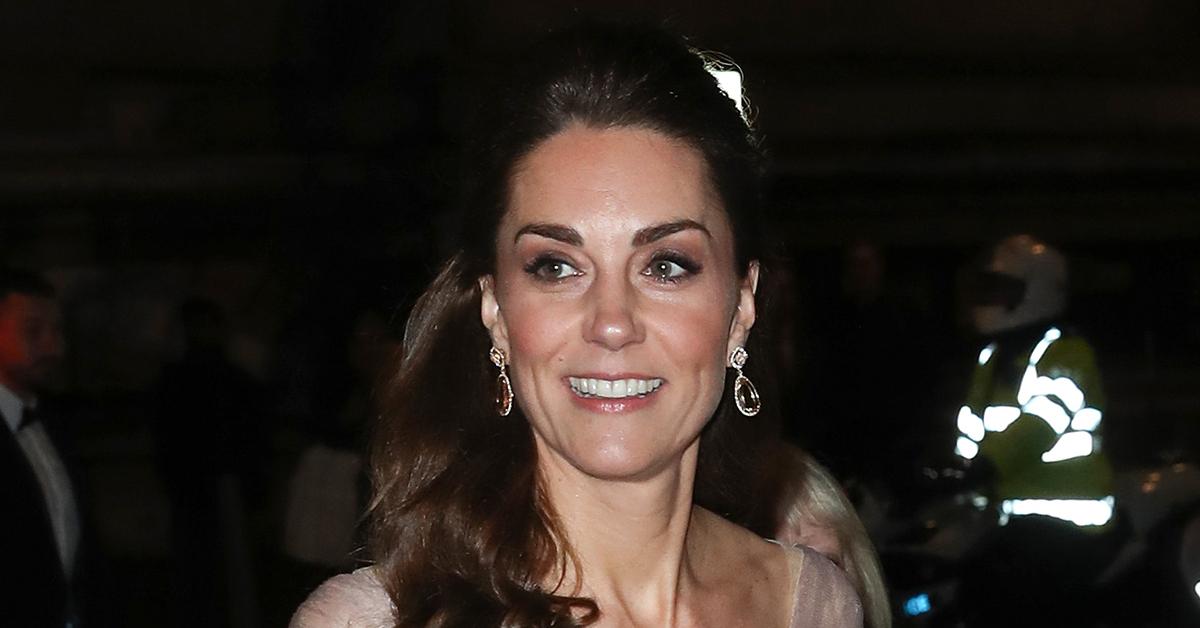 It turns out that Kate Middleton is the royal family's secret weapon! There's been rumors that Prince Harry and Meghan Markle could make their way across the pond for several events, and since things have been tense between them and the brood, the mom-of-three could be a good person to ease the tension.
Article continues below advertisement
"It's already been a crisis year for the royal family, with all that's going on with Prince Andrew," expert Katie Nicholl said. "And it couldn't be worse timing. I know the Queen was really keen to put on a united front and to celebrate the royal family this year, for the Jubilee. But it's proving very hard to do that with all that's gone on."
Article continues below advertisement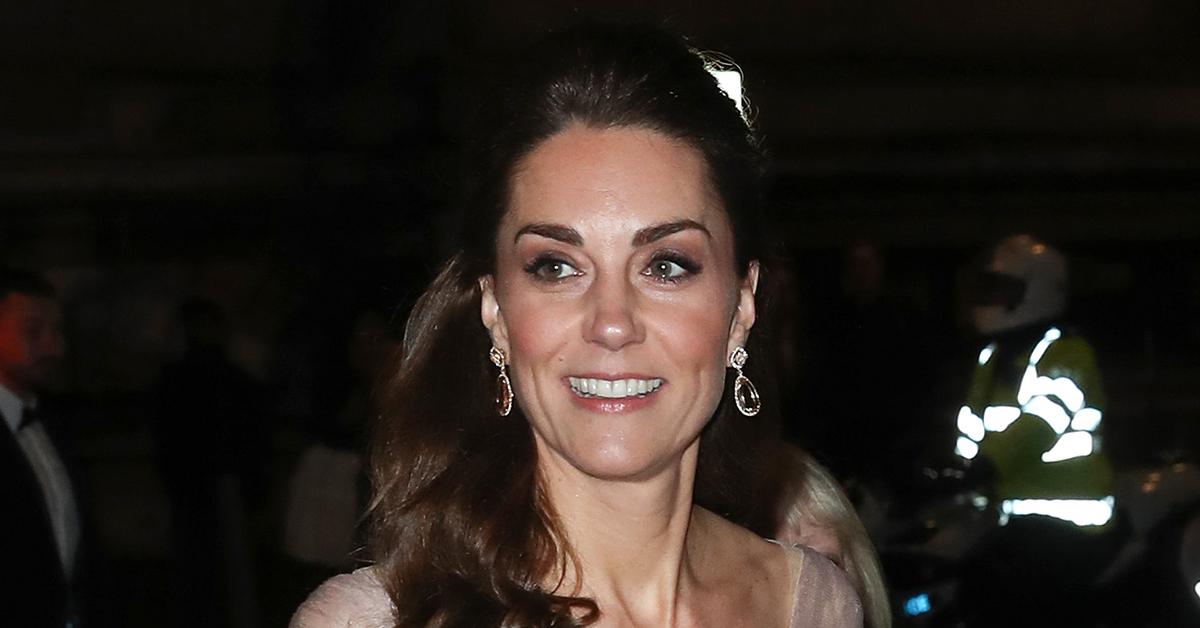 She continued, "Having the Sussexes back in the fold, in whatever capacity, even just for the attendance, would be really positive for the royals. Not only for the image, but for the family itself. While I hear that tensions are still very high between Harry and Meghan and the royals, I think there are discussions about how to soften things this year."
Article continues below advertisement
Nicholl also shared that Kate "will be a real key player" in bringing everyone back together — "even if it's for show and just for the Jubilee."
Article continues below advertisement
Even if Kate, 40, can be the liaison, "there will no doubt be awkward conversations and briefings and discussions on how to handle Harry and Meghan's return," the author noted.
Though the brunette beauty and her husband aren't taking charge yet, it looks like Kate knows what she is doing.
"The Queen very much regards Catherine as ... a safe pair of hands," expert Joe Little shared with Us Weekly. "She's been a member of the royal family for 10 years now. I think given that all that's going on in the past few years in the royal family in terms of the fallouts ... the Queen has great trust in Kate."