Kate Middleton & Prince William Have One Rule That Is 'Off Limits' For Their 3 Children, Insider Reveals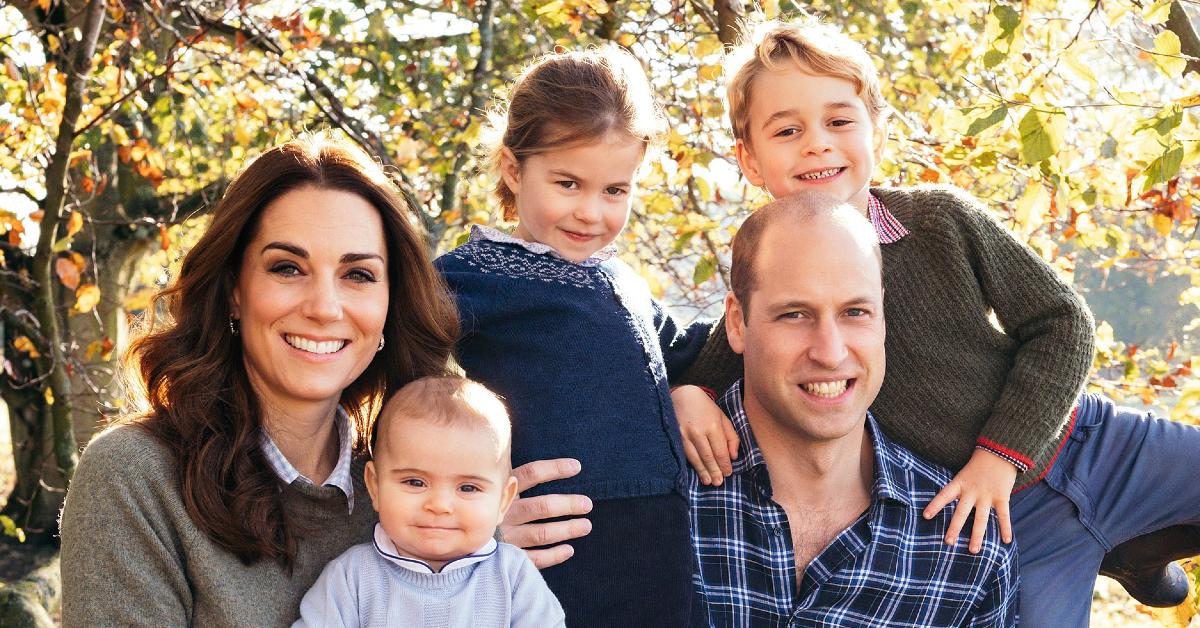 Kate Middleton and Prince William's three kids, Prince George, 8, Princess Charlotte, 6, and Prince Louis, 3, are all well-behaved — and it's partially due to this one rule the parents have in their household.
Article continues below advertisement
"Shouting is absolutely 'off limits' for the children and any hint of shouting at each other is dealt with by removal," a source revealed of their parenting tactics. "The naughty child is taken away from the scene of the row or disruption and talked to calmly by either Kate or William. Things are explained and consequences outlined and they never shout at them."
Though William, 39, and Kate, 40 are in the spotlight, they try to keep their kids as grounded as possible.
Article continues below advertisement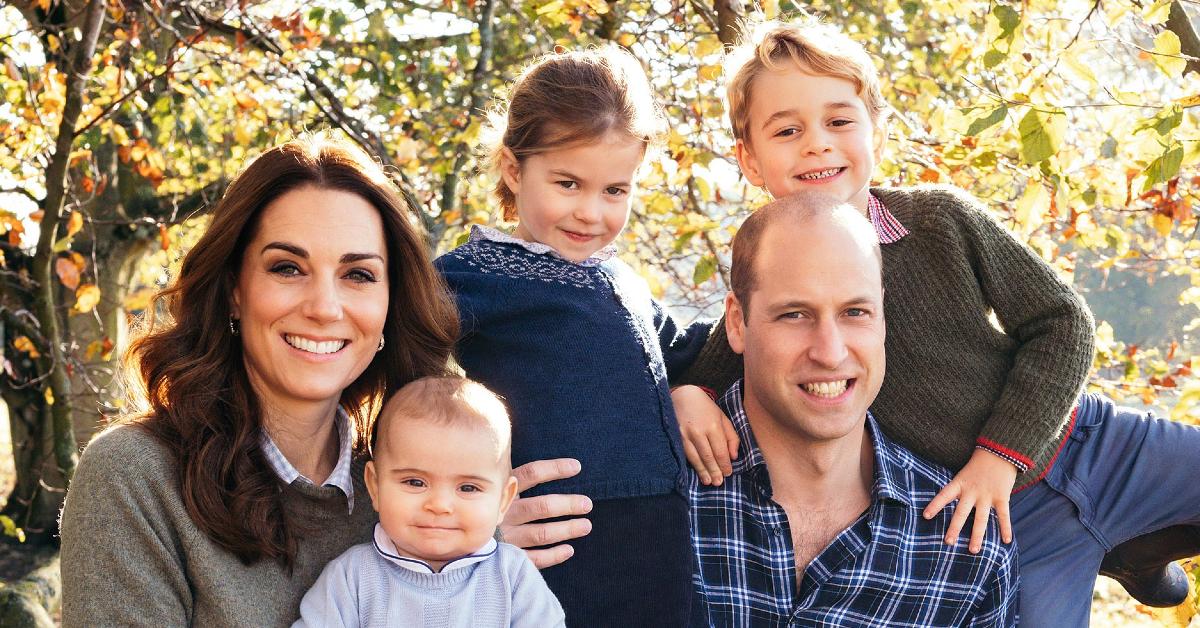 Article continues below advertisement
"[Kate and William] are also very good at rolling up their sleeves and helping out with school events: sports days, fundraisers and that sort of thing," another source shared. "They try to be just like normal parents with normal parenting challenges."
"Table manners, thank you letters, little courtesies are being drilled into the children so they become automatic," the insider explained. "If George has been naughty, and he has been on occasion, Kate and William are good at explaining to him the rights and wrongs of what's happened."
Article continues below advertisement
The duo make sure the tots express themselves at home by writing, sketching, taking photos or painting.
Article continues below advertisement
"New skills are constantly being learnt, lots of cooking being done by all the three children, followed by lots of mess and much laughter," the insider said. "They are always at great pains to make sure the three of them have as normal a childhood as possible."
Recently, the prince confessed that he and Kate are "trying to regulate" George's screen time.
"They're fascinated by it," he said of his kids, adding that his two youngest tots "are a bit too small at the moment, but they love the films."