Kate Middleton 'Is Really Coming Into Her Own,' She Has 'Proved She Is A Strong, Reliable Figure Able To Take On Engagements On Her Own,' Expert Says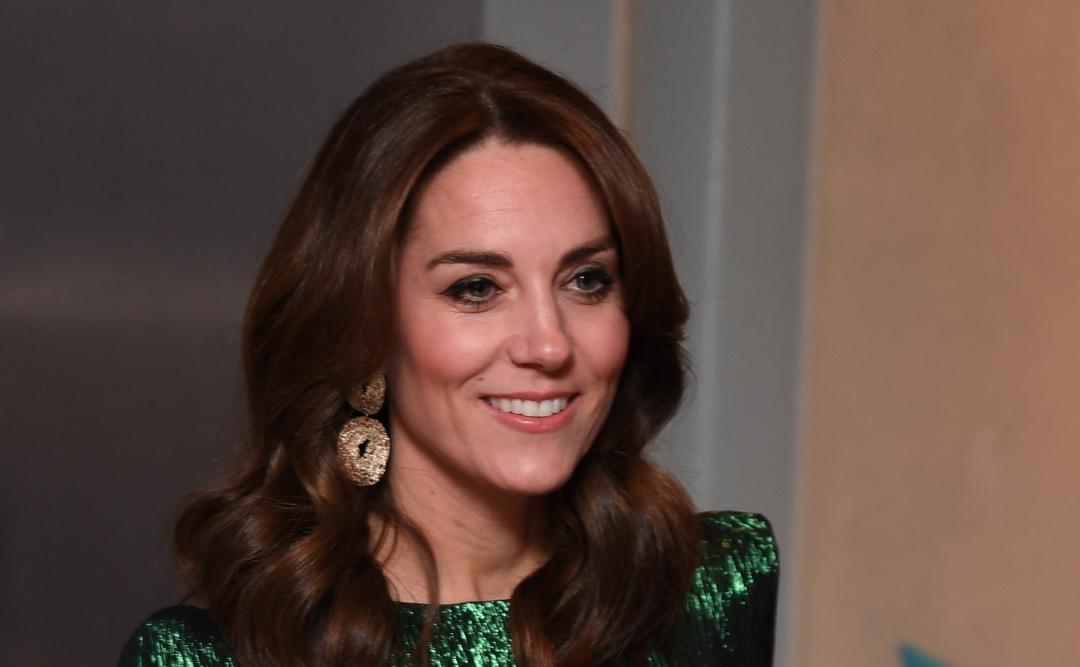 Article continues below advertisement
Following Meghan Markle and Prince Harry's bombshell tell-all interview, royal expert Duncan Larcombe said there has been a "sea change" from both Prince William and Kate.
After Prince Philip's death, William and Kate will most likely make more royal appearances, which could "mark the start of a new era for Kate," Larcombe noted.
Article continues below advertisement
"Kate is really coming into her own," he shared. "The last year has given her confidence and proved she is a strong, reliable figure able to take on engagements on her own."
Article continues below advertisement
"Kate is now finally starting to fill the shoes she's been wearing for a decade," he said.
Article continues below advertisement
Even though William isn't king just yet, Larcombe previously noted that Kate played a pivotal role in keeping him on the right track over the years.
Article continues below advertisement
"I have never picked up from William personally anything to suggest he is trapped and that he is a reluctant royal," he said. "I think certain instances historically that would perhaps back up Prince Harry's assertion that frankly does not even want the job."
He continued, "Kate has played a central role in this since they got married 10 years ago, they are there to fulfill a destiny, to support the Queen and Prince Charles. William gets the duty bit and he is trying to fill that role."
"He could have gone in a completely different direction, he could have quite easily been a rebellious Prince just like his brother," Larcombe noted about Harry, who stepped back from the royal family in 2020. "In some ways actually, privately William will be a little jealous of Harry. Especially if it gets to the point where even the stuff William has to do is overshadowed by his own free, very wealthy, very glitz brother."