Kate Middleton Looks Regal In Blue Power Suit To Mark International Day Of The Midwife — Watch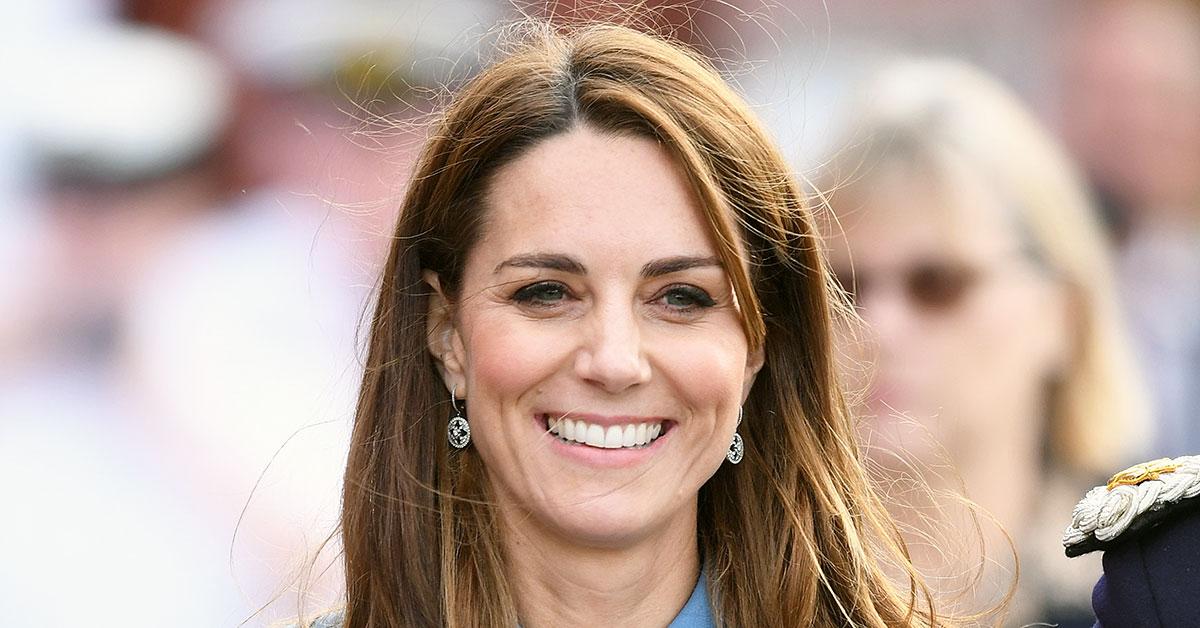 Kate Middleton marked International Day of the Midwife and the completion of Nursing Now campaign — "a three year global campaign to raise the status and profile of nursing" — by chatting with midwife Harriet Nayiga for the May edition of Nursing Times.
Article continues below advertisement
"Harriet spoke to The Duchess about her work in Uganda 🇺🇬 as a nurse and as the founder of MILCOT (Midwife-led Community Transformation), a community organisation providing advice and support for vulnerable women and girls," Kensington Royal captioned the photo via Instagram of the mom-of-three wearing a blue power suit.
"Over the last three years more than 31,000 young professionals have signed up for Nursing Now's Nightingale Challenge, 64 Nursing Now groups have reported increased investment in nursing and there has also been an increase of nurses in leadership positions, as Chief Nursing Officers and on boards, who are able to exercise greater influence in shaping policy and service delivery," the message read. "The May edition of @nursingtimes is a special issue, with a cover chosen by The Duchess, celebrating the work of @nursingnow – swipe to see the cover."
Article continues below advertisement
Article continues below advertisement
Naturally, people loved that Kate was part of such an important day. One person wrote, "A vital initiative; midwives are so important and it's great to see their role being championed here ❤️," while another echoed, "So pleased Her Royal Highness is behind and backing our nurses. My grandaughter just qualified as a pediatric nurse. And will be starting her nursing on the 17th. Thank you your royal highness for all your hood works."
A third user added, "So proud of my favourite Duchess👏🏻❤."
Article continues below advertisement
Social media users also noticed the brunette beauty's dazzling hairstyle. "Kate is totally portraying HAIR GOALS 😍," one person declared, while a second person gushed, "Love Kate's hair.so full and always in good style.👸🏼💖🙏."
During Kate's chat with Nayiga, she learned about how mothers have been affected by the ongoing COVID-19 pandemic.
Article continues below advertisement
"Hopefully one day I can come and see your amazing work first-hand," Kate shared. "It's so fantastic that organizations like MILCOT are on a global stage, being able to share their best practice. You should feel hugely proud of all the hard work and effort that goes into it. I can see your passion and dedication."