Kate Middleton Played A 'Central Role' In Keeping Prince William On Track To One Day Take The Throne, Expert Says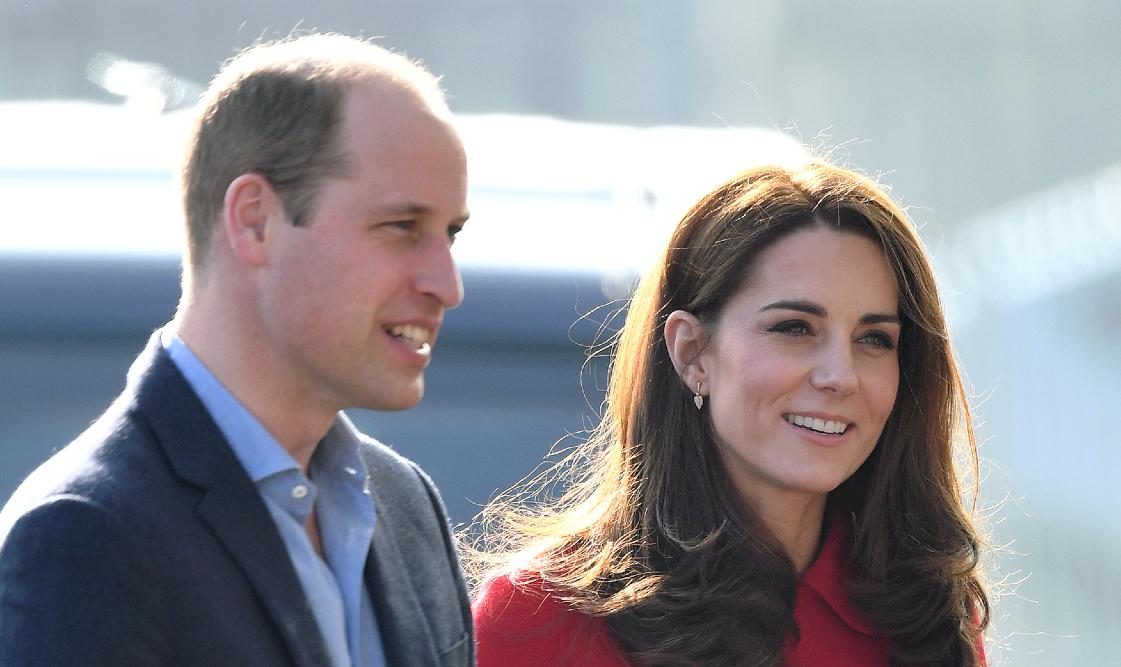 Though Prince William and Kate Middleton haven't taken the throne just yet, royal expert Duncan Larcombe declared that the mom-of-three has played a pivotal part in keeping him on the right track.
Article continues below advertisement
"I have never picked up from William personally anything to suggest he is trapped and that he is a reluctant royal," Larcombe said on talkRADIO. "I think certain instances historically that would perhaps back up Prince Harry's assertion that frankly does not even want the job."
Article continues below advertisement
He continued, "Kate has played a central role in this since they got married 10 years ago, they are there to fulfill a destiny, to support the Queen and Prince Charles. William gets the duty bit and he is trying to fill that role."
"He could have gone in a completely different direction, he could have quite easily been a rebellious Prince just like his brother," Larcombe noted about Harry, who stepped back from the royal family in 2020. "In some ways actually, privately William will be a little jealous of Harry. Especially if it gets to the point where even the stuff William has to do is overshadowed by his own free, very wealthy, very glitz brother."
Article continues below advertisement
During Harry and Meghan Markle's tell-all, which aired in March, the former discussed why he had to move away from his family.
Article continues below advertisement
"I myself was trapped as well. I didn't see a way out," he said. "I was trapped, but I didn't know I was trapped. The moment I met Meg and our worlds collided in the most amazing of ways ... Trapped within the system, like the rest of my family are. My father and my brother are trapped. They don't get to leave. I have huge compassion for that."
"Royals have no freedom of speech, and the others accept that," Robert Hazell, coeditor of The Role of Monarchy in Modern Democracy, said about the red-headed royal. "Harry was quite right when he described the other members of the royal family as trapped. They're trapped in a system which allows them very, very little freedom."