Prince William & Kate Middleton's New YouTube Channel Is 'Quite Significant' & 'We Have Seen Them Branch Away,' Expert Says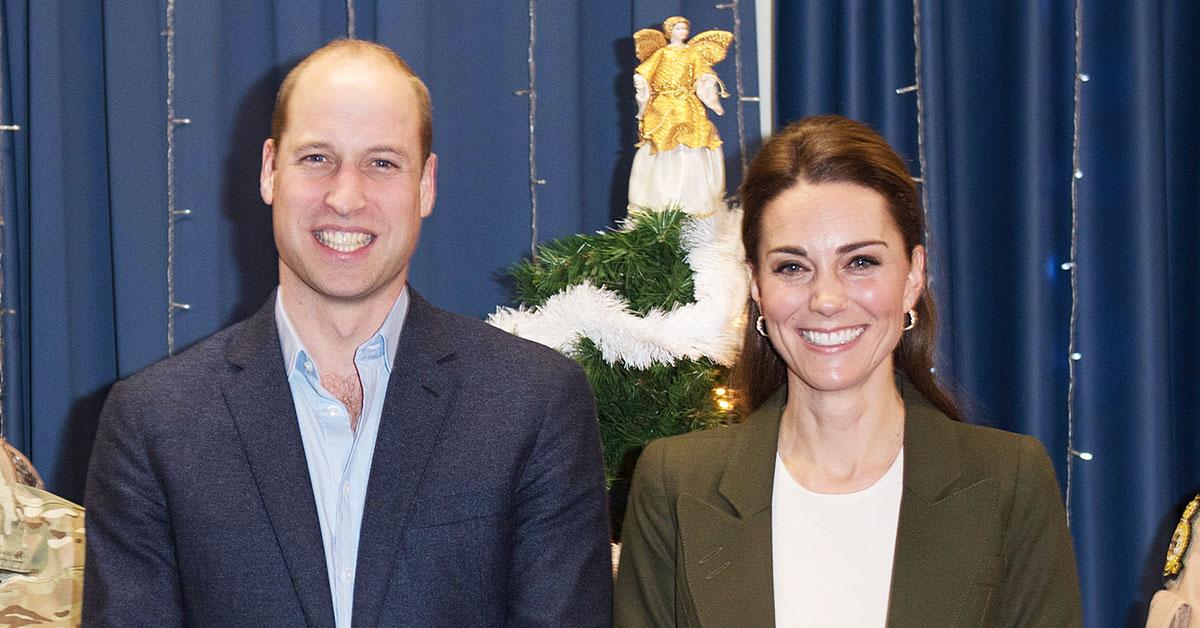 This past week, Kate Middleton and Prince William announced they had launched their own YouTube channel, showing the public that the royal family is keeping up with the times.
Article continues below advertisement
"It's obviously an important medium for the Cambridges, and up until now, they shared that platform with the royal family. So, I think it's quite significant that we have seen them branch away, set up for their own channel and give them the emphasis that they are now putting on social media, on video," royal expert Katie Nicholl told Entertainment Tonight. "This is really important to them. We are covering the royal family in a very different way today, that is largely due to the pandemic. We don't cover engagements the way we used to, we simply can't have many [reporters] on the ground covering these engagements."
Article continues below advertisement
She added, "So, we're very dependent on the royals to cover their engagements and what they are up to through the mediums of videos. So, this feels like a very fitting time to launch a channel and it was an opportunity to launch a lovely teaser in which we saw William and Kate and some behind-the-scenes outtakes."
Article continues below advertisement
"I think that shows how they are planning to use this medium to communicate to an audience — I think specifically, and importantly, a younger audience," she shared. "We are seeing the royals work in a different way during this pandemic. Video has never been more important, it makes them accessible, it's an immediate way of communicating what they're doing. I think this is very important for the Cambridges to reach out to a new demographic. Essentially, a younger audience. They realize the value of streaming, they have a brilliant digital team behind them, we've seen more of them at home, relaxed in their own time during the pandemic through videos, conference calls and videos they've chosen to release."
Article continues below advertisement
"They are tapping into this streaming platform and possibly they are looking at the Sussexes and thought, 'We need to be doing that too.' Don't forget, they will be using this social media platform in a very different way to Meghan and Harry," Nicholl said. "You don't really talk about brand within the royal family, but of course, they are the most successful brand in the world and William and Kate recognize that, and I think we are seeing them rebranding to a degree."
Article continues below advertisement
It's no surprise that Kate and William are changing things up already since it's believed that when William becomes king, he "plans to modernize some aspects and is making it his mission to be more relatable than previous generations," a source said.