Prince William Caught Kate Middleton's Eye At A Young Age, Author Claims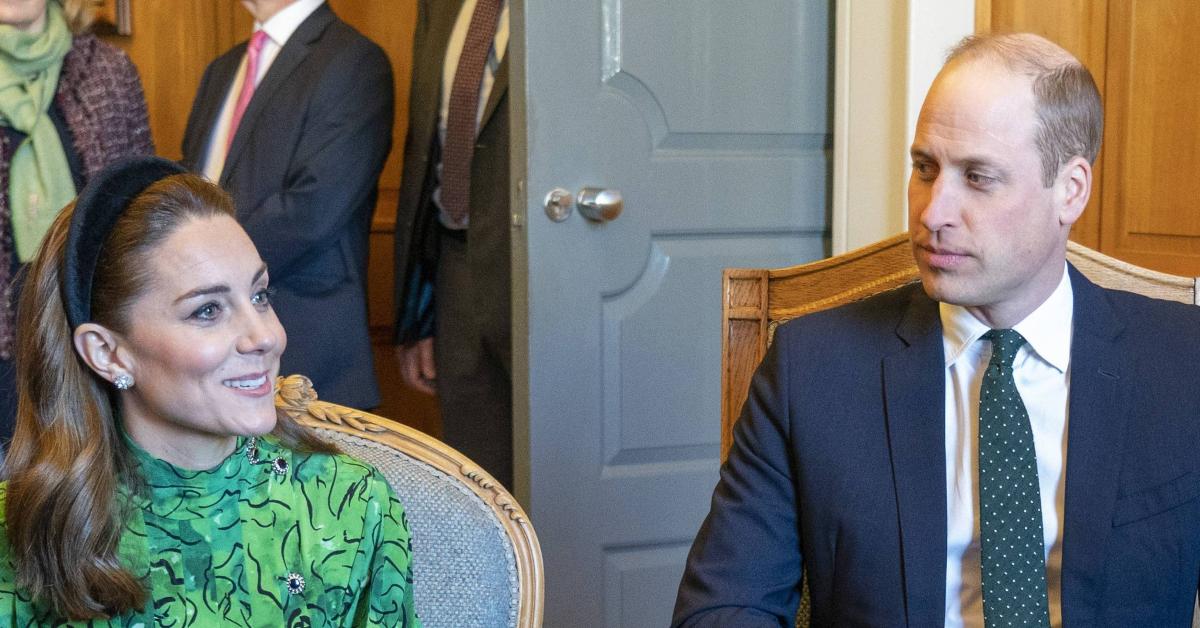 Were Kate Middleton and Prince William always meant to be? According to royal author Katie Nicholl, the latter caught the brunette beauty's eye at a young age.
Article continues below advertisement
William, 39, who was nine years old at the time, and his classmates reportedly went to Kate's school, St Andrew's Prep, where they crossed paths.
"Although she wasn't especially interested in boys, the arrival of one particular young man had caught her attention," Nicholl writes in Kate: The Future Queen. "Nearby Ludgrove Prep school would often play matches against St Andrew's Prep, and there was much excitement when Prince William, a left back on Ludgrove's Colts team, came to St Andrew's to play a hockey match when he was nine years old. William, like Kate, loved sports and was one of the best hockey and rugby players in his year. Of course, the arrival of the prince generated a flurry of excitement."
Article continues below advertisement
Article continues below advertisement
"Whenever Kate was in the room, Will was obviously paying attention to her," former classmate Laura Warshauer, who attended the University of St Andrews in Scotland with the couple, told PEOPLE. "When we'd be sitting at lunch in the dining hall and the two of them would be talking, it was amazing to see how natural it was, how they had so much to say to each other. Looking back, there were all these small moments — certainly moments where I was like, 'Wow, this could really be something.'"
The two visited their alma mater earlier this year. "It is such a treat to be back here at St Andrew's. I absolutely loved my time here; they were some of my happiest years, which makes it so incredibly special to be here today," she gushed at the time. "I enjoyed it so much that when I had to leave, I told my mother that I was going to come back to be a teacher. While that didn't quite happen, I was thrilled to have been asked back today on St Andrew's Day."