Great Parents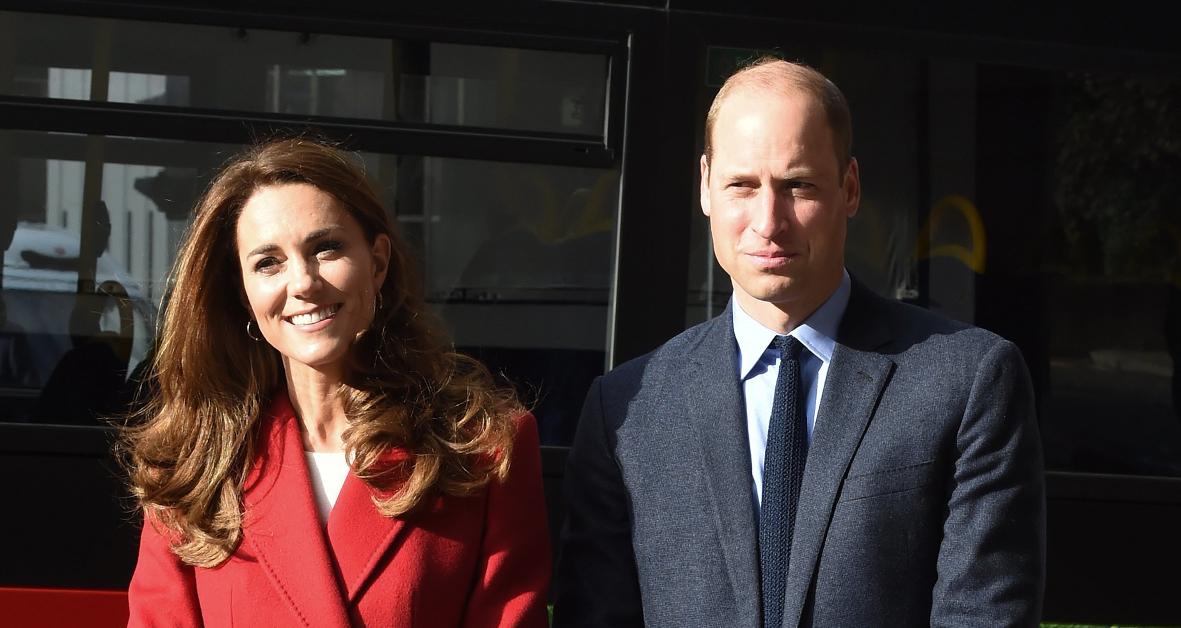 Prince William always vowed to protect his wife and children from the problems of being a royal as much as possible, and he promised Kate's parents he would do everything in his power to shield her.
Both William and Kate are determined that their three children will have as normal a childhood as possible to give them a good start in life.
Article continues below advertisement
Kate has talked in Freudian terms about the importance of the first five years and wants her brood to have a loving stable beginning.
We only have to look at Prince Harry and how unhappy he has been with his lot to see what happens when things go wrong.
The Cambridges spend a lot of time at Anmer Hall in Norfolk, where they can disappear from the public gaze.
Article continues below advertisement
The paparazzi pretty much leave them alone and George, Charlotte and Louis can go off in woods and on beaches without being disturbed.
Kate's mom, Carole, is there a lot of the time and is very close to them, particularly George.
They go to normal nurseries and mix with normal kids at school in London.
Kate takes her own pictures of them on birthdays and special occasions so that she can control their image, but also make sure they are happy to be photographed.
Of course, social media can cause problems and even a young lad like George sometimes gets horrible abuse from sickos out there, picking on his looks or title.
Article continues below advertisement
It's not his fault he was born as a future king and so why should he suffer?
I'm sure his parents monitor what he and his siblings see and hear as much as they can, but of course, as they get older they won't be able to hide everything.
Kate also takes photos to send out messages about causes and issues she is getting the kids involved in, like the environment.
Hence the recent picture of Charlotte looking adorable with a butterfly.
It's likely that when they are older George and Louis will go to Eton, where they will be near Windsor Castle.
Article continues below advertisement
As a child William used to walk over the bridge to see the Queen for tea, and she had one to one chats about his future.
I'm sure it will be the same for George, albeit with his grandpa Prince Charles, who will be king by then.
Above all, William and Kate are trying to tread a fine line between protecting their children while preparing them for royal life.
It's not an easy balancing act, but with Kate's grounded middle class background and William able to learn from the mistakes made by royals in the past, they seem to be doing a great job as parents.